Columbia, SC (WLTX) Columbia Police are asking the public's help in identifying three suspects who robbed a Walmart Thursday night.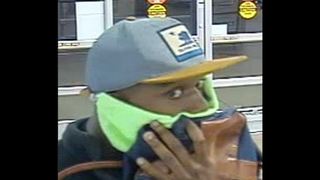 According to tweets from the Columbia Police department, the Harbison Walmart was robbed around midnight Thursday evening by three men who are accused of stealing money.
If you know who these men are you are encouraged to call CrimeStoppers at 1-888-Crime SC.