COLUMBIA, S.C. — The South Carolina State Museum will host an interactive exhibit of Sherlock Holmes opening January 18.
The exhibit, coming to the SC State Museum on Jan. 18, will bring to life some of the history behind Sir Arthur Conan Doyle's stories about Sherlock Holmes.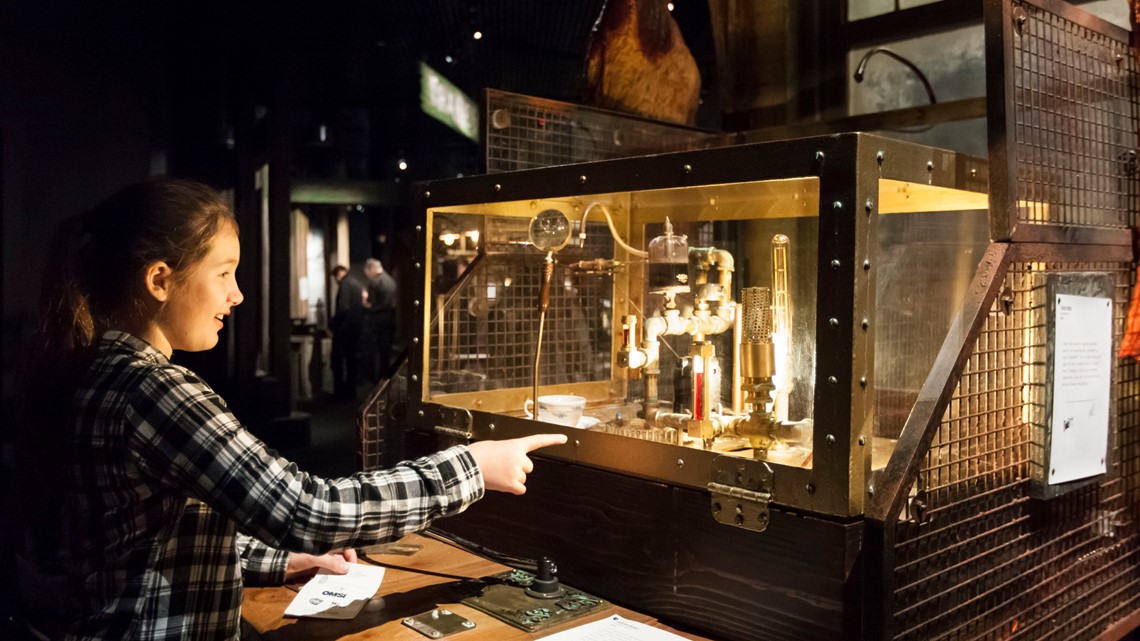 According to the museum's website, visitors will be able to learn how Holmes used observations of clues to solve mysteries. They will be able to learn about his practices and techniques, and how they changes the way police work was conducted.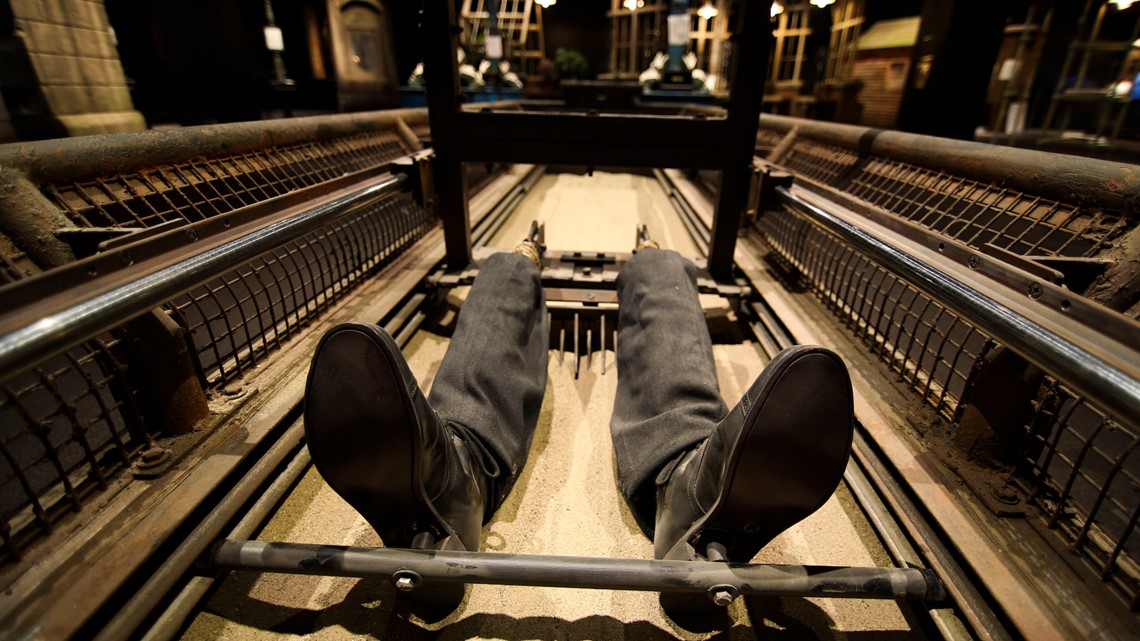 Guests will be 'transported' to Sherlock Holmes' London to solve a mystery, and then transported back to see the different ways Holmes has been portrayed in books and movies.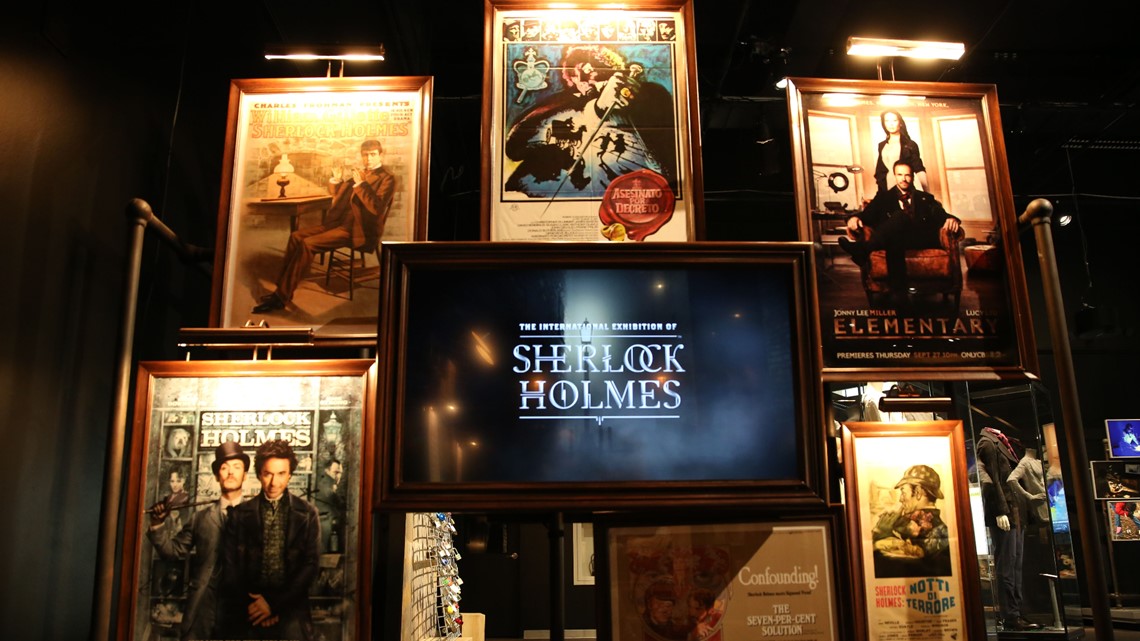 The exhibit will feature Sir Arthur Conan Doyle's study, interactive stations, 100 objects and artifacts, never before displayed images from the Museum of London Archives, a recreation of Holmes' 221B Sitting Room, props from movies and shows, and the chance to solve a mystery.
For details about the exhibit and the museum, click here.