SUMTER, S.C. — A scholarship has been created to honor the life of First Lieutenant David Schmitz, a Shaw Air Force Base pilot who died last Tuesday while training.
Those close to Lt. Schmitz said he had a passion for flying at a young age and earned his pilot's license at 17-years-old.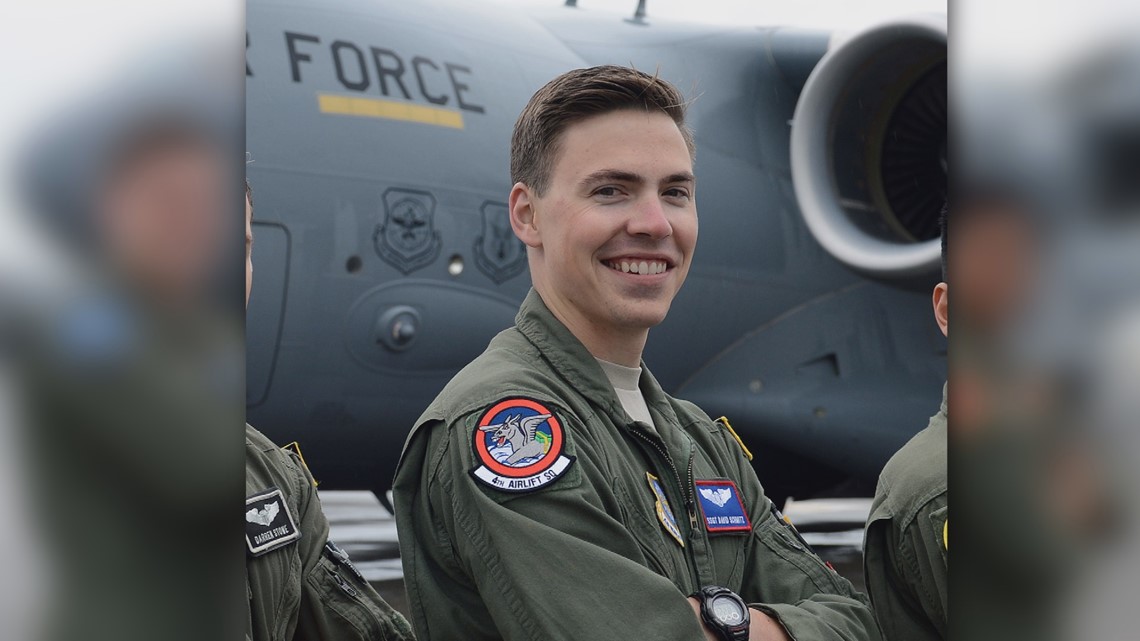 Those close to him say knowing him was knowing a young man with an infectious laugh, smile and positive attitude.
He was born in Santa Barbara, California and died at 32-years-old leaving behind his wife Valerie and their dog.
Lt. Schmitz' life will be celebrated in Air Force ceremonies at Shaw Air Force Base July 9 and 10, according to his obituary.