IRMO, S.C. — Retired Sergeant Victor Butler, a World War II veteran and one of the last surviving Tuskegee Airmen who turned 100 years old on May 21 wanted one simple thing to celebrate the occasion - birthday cards. And a group of students from a Midlands school was happy to oblige.
Students in April Beale's 7th grade class at Dutch Fork Middle School wanted to make honor Butler's wish. The class decide to make special cards to honor the retired veteran.
"I read a newspaper article about Sgt. Butler that said he requested to have birthday cards from around the country be sent to him in honor of his 100th birthday," Beale said. "I figured making the birthday cards would be a great opportunity for my class to do some research and improve their inquiry skills and learn about Sgt. Butler and the Tuskegee Airmen."
Butler served as a Tuskegee Airman from 1941 to 1946, and he was a mechanic during World War II. As he celebrates his centennial year, he's also believed to one of the few remaining Tuskegee Airmen still living.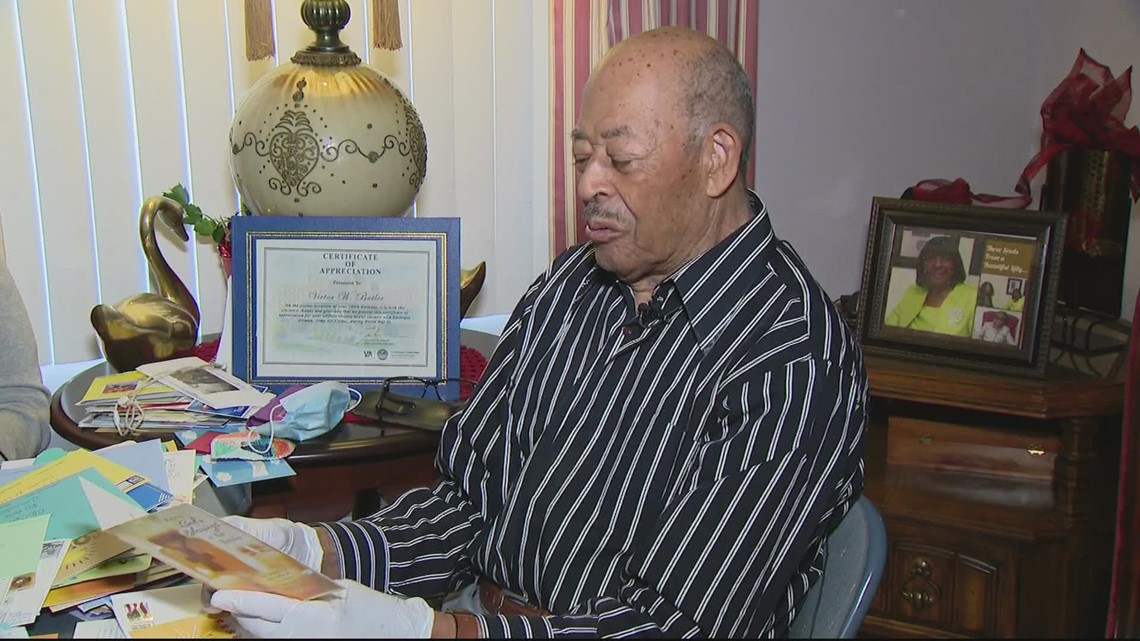 Students in April Beale's class were asked to pick their own cards to fill out with a message and something they learned about Sgt. Butler. Student Seven Browne said she enjoyed the project because she's interested in history.
"He did a lot of stuff during World War II and he was really brave during that time," Browne said. "I think it is really nice to give him a birthday card and celebrate him for his 100th birthday because turning 100 is a big accomplishment."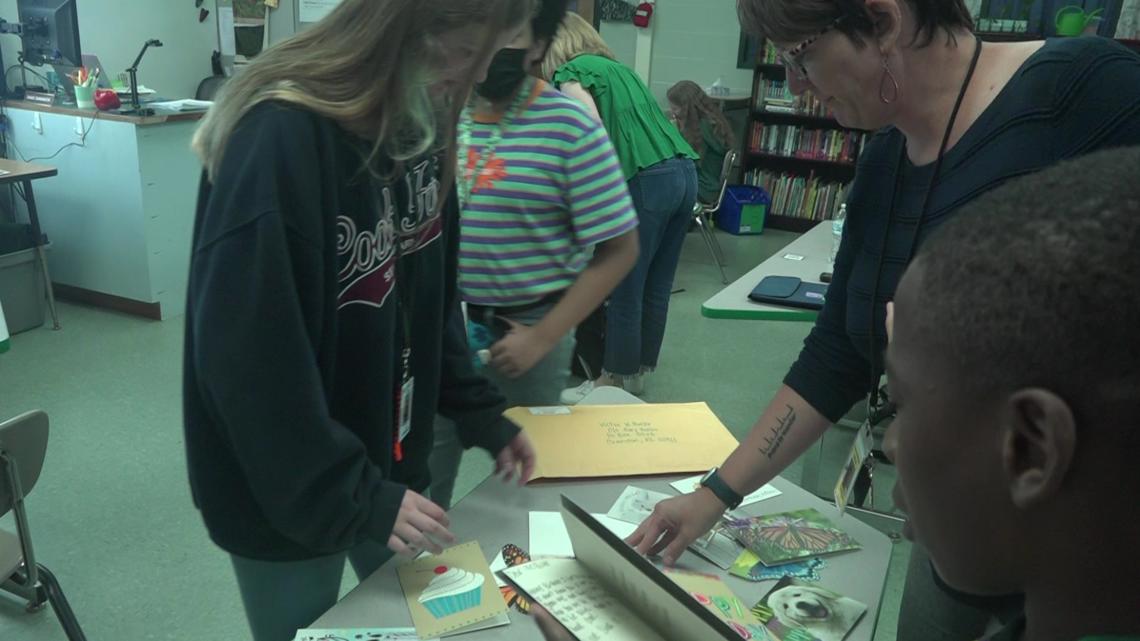 Beale said she hopes this project gave her students the enthusiasm for learning.
"I hope this project helps my students realize that anything they want to know can be learned," Beale said. "History has no value if we can't learn from it, so I hope they take something away from it that they can share with others."
Sgt. Butler received more than one thousand cards spanning across 41 different states, including those cards from April Beale's seventh grade students.
If you'd like to send a card, here's his address:
Victor Butler, Care Of Gary Butler
P.O. Box 3523
Cranston, Rhode Island, 02910