A new, larger habitat for Riverbanks' Komodo dragons is on the horizon and expected to open in the spring of 2024. The new exhibit will allow visitors an up close view of the endangered lizards.
"Komodo dragons are one of the most charismatic reptile species. Creating a larger space with a multitude of new views for guests not only is exciting for Riverbanks and our community but also benefits the animals as a whole as we work toward the goal of having a long-term sustainable population," says Sean Foley, Riverbanks' Curator of Herpetology.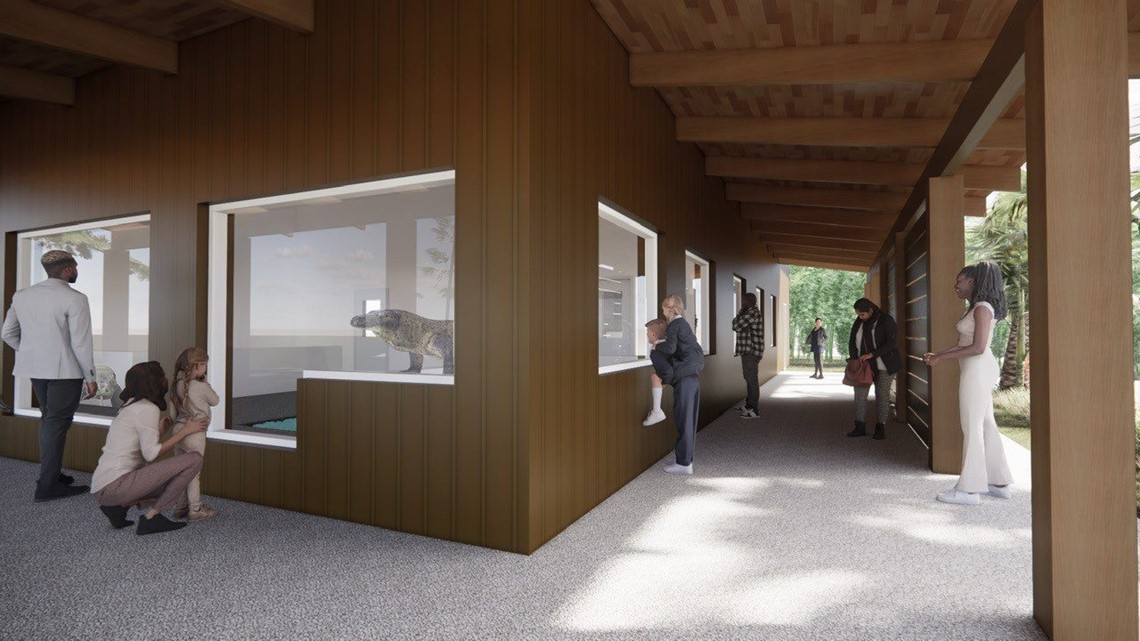 Riverbanks' current pair of Komodo dragons hatched in 2011.
When the siblings arrived at Riverbanks in 2011, they weighed only a half pound each. Their names are Dutch and Anna. Today, the male weighs nearly 120 pounds.
According to the zoo's website, "contrary to popular belief, Komodo dragons do not have deadly bacteria in their saliva. The evidence supporting this hypothesis was recently disproven."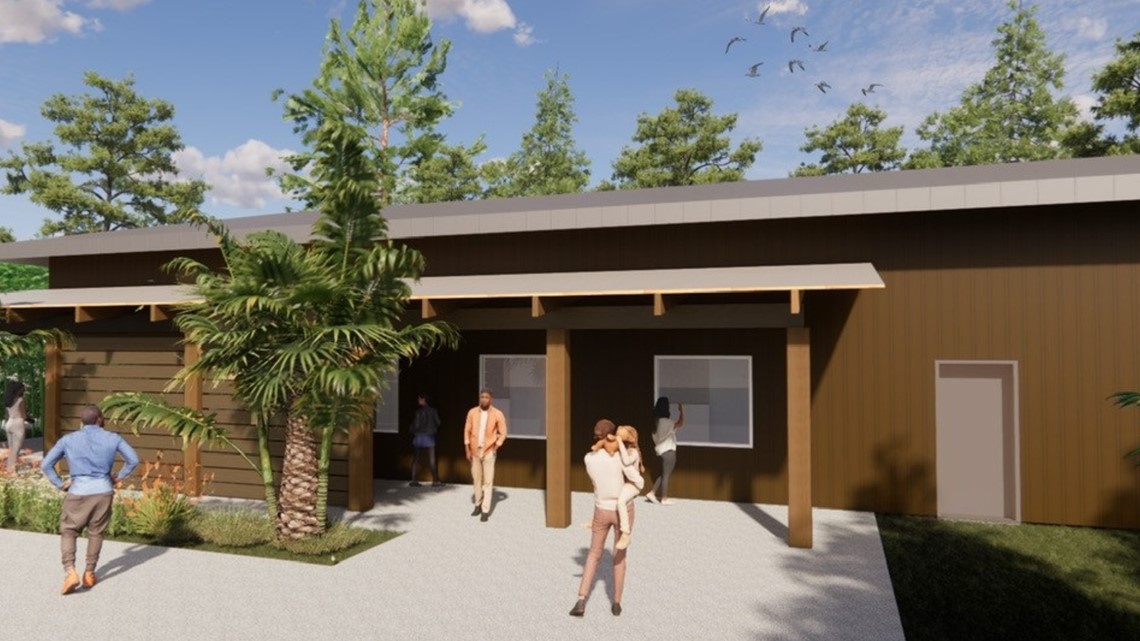 They live in dry forests and savannas and wild dragons eat a diet that includes small and large animals. They mainly eat carrion or remains of other carnivores' meals, according to the site.
There are only about 4,000 to 5,000 left in the wild.
Plans for the zoo to obtain another male are in the works.
The new habitat will offer more indoor space for the additional dragon plus room for future hatchlings.