DENVER — A musician who was expelled from a Denver high school over 50 years ago received his diploma. Otis Taylor was kicked out of Manual High School in 1966 because of his hair. This was decades before laws ending racial hair discrimination. Denver Public Schools wanted to right a wrong.
It's been decades since Otis Taylor roamed the halls at Manual High School. He remembers loving shop and art class. He remembers being on the gymnastics team. He remembers the day Kennedy was shot. He doesn't remember that much about the day he was expelled.
"I remember that day thinking, 'Oh, I'm out of school!'" Taylor told CBS Colorado's Tori Mason.
Taylor was 17 years old at the time.
He went to high school in the 1960s - and Taylor had style.
"You had to have that James Brown haircut. You can have all you want on the top, but you had to be clean on the sides," said Taylor. "The whole school district was coming down on people who didn't look how they wanted you to look."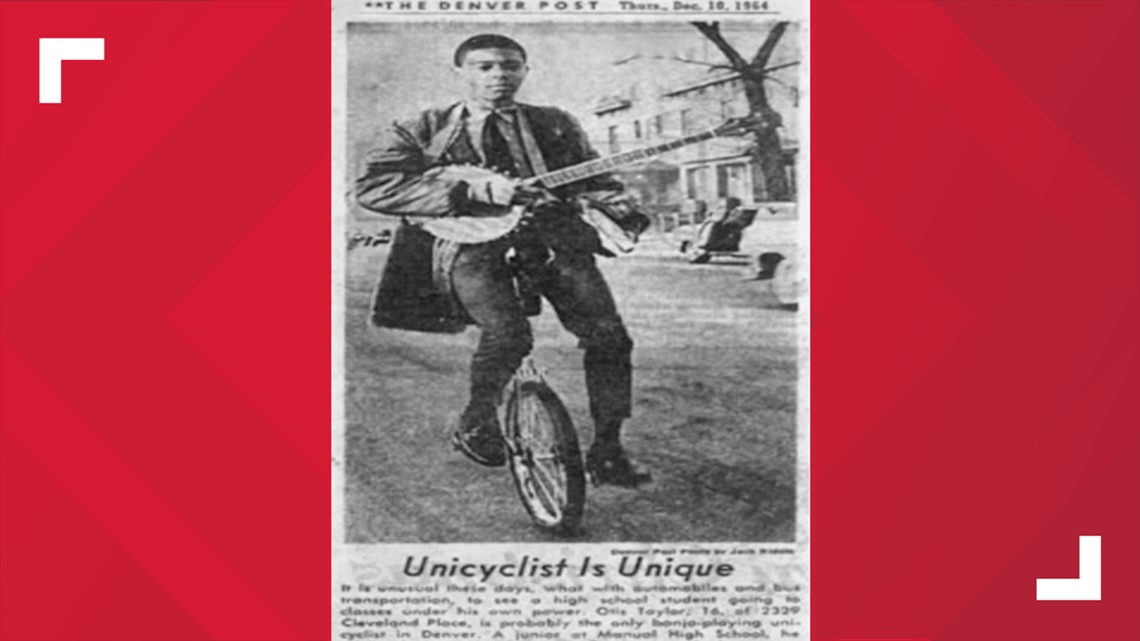 Taylor's administrators gave him an ultimatum.
"Cut your hair or leave."
"I wasn't thinking about me going into the janitorial business or something. I was trying to figure out how to do my music," said Taylor, about a moment 57 years ago.
He remembers how his parents felt. He says his mom was upset, and his dad was livid. After he was expelled, he went to California where his dad lived. He tried to get into a bar, showed his underage ID and went to jail briefly.
"My father let me sit there for three days. When I came out, he took me straight to a barber. I got my haircut!" laughed Taylor.
Taylor has been nothing short of impressive since. He's had over a dozen blues albums and the awards to match. But this week, eyes were on Taylor for a different tune.
The sound of Pomp and Circumstance played as DPS presented the 74-year-old with a long overdue honorary diploma.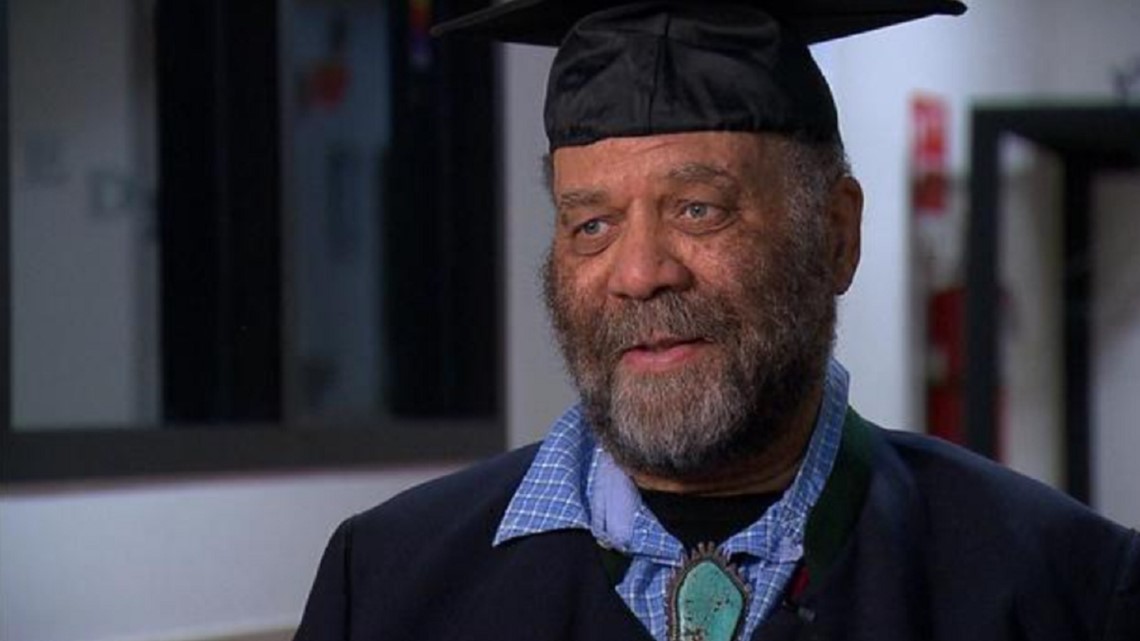 "Today is a day that we rectify the failures of the past," said Auon'tai Anderson, VP of the Denver School Board. "I know what Otis experienced along with others will no longer happen in the state of Colorado."
Mason asked Taylor if he wonders if life would be different had he cut his hair.
He says life's been too good to wonder.
"The wrong happened a long time ago. So being a Black man in America, I'm going to deal with wrongs," said Taylor. "My kids went to college. My wife loves me and we've been married for 37 years. How can I regret?"