LEXINGTON, S.C. — The 31st-annual Fourth of July celebration was hosted at Lake Murray on Saturday attracting dozens for a day by the water.
The event kicked-off with a boat parade, filled with America-themed boats, many of which were garnished flags and other red, white and blue embellishments.
Andrea Jeffcoat was among the crowd. She says she remembers coming to Lake Murray as a child and is excited to make new memories with her son.
"Now that I get to kind of relive it again with my son, it's a lot of fun," Jeffcoat said. "I'm thankful that I get to live in a country where we can come out and enjoy this."
Abinaya Ravindran and Divya Mohanakrishnen gathered in a shady spot by the water to see the parade.
"We are really excited to see all the boats," Ravindran said. "We want to see the extravagant boats, so we are excited and the kids also. They're, like, really enjoying the water here, so the day's going good."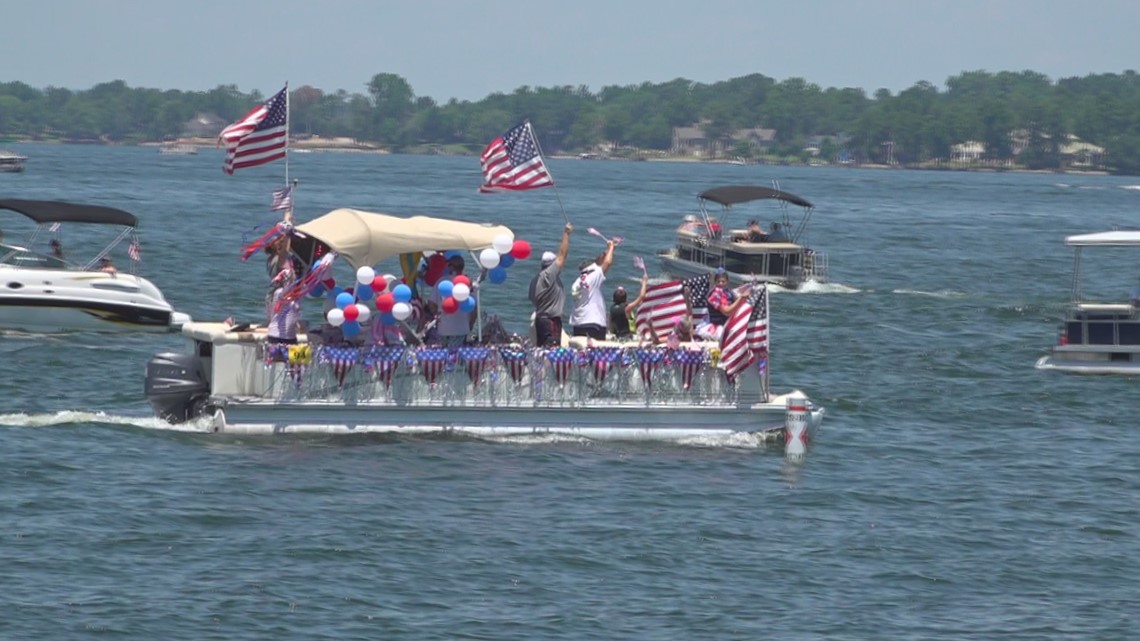 The celebration continued Saturday when fireworks launch from Dreher and Spence Islands around 9:15 p.m.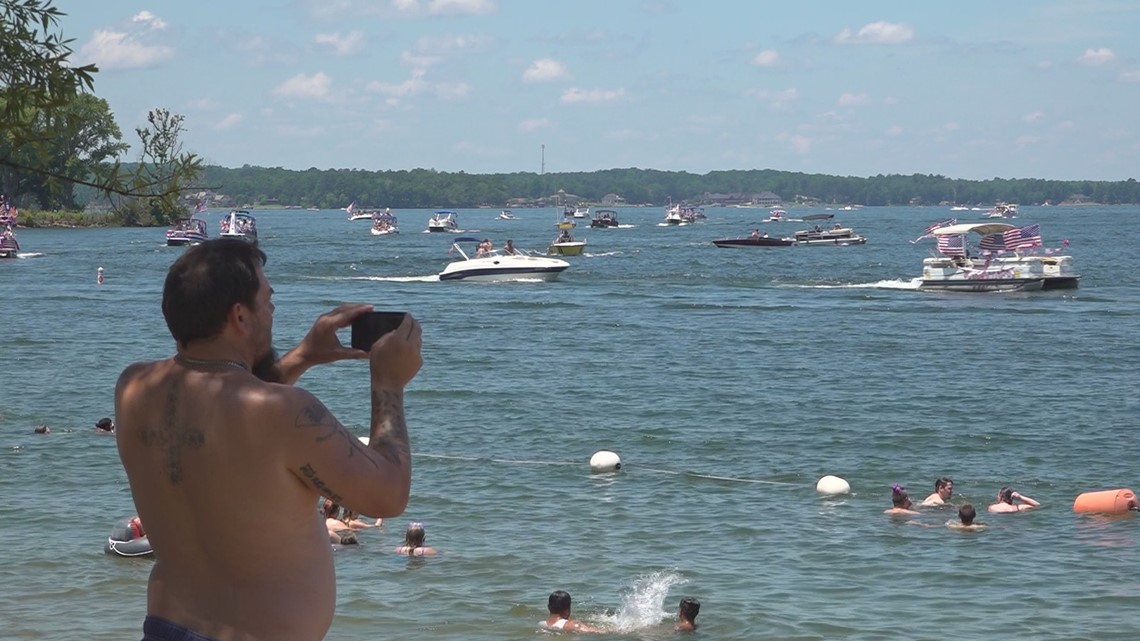 You can watch the show from Dreher Island State Park, the SCE&G park sites at the Lake Murray Dam, the walking path on the dam and by boat near Dreher and Spence Islands.
Dreher Island State Park - $2 for adults, $1.25 SC Seniors, FREE for children 15 years and younger (Gates close at 8pm to allow emergency vehicle access)
Lake Murray Dam Park Sites - $3/ cars & trucks; $2/motorcycles and $5 buses. Open until they reach capacity (First come, to capacity basis)
*The walking path on the dam will also be open. (Fireworks DO NOT launch from the park sites at the dam).
Also, enjoy the choreographed, patriotic music show with the fireworks by tuning into WTCB/B106.7 FM and WOMG/Classic Hits 98.5 on your radio.