COLUMBIA, S.C. — "This has been in the works since 2017... We're really hoping the county approves it so we can continue to improve our conservation efforts."
Riverbanks Zoo is seeking approval from Richland County for an $80 million dollar project called Bridge to the Wild.
The project seeks to add an orangutan exhibit, pathways and observation deck on the west campus, an expanded carousel plaza on the east campus, upgrade or replacement of tram system, upgrades to tiger exhibit, parking as well as improvements to visitor amenities.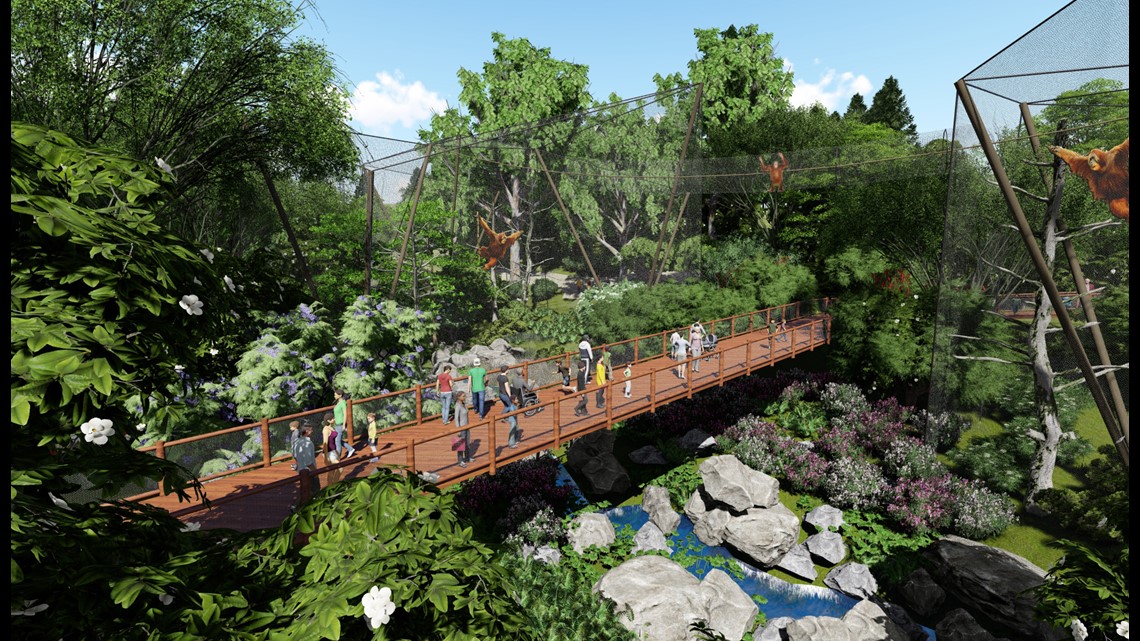 "We get about 2.5 million in tax payer money each year," said Public Relations director, Susan O'Cain.
Riverbanks says they are a huge tourism boost for Richland County and one of the most visited zoos in the southeast.
O'cain says, this funding would help them continue to bring people to the area, and help boost the local economy.
"We bring in thousands of guests and millions of dollars each year, and continually assist the local economy as a tourism destination," she explained. "With these improvements, we could make room for even more attractions for people to come see."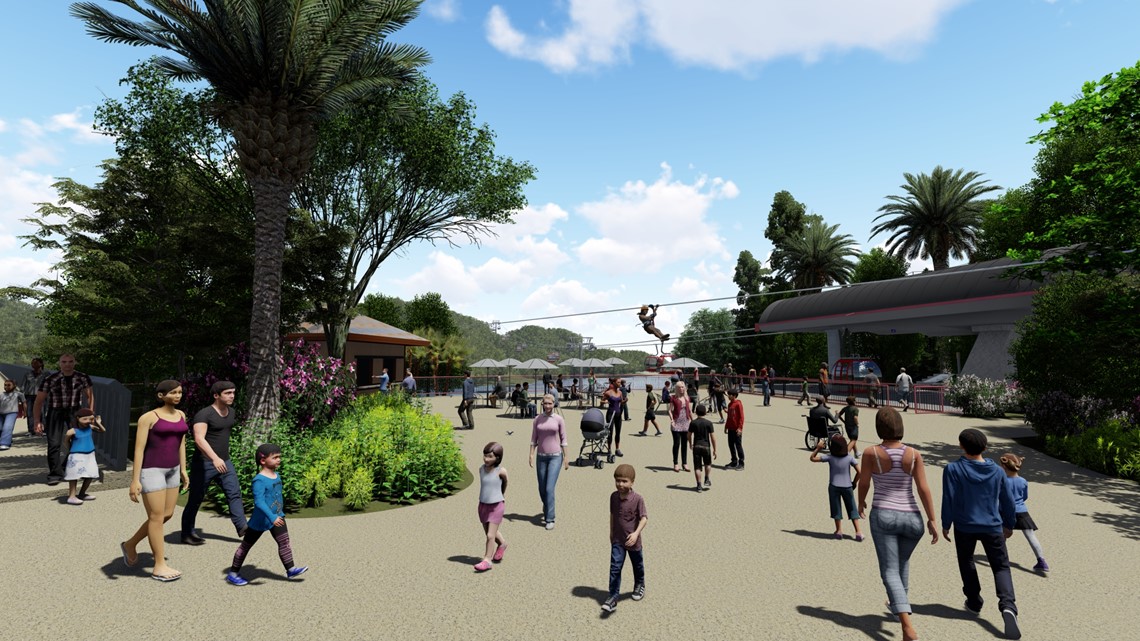 County council was just introduced to the idea tonight and given details in their individual information packets.
"Riverbanks Zoo is seeking funding for general improvements, and we will not be looking at this until June 7 but I wanted to make you aware of it now," said County Administrator, Leonardo Brown.
Brown does not expect any decisions to be made on this project until late June or early July.