COLUMBIA, S.C. — The responsibility of being "the first" comes with a lot of weight, but Chantè Coad carries the title well.
After not getting hired the first time she applied, Coad became the Columbia Fire Department's first Black female firefighter on October 22, 1990. She started her career with Engine 11.
"I have a first cousin that was a firefighter and he told me he didn't remember them ever having a Black female," Coad reminisced. "And I told him, well you looking at the first," she confidently said.
During the early years of her career, Coad battled self-doubt. Even though she was a former athlete, she was concerned that she would not be able to handle the job.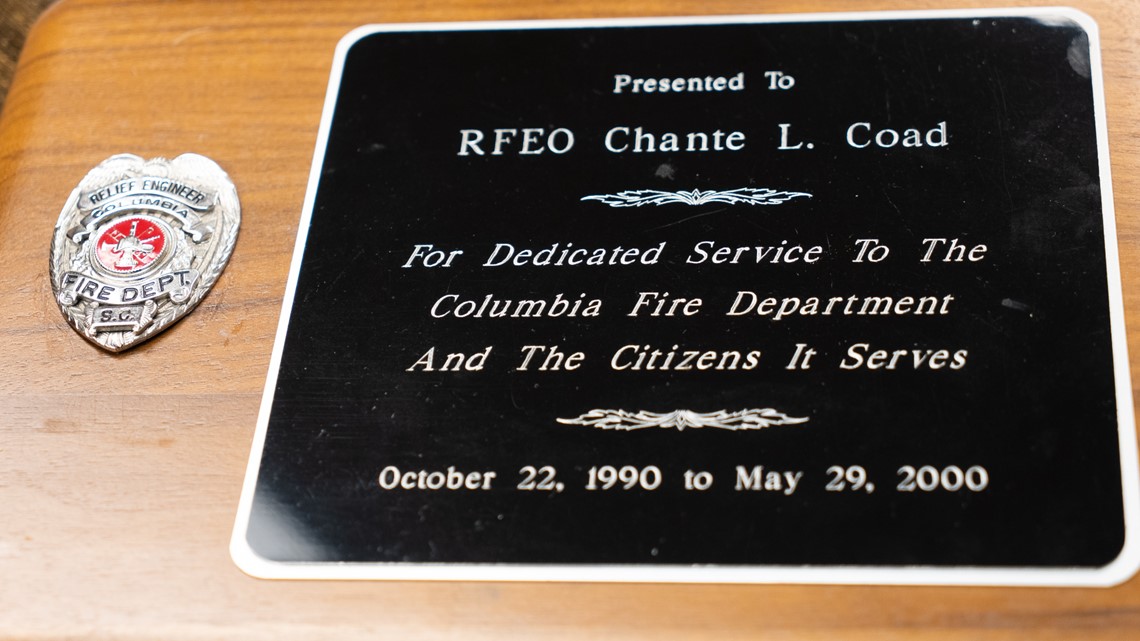 "I used to go home and cry every day," she said. "They (fellow firefighters) did not know I cried because I thought they were tough on me and I started doubting myself."
While the voice of doubt was loud, the voice of God was louder. "I said, 'Lord, you have got to help me, you got to help me do this,'" she said. "And then a voice said to me, 'You can do it. You can do all things through Christ who strengthens you.'"
Instead of giving up, she doubled down on her commitment to serving the people of Columbia as a firefighter.
"My father told me when you learn a job, they can't take it away from me," she said. "So I learned my job...and I knew that they can take that away from me in spite of me being a female. And so that was just my drive. I knew the job and I knew what I was doing."
Coad said over time she was able to earn respect from her peers. In contrast, the Midlands native said the community immediately accepted her as a firefighter.
"Every race, they embraced me and they loved to see that a female was doing the job because at that time I was the only female working," Coad said.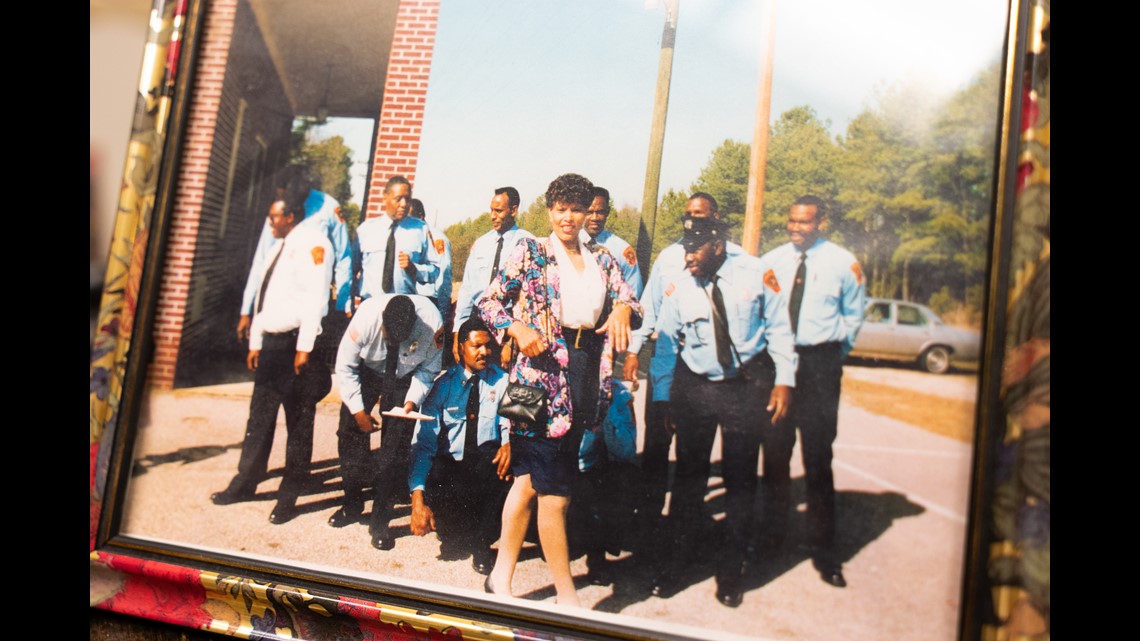 As a double minority, Coad was keenly aware that her position in the fire department was laying a foundation for future generations.
"You have to make all Black girls that are seeing you and young girls proud of you," she explained. "I was wanting to make the world, and my city and my state proud of me."
And while the community was proud of her accomplishments, it pales in comparison to that of her son, Chad Geter.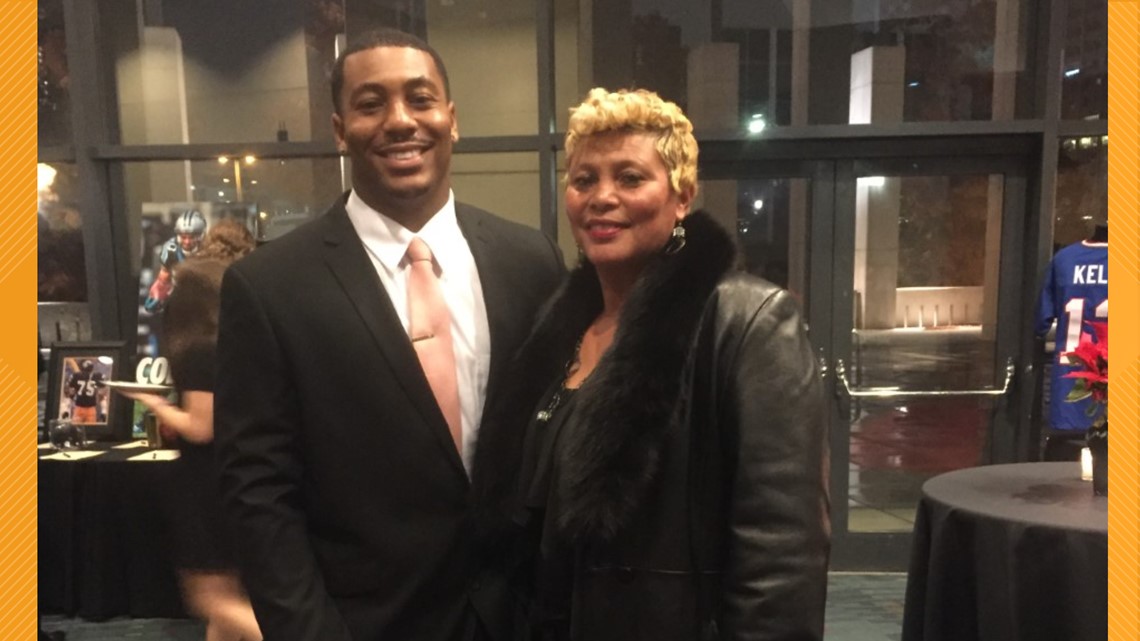 "Growing up, he was always proud of his mom as a firefighter," Coad said.
So much so, he went into the Air Force to be a firefighter.
He was injured and had to leave the fire academy.
Geter is still serving in the Air Force.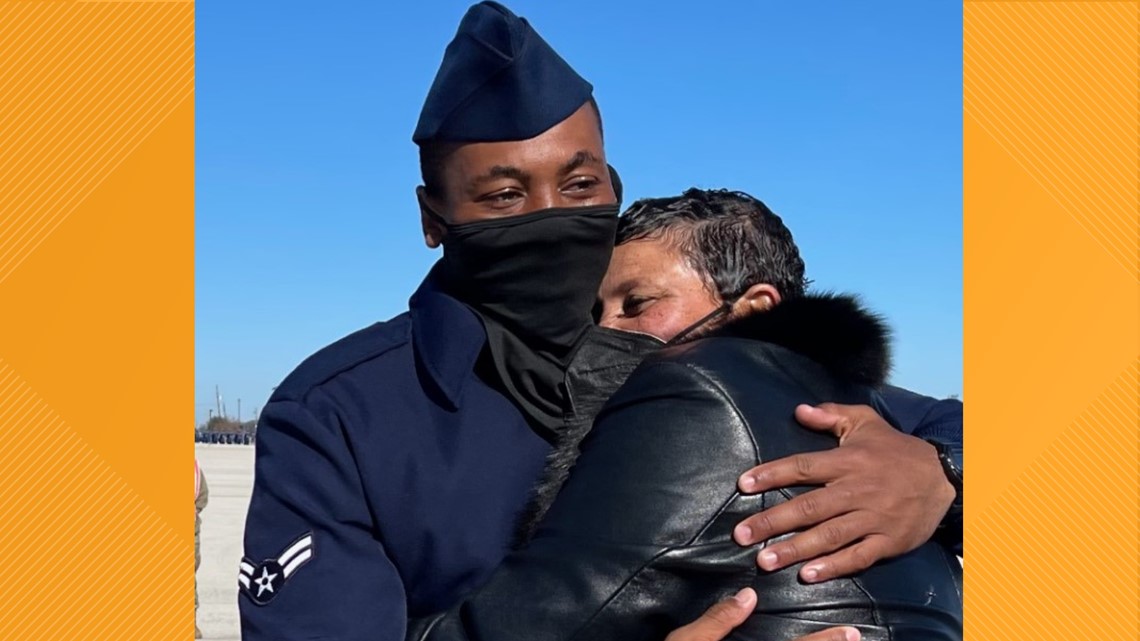 Along with her son, Coad has inspired countless others, proving that females can survive and thrive in a male-dominated industry.
"Never give up," she stressed. "Never let anyone tell you that you can't do anything. You can only tell you that. And don't beat yourself up."
On May 29, 2020, Coad retired from the Columbia Fire Department after injuring her leg in a house fire.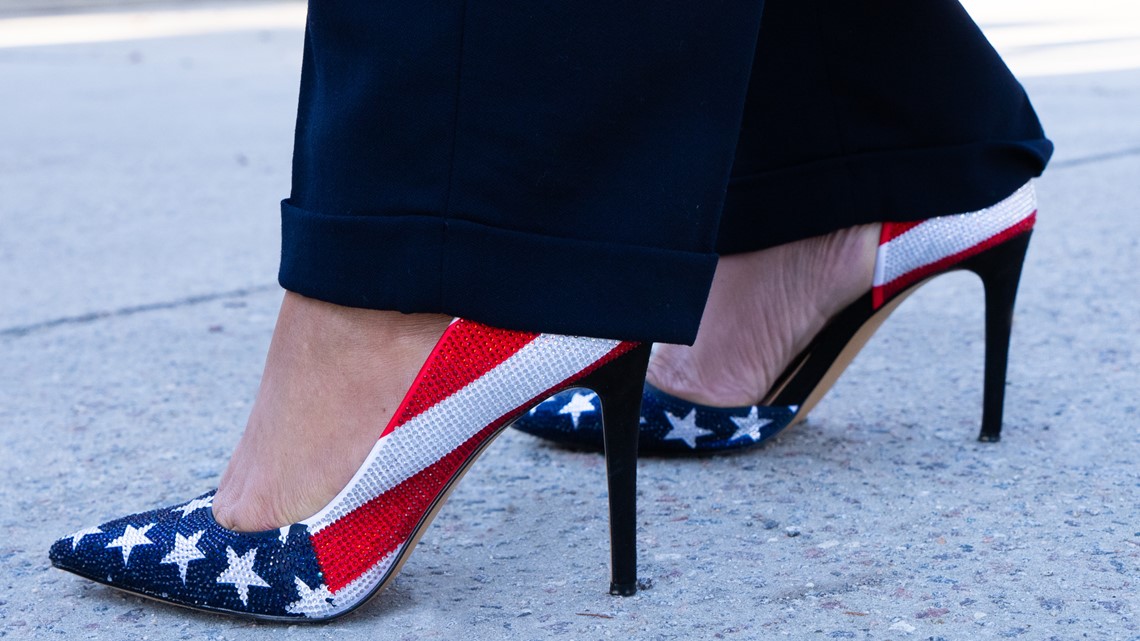 Coad now works as a driver for a private company that shuttles USC students to school.
Even though she has changed careers, she still stands by the adage, "If you put your mind to it, you can do it."