COLUMBIA, S.C. — Not all heroes wear capes, but in this case, they do wear hard hats.
Led by her faith and servant leadership attitude, Lasenta Lewis Ellis is using her talents, resources, and knowledge to help revitalize the community.
Lewis-Ellis is the President and CEO of LLE Construction Group, LLC. The company focuses on general construction and facility maintenance. "Our slogan is we create, build and maintain spaces where people learn, live, work, and play."
Lewis-Ellis opened LLE Construction Group, LLC in 2011. "When I started LLE Construction, I was unemployed," she explained. Lewis-Ellis said she created the company so she could both take care of her family and work on projects she is passionate about.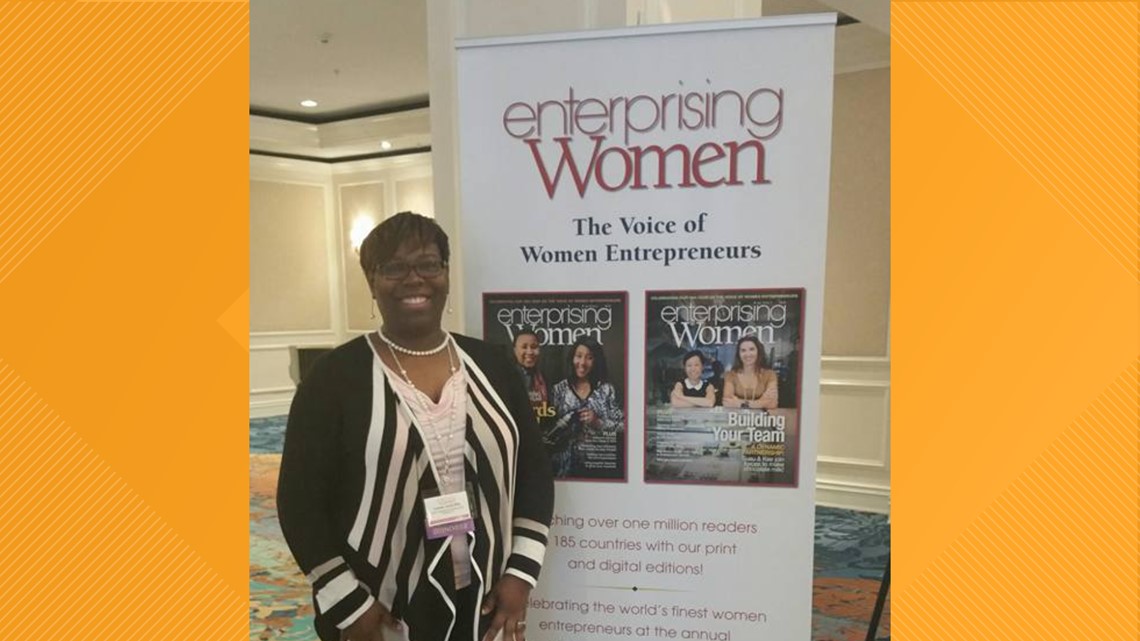 "When I meet with other business owners who are considering what to do in business, I tell them to think about what's your expertise. What is it that you can do to help potential clients or those who need your services? How can you take that into a business?" Lewis-Ellis said. "And that's how LLE was started. I figured out what problem I can solve for clients. And, it was managing their projects or helping them maintain their buildings, and it turned into LLE Construction Group."
A graduate of Midlands Technical College, the University of South Carolina, and Webster University, Lewis-Ellis is committed to mentoring and uplifting students, women, and business owners. "I used to be a single parent, I grew up on housing, I grew up on food stamps, and now I'm running a million-dollar company, " she said. "I share that because I don't want people to think that there are limitations, that you can get wherever you strive to go. You just have to come up with a plan of action."
Lewis-Ellis does not just use her words to build others up, she also uses her resources, influence, and money. She refers to her business as a ministry explaining, "It gives me the opportunity to help small, women and minority contractors have that opportunity to work on a project they never would have."
Lewis-Ellis credits her passion for people and community service to her late mother. "She taught us to love others, to be the voice for other people who didn't have it," she fondly recalled. "She taught us to work hard, to dream big, to trust God."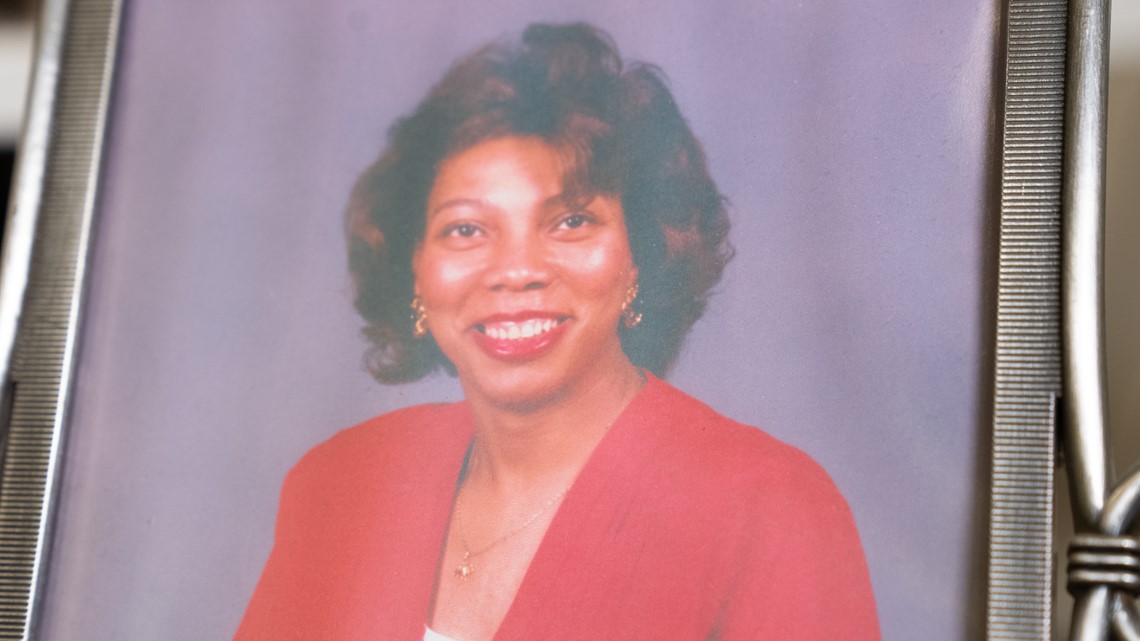 From being honored with the 2016 Enterprising Women of the Year Award to securing major contracts, Lewis-Ellis credits all of her success to her mother. "I feel like everything I do now, I do it in honor of her."
Lewis-Ellis also credits her mom for fostering her desire to advocate for the community. "When I make money, I'm able to do more in the community." she said. "I want to be a rich woman," she jokingly said. "But let me tell you why. Because having access to resources, and that funding allows me to be a better provider within the community. It's not about Lasenta or LLE, but how can I leave our community better than the way I found it."
And she plans to do just that.
"When I think about the future, we're transitioning into more development, like commercial real estate development," Lewis-Ellis said. "I have this dream of building this beautiful development. I don't see anyone like me doing it, the way I want to do it, but that's not going to stop me. It's going to come to pass."
Lewis-Ellis has experienced incredible success, but if you ask her, it does not compare to the joy she experiences being a wife and mom. "I love business, but at the end of the day, family means more to me than anything," she lovingly explained.