COLUMBIA, S.C. — Dozens are traveling through Columbia on May 11 to honor the sacrifices of America's military, veterans and first responders.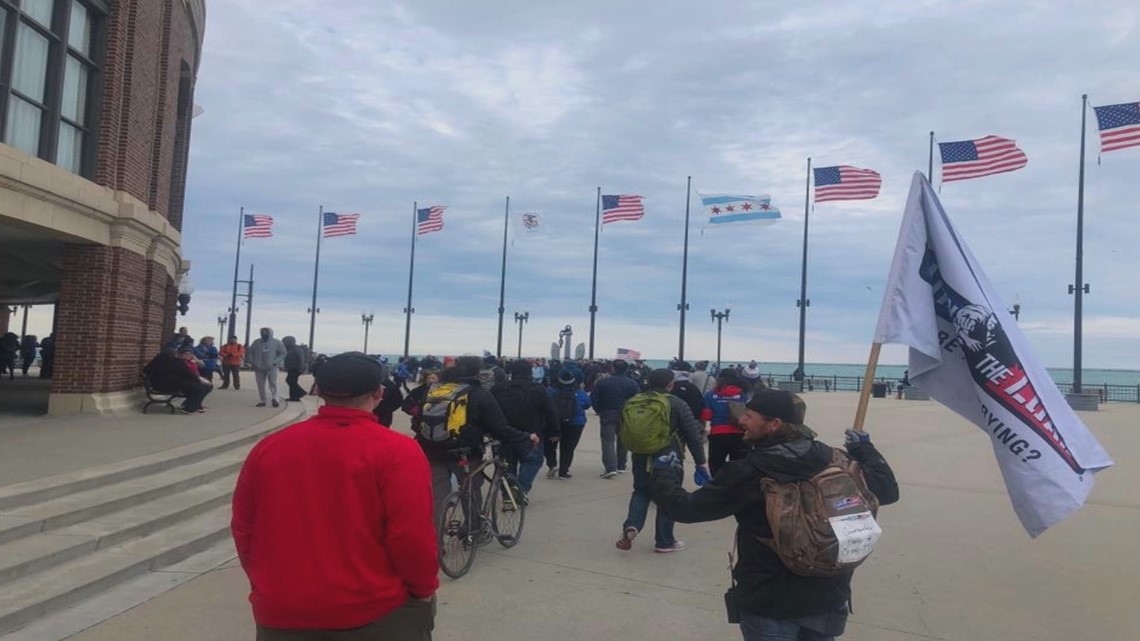 On Saturday, they will be walking or biking more than 35 miles through the capital city, many carrying a memory of a fallen veteran or first responder with them.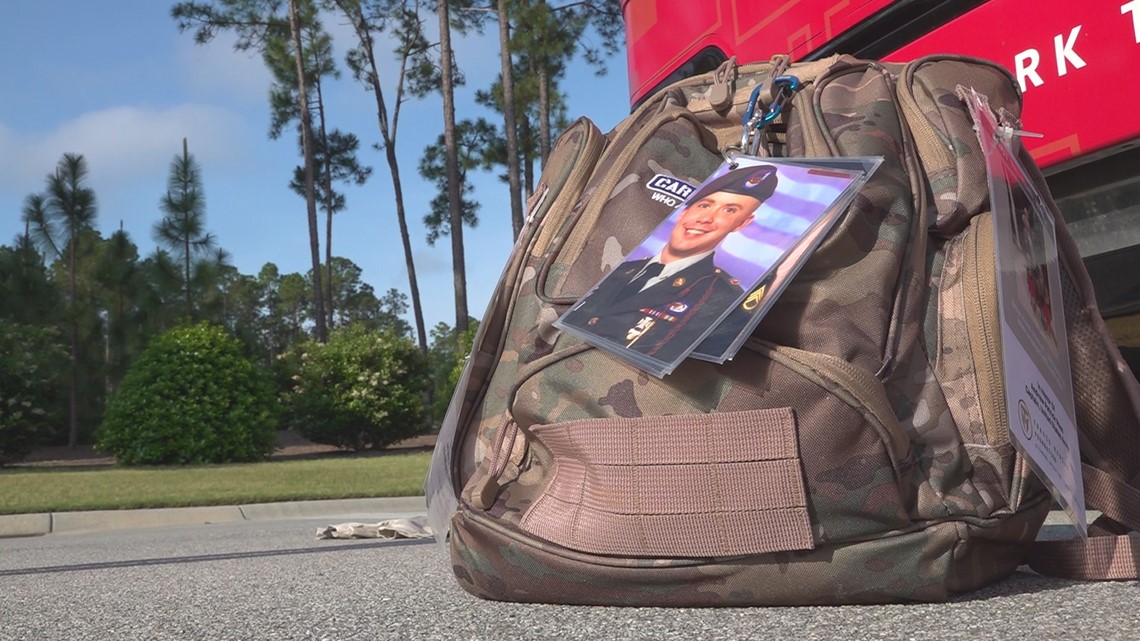 This comes as part of a month-long campaign to recognize Memorial Day.
The relay started earlier this month in New York and will continue through Dallas with people joining in along the way.
The Rufolo family is a military family stationed here in Columbia.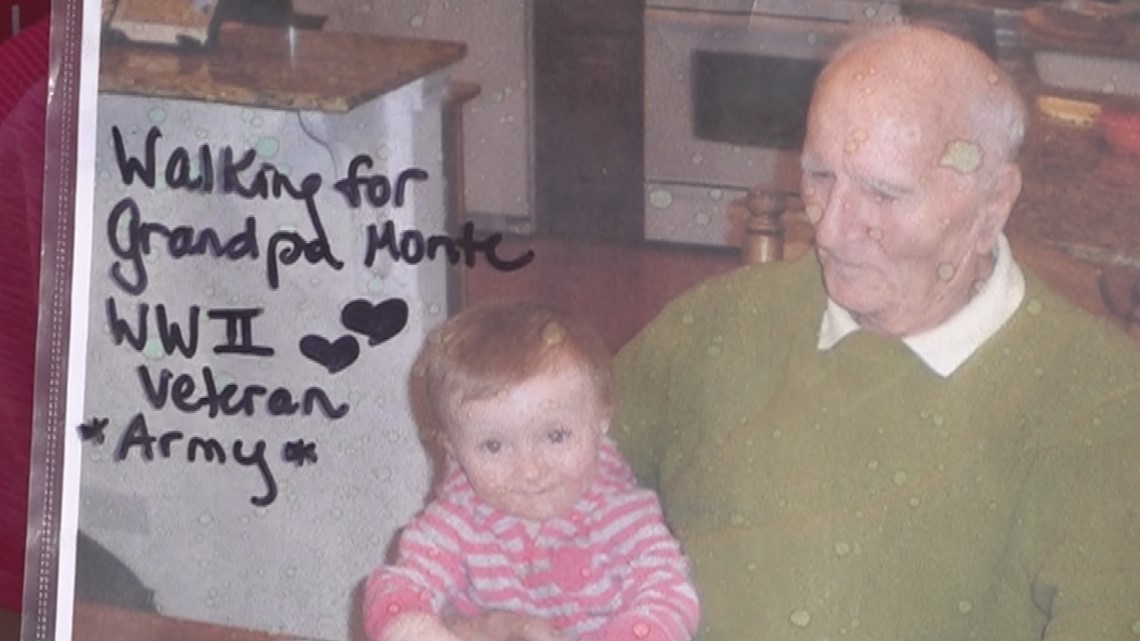 Eight-year-old Emilea Rufolo is walking for her grandpa and shared why she feels the walk is important.
"It's important to walk because you're honoring all the soldiers that have passed away in the war," Rufolo said.
It's not too late to join in on the march. Participants will be departing from the following locations Saturday, May 11:
Columbia Fire Dept. Station 34

321 Elders Pond Dr.
7:00 A.M.

Fort Jackson National Cemetery

4170 Percival Rd.
9:00 A.M.

Big Lots

9221 Two Notch Rd. #30
10 A.M.

Food Lion

3912 Two Notch Rd
1:00 P.M.

Finlay Park
Food Lion

1013 Broad River Rd .
5:00 P.M.

Pivotal Fitness

4350 St. Andrews Rd.
7:00 P.M.

Irmo Fire District (Northlake Station)

117 Lincreek Dr.
10:00 P.M.
Please plan to arrive at least 30 minutes prior to departure times.