KERSHAW COUNTY, S.C. — The Kershaw County Sheriff's Office announced on their Facebook page that they had captured the armed suspect they were looking for near the Kershaw and Lancaster County Line.
According to law enforcement the suspect they apprehended is a 16-year-old juvenile.
No word yet on the charges he will be facing.

The KCSO and Lancaster County Sheriff's Office were searching for the suspect and caught him a little before 10 p.m.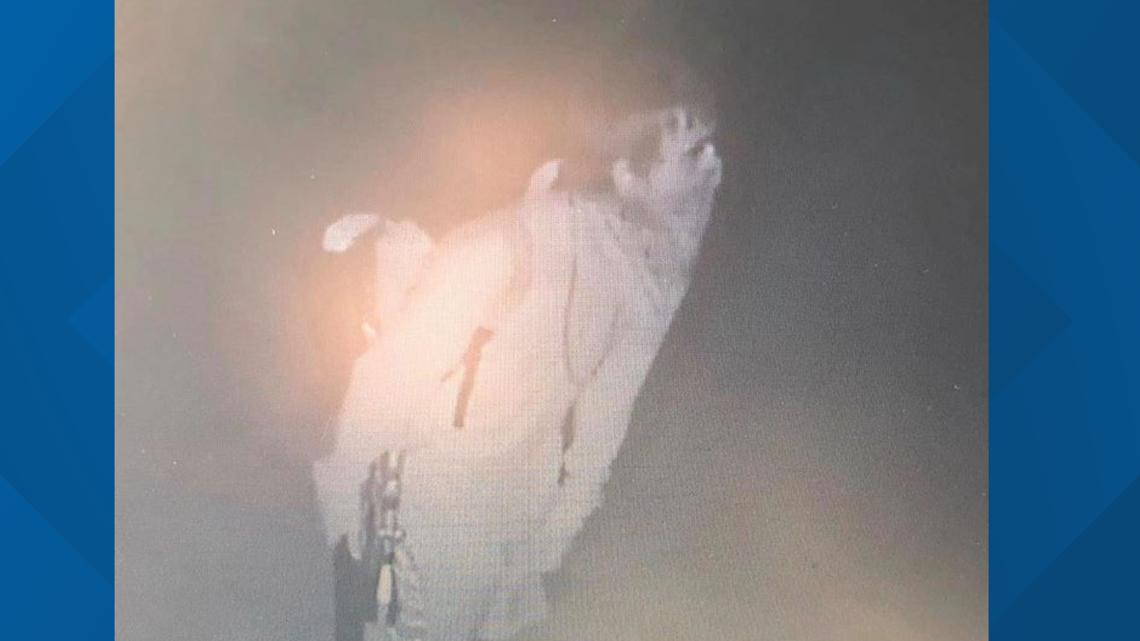 Law enforcement, K9 teams were on the ground and drones were in the air with heavy law enforcement presence as they searched for the supect.
Deputies say he was armed with a rifle that was stolen earlier this morning from one of many car break-ins in the area.

If you can identify this subject or have any information on these car break-ins, please contact us at 803-425-1512 or the Lancaster County Sheriff's Office.