LEXINGTON COUNTY, S.C. — Lexington County deputies are asking for the public's help to identify and find a man wanted for attempted sexual assault.
Deputies say an attempted sexual assault was reported Sunday afternoon in Crooked Creek Park in Chapin.
A woman exercising in the park says a shirtless white man in his 20s wearing khaki cargo shorts grabbed her and tried to pull her into the woods, according to deputies.
Deputies say this sketch is based on the woman's description of the suspect.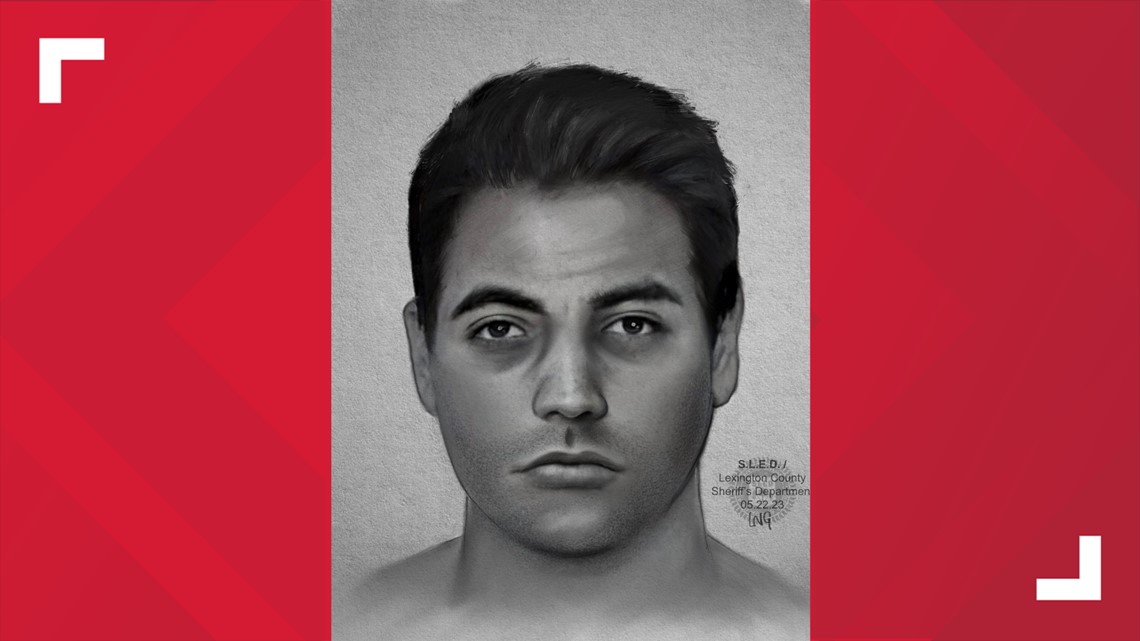 If you recognize him or have any information about the incident, deputies ask you to contact Crimestoppers anonymously in any of the following ways: