RICHLAND COUNTY, S.C. — Richland County deputies are asking for the public's help to identify a suspect in a Thursday morning bank robbery.
The robbery happened at Founder's Federal Credit Union at 80 Tulip Oak Dr. just after 10:30 a.m. on Thursday, according to officials.
Deputies say they were called to the bank for a hold-up alarm. Employees said a man entered the bank, passed a note to the teller demanding money, then left on foot.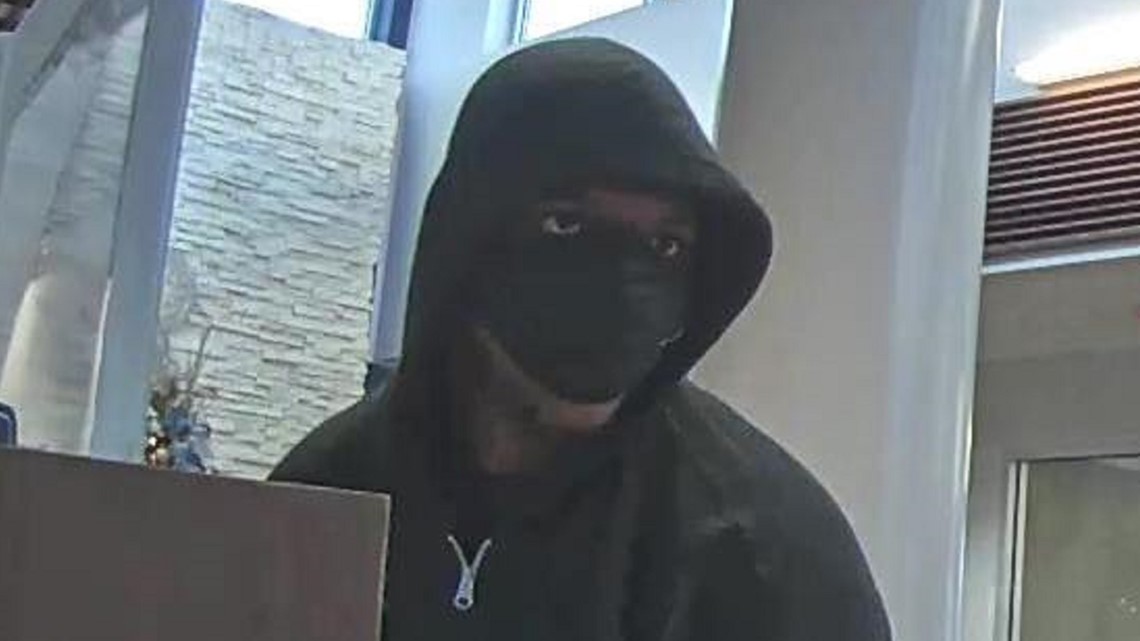 Surveillance pictures from inside the bank show the man was wearing a dark-colored hoodie sweatshirt, a dark-colored mask, gray gloves, gray sweat pants and gray and black sneakers.
Anyone who recognizes the man in these pictures or who has any information about this incident is asked to contact Crimestoppers anonymously in any of the following ways:
Tipsters may remain anonymous and could earn a cash reward if their tip leads to an arrest.