DENTSVILLE, S.C. — Richland deputies say two people are recovering in the hospital after a shooting at a Columbia apartment complex.
Investigators say the shooting happened around 6 a.m. Friday at Greenbrier Apartments on Willow Oak Drive, which is just off of Highway 277 in Dentsville.
Deputies say one victim was shot two times in the upper body. The other victim was shot once in her upper body and once in her lower body.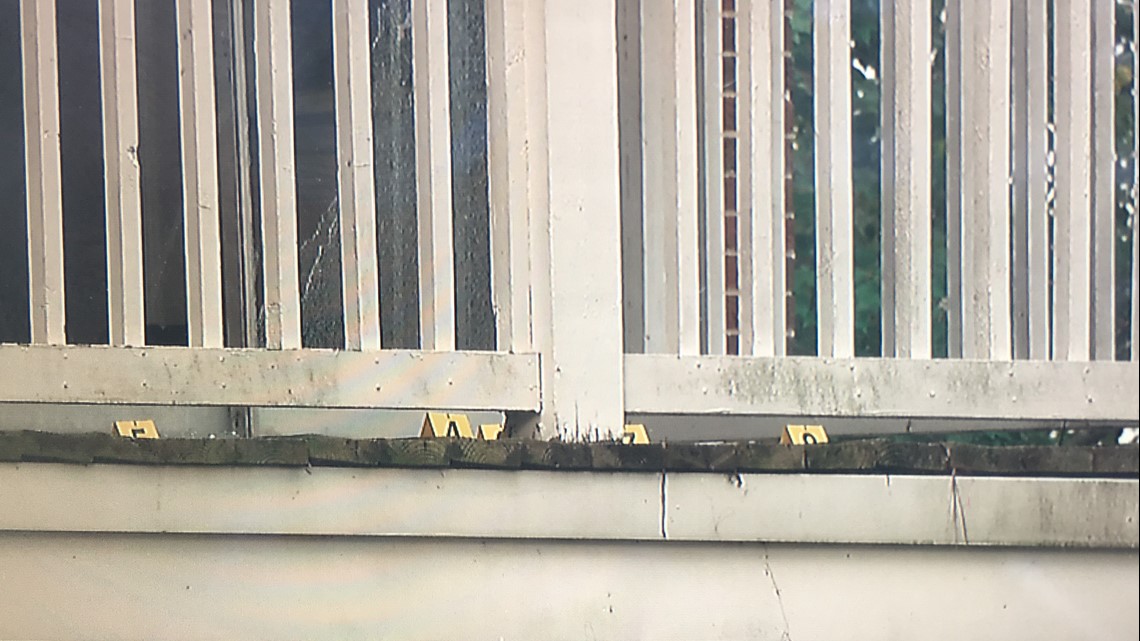 Around 7:30 a.m. several patrol cars were still at the apartment complex.
Investigators are asking anyone with information to call Crimestoppers at 1-888-CRIME-SC.
This is a developing story. Stay with News19 for the latest.