CALHOUN COUNTY, S.C. — The Calhoun County Sheriff's Office and Midlands Crimestoppers are looking for at least one suspect involved in a home invasion and assault.
The home invasion happened on January 10 at 1 p.m. near the Lone Star Community in Calhoun County.
According to deputies, it appeared that the suspect(s) had made forced entry through the back door. The female resident had been severely beaten on the head and required immediate medical attention. She remembers seeing a silver in color sedan, possibly a Chevrolet, parked behind her house before she was assaulted.
That evening the victim's credit card was used at a Pizza Hut is West Columbia. The person is considered a person of interest.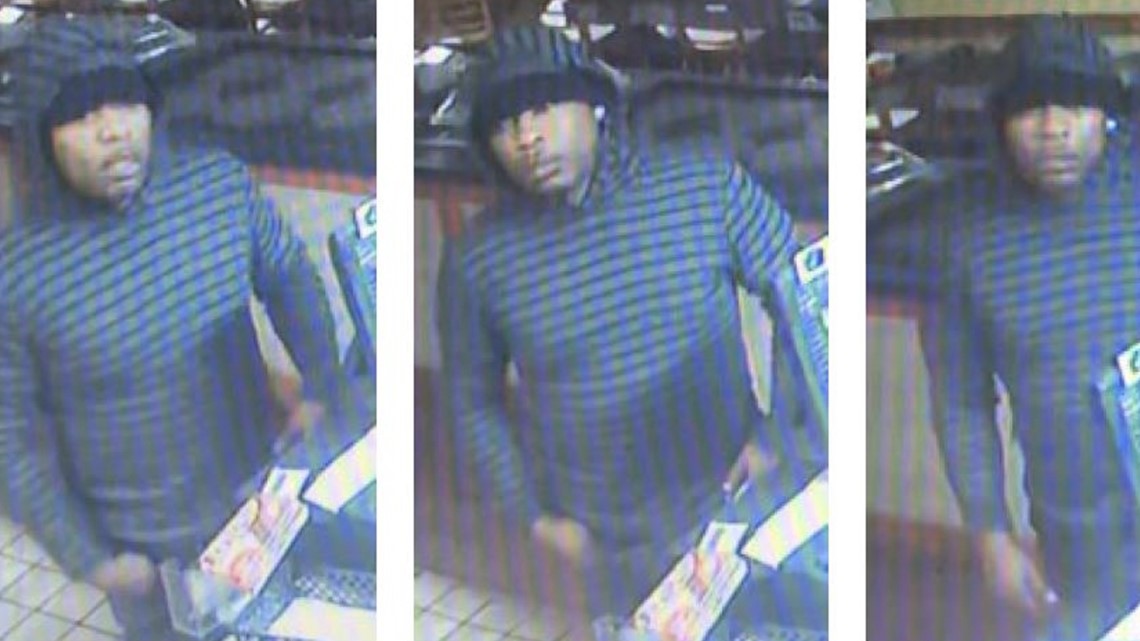 Anyone with information about the home invasion or identity of the person of interest displayed in the below images is asked to contact Midlands Crimestoppers.
MOBILE TIP — Download the new P3 Tips app on your Apple or Android Device.
WEB TIP — go to the Midlands Crimestoppers website at www.crimesc.com and click Submit a Tip.
PHONE TIP — call toll free number at 1-888-CRIME-SC (888-274-6372).
Information can be provided directly to the Calhoun County Sheriff's Office at 803-874-2741 if anonymity is not desired.