ORANGEBURG, S.C. — Orangeburg police are asking for the public's help to find a woman accused of killing a man in Orangeburg on Sunday.
Police say 18-year-old Tyekiva Harvin is charged with murder after she struck 68-year-old Bobby Huggins in the face with a hammer on Sunday.
Police say Harvin, who they believe was living with Huggins, struck him in the face with a hammer. After being struck, police say Huggins followed her into the living room area, where an unknown man shot Huggins several times. Both suspects left the scene, but police say they don't know if they are together.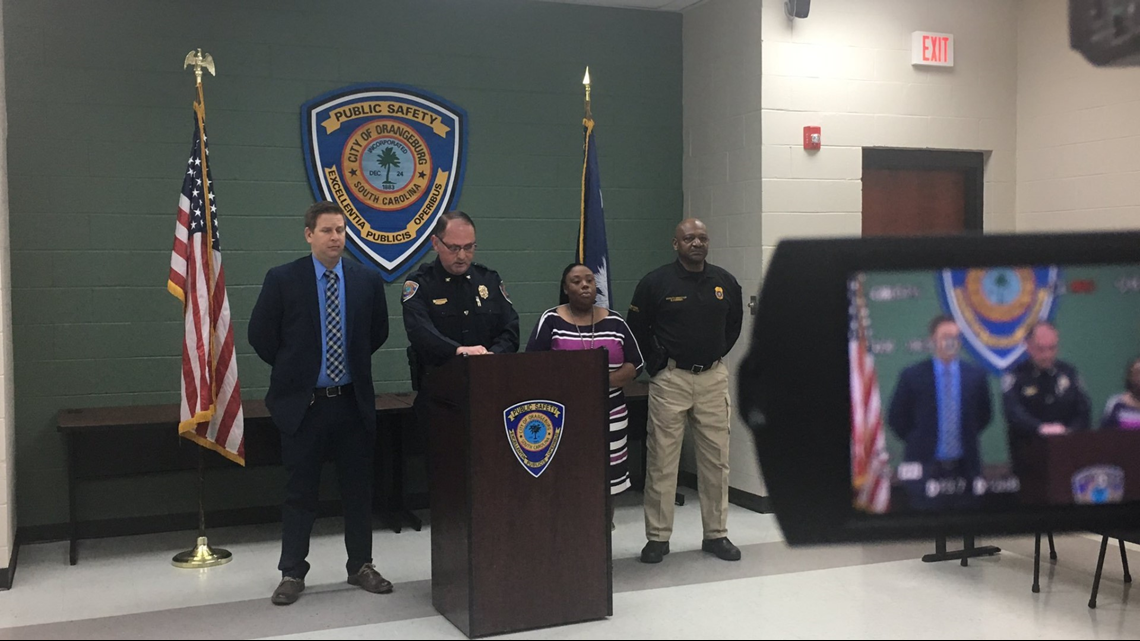 Harvin, who is also known to go by "Paris Miller" and "Ty," is described as an 18-year-old black woman with black hair and brown eyes who stands 5-feet, 10-inches tall and weighs around 204 pounds.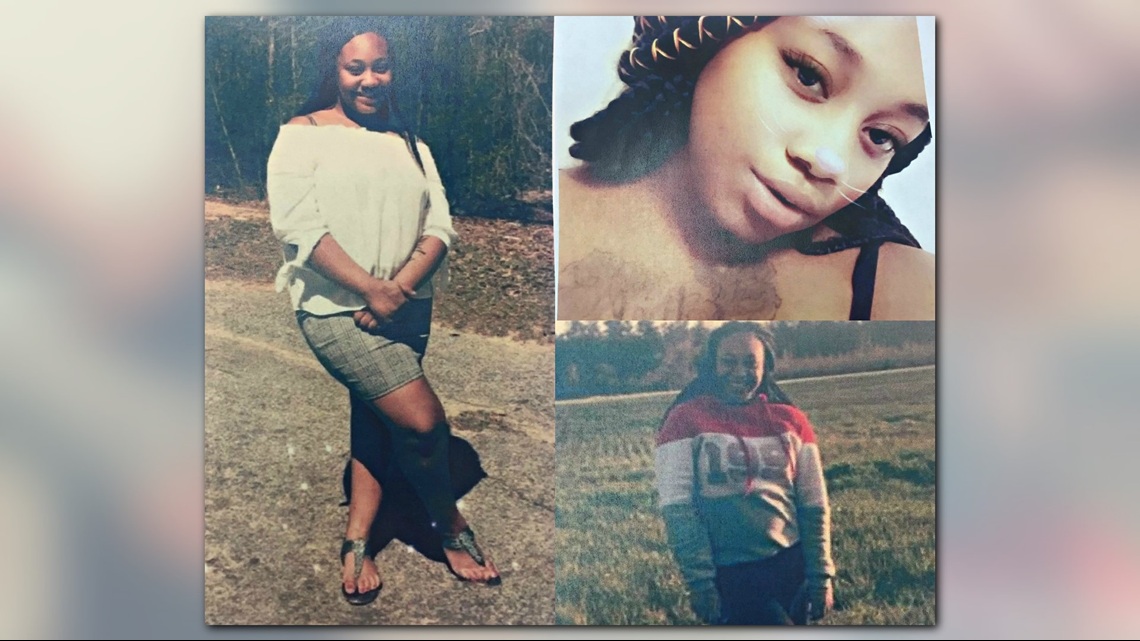 Police say Harvin may be homeless or with or other people somewhere in the Sumter, Florence or Myrtle Beach areas. Police warn Harvin and any associates with her may be armed.
If you think you see Harvin or have any information as to her whereabouts or the murder should call Investigator Eric Free at (803) 534-2812, the Orangeburg Department of Public Safety at (803) 533-5900 or contact Crimestoppers anonymously in any of the following ways: