LANCASTER COUNTY, S.C. — A man wanted in connection with a Lancaster nightclub shooting that killed two people and wounded eight others earlier this month has been arrested in Florida, deputies announced Monday.
Breante Deon Stevens was taken into custody on September 29 and charged with murder for the September 21 killings of 39-year-old Henry Lee Colvin and 38-year-old Aaron Harris outside the Ole Skool Sports Bar & Grill.
Stevens waived extradition on October 10 and was brought to Lancaster County where he was denied bond.
Eight other people were shot, four of whom were airlifted to Atrium Health's Carolilnas Medical Center in Charlotte for treatment.
Stevens was arrested in Fort Lauderdale, Florida, according to the Lancaster County Sheriff's Office. He will appear before a judge to decide whether to waive extradition to South Carolina. It is unclear when he will be returned to South Carolina.
"We are pleased Stevens is in custody and look forward to having him back in Lancaster County to face his charges," said Sheriff Buddy Faile. "His arrest is the culmination of non-stop efforts and cooperation among multiple law enforcement agencies. I want to thank our investigators and agents and officers of SLED, the Florida Department of Law Enforcement, the Broward County Sheriff's Office, and the United States Marshals Service. Although Stevens is in custody, the investigation continues."
On Friday, deputies announced the arrest of 30-year-old Antonia Emmanuel Champion in relation to the shooting. Champion is facing several charges, including two counts of murder and one count of possession of a firearm during the commission of a violent crime.
Champion remained in the York County Detention Center on a probation violation charge.
Lancaster County Sheriff's Office
10 shot at South Carolina nightclub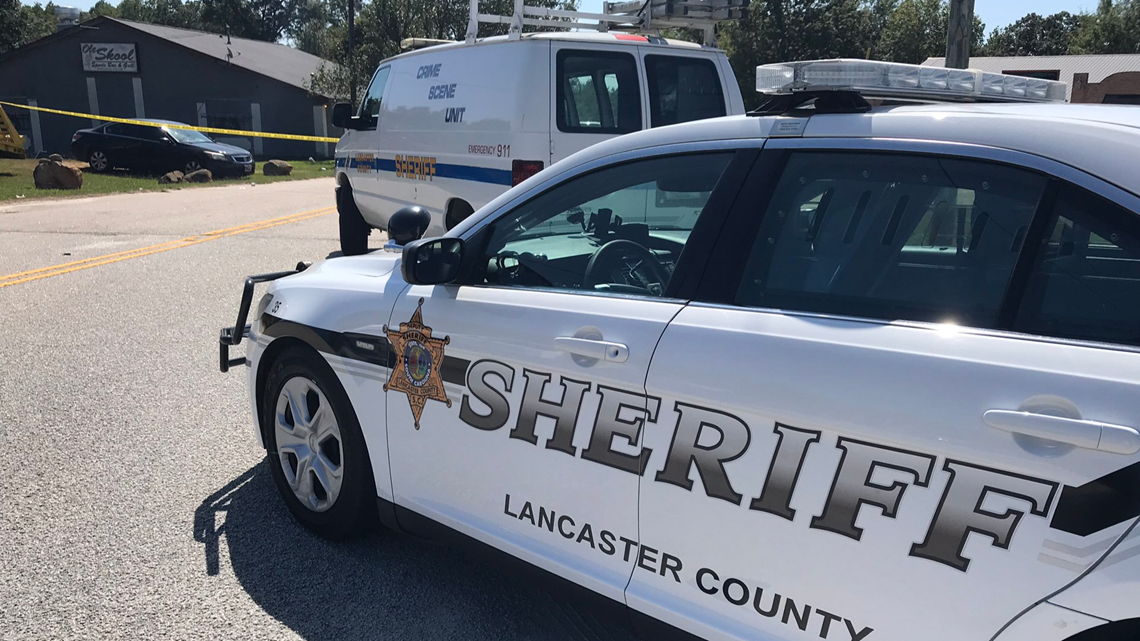 Anyone with information on the case is asked to call the Lancaster County Sheriff's Office at 803-283-3388 or contact Midlands Crimestoppers at dial 888-CRIME-SC (888-274-6372).
RELATED: First arrest made in Lancaster nightclub shooting that killed 2, injured 9
RELATED: 2 dead, 9 injured in South Carolina night club shooting