COLUMBIA, S.C. — An Orangeburg man is dead after an shooting in Columbia early Tuesday morning, according to the Columbia Police Department (CPD).
Columbia police say they were dispatched to Rivers Edge Apartments just vefore 6 a.m. on Tuesday. Upon their arrival, officers say they found a male victim in the parking lot with serious bodily injuries.
Stephen Michael Seegars, 30, of Orangeburg, was pronounced dead on the scene by EMS, according to Richland County Coroner Gary Watts. An autopsy conducted Tuesday indicated that Seegars died from multiple gunshot wounds.
Rivers Edge is a housing complex that's specifically for University of South Carolina students. The apartment complex is near Granby Park and the University of South Carolina's Founders Park baseball field, along the Congaree River.
Investigators say they have talked with potential witnesses, collected evidence at the scene, and are working to determine if surveillance video captured the moments leading up to the incident or the crime itself.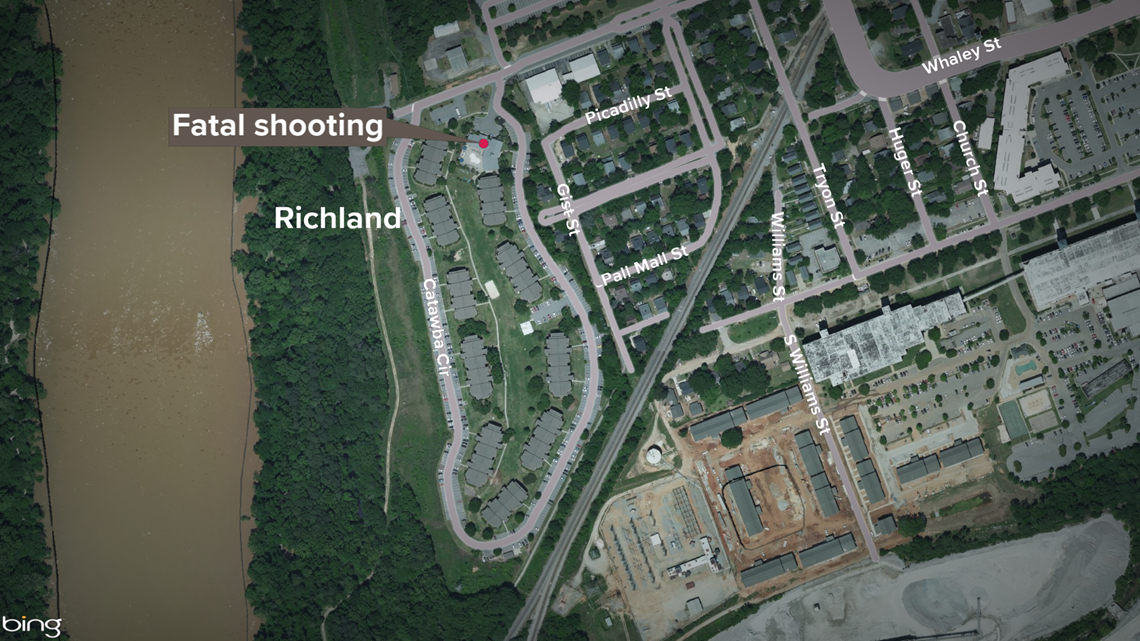 Several nearby residents said they were shocked to learn about this incident.
"There's really not much motion going on there, so like the shooting, yeah it is a bit surprising to hear that a shooting happened right over there," Justin Huggins said.
If you have any information about, police ask you to contact Crimestoppers anonymously in any of the following ways: