Greenville, SC - Two South Carolina inmates are being charged with blackmailing a South Carolina veteran who later killed himself.
Greenville police announced Friday that 59-year-old John Dobbins Jr. and 43-year-old Carl Smith Jr., who both are housed at Lee Correctional Institution, are charged in the scheme. Lee Correctional is a maximum security prison in Bishopville, SC.
The victim, 24-year-old Jared Johns, killed himself on September 11, 2018.
Greenville Police Chief Ken Miller said Smith and Dobbins pretended to be the parents of a 17-year-old girl. They did that using contraband cell phones that prisoners are not allowed to have.
Millers says the two told Johns that he had inappropriate conversations with and had sent illicit photos to their "daughter." They followed up by saying they would go to police--that is, unless they got paid.
"We believe these two inmates conversed with Jared via a dating app, sent images of scantily clad women, and then followed up with demands for money," said Greenville Police Chief Ken Miller.
Officers say Johns shot himself after the threat.
"We now know that at the time of his death Jared was the victim of a blackmail scheme that was created by inmates in a South Carolina prison, which created sufficient mental anguish to cause Jared to believe that he was going to be accused of serious crime with lifelong implications," said Miller.
His parents said they learned weeks after the suicide what was happening to their son and found text messages with some of the exchanges on his phone.
Johns had served in Afghanistan with an honorable discharge. His parents told the Greenville News that he suffered from post-traumatic stress disorder, and they believe he wasn't able to cope with the threats.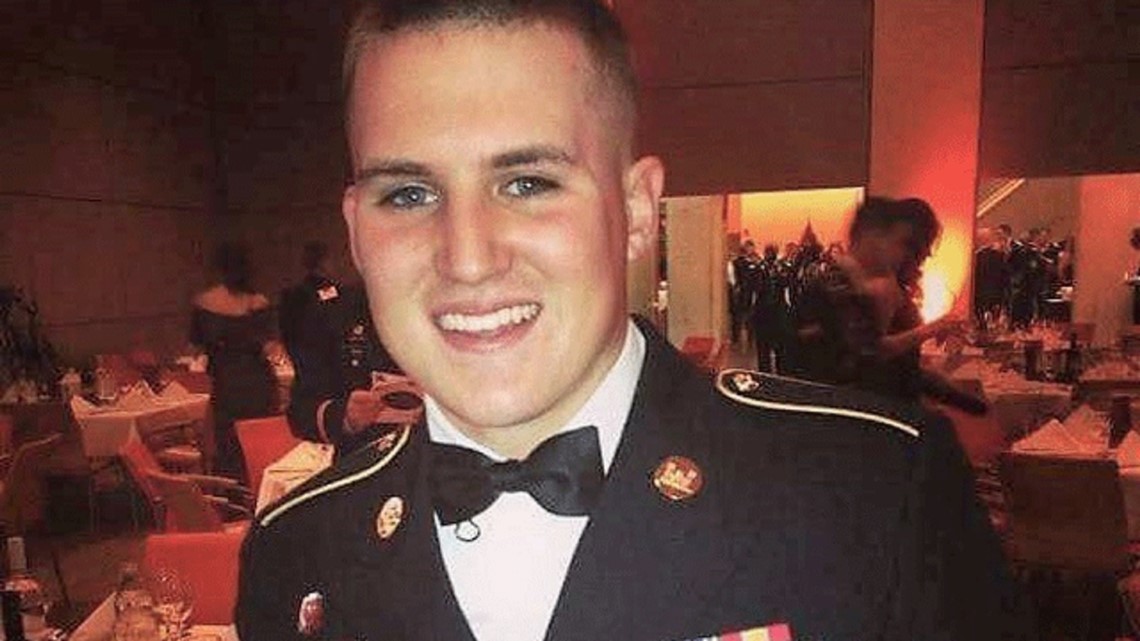 The local prosecutor, Thirteenth Solicitor Walt Wilkins, said his office decided not to purse murder or manslaughter charges because they don't believe they can prove that it was foreseeable that Johns would commit suicide.
If convicted, they face a maximum of 10 years in prison in addition to the time they were already serving.
Last fall, a large extortion scheme operated by inmates in the state was uncovered that targeted military members and veterans. That effort led to federal indictments against a group of inmates, and is believed to have ensnared 442 victims nationwide, scamming victims of over $500,000.
South Carolina Department of Corrections Director Bryan Stirling has said repeatedly for years that federal officials need to pass new rules that would allow more cell phone blocking technology in prisons.