ROCK HILL, S.C. — A South Carolina state trooper who was injured when he was shot during a traffic stop in Rock Hill Sunday night has been released from the hospital, South Carolina Highway Patrol said.
The suspect, 27-year-old Willie Bernard Wright, was also injured when Trooper Paul Wise returned fire during the incident. According to SC Highway Patrol, Wise attempted to stop Wright for not wearing a seat belt around 7:45 p.m. on India Hook Road. According to Leroy Smith, the director of the South Carolina Department of Public Safety, Wright failed to stop before he finally pulled over and got out of the car. When Wright stepped out of the vehicle, Smith said he opened fire at Trooper Wise.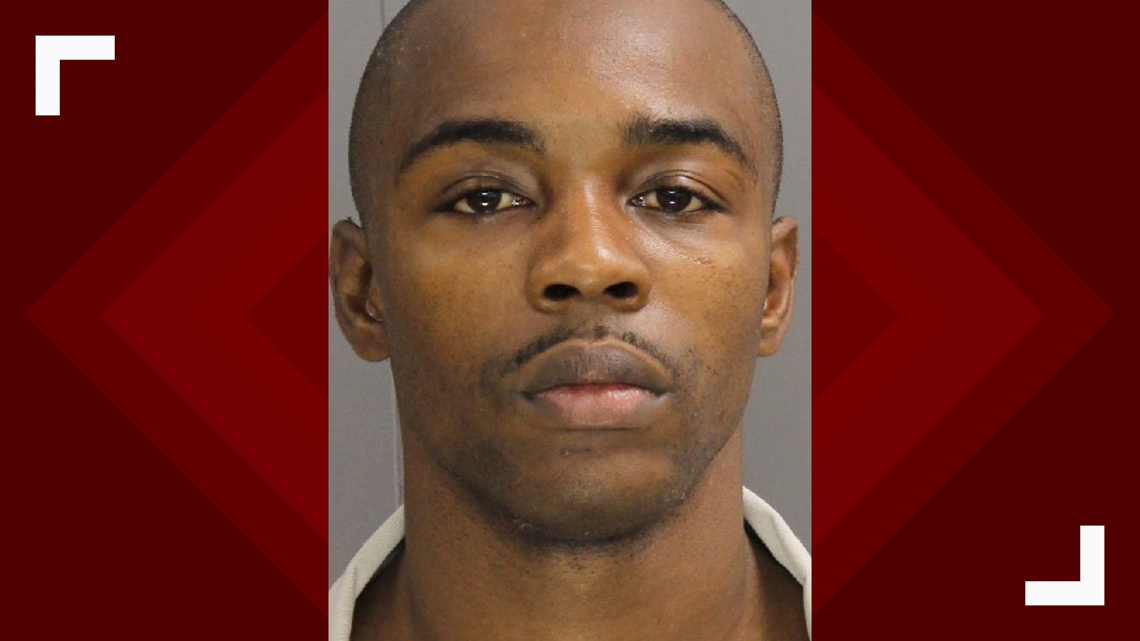 Wise returned fire and both men were hurt during the incident. The South Carolina Law Enforcement Division (SLED) said Wise was able to take Wright into custody. Both men were taken to Piedmont Medical Center in Rock Hill for treatment of their injuries.
South Carolina Highway Patrol tweeted Monday morning that Trooper Wise was released from the hospital. It is unclear when he'll return to work but when he does, SCHP said he will be on administrative duties, per protocol. Wright remains hospitalized in Charlotte.


He's already been by to see some of his colleagues and thank the community for his support. Trooper Wise posted on his Facebook page, thanking everyone for the overwhelming support he's received.
His chief says Trooper Wise will take a break for a bit, take a chance to hug his wife and small sons, but won't let a shooting stop him from serving.
Trooper Wise was wearing his body armor, credited for saving his life.
"This job is always a risk, a sacrifice, but as we always say, being in law enforcement is a calling," Smith said. "They make sacrifices day in and day out, that's why we call them our heroes because that's what they do. They put their lives in peril everyday just to keep everyone safe."
SLED is now investigating this case.
Wise issued the following statement after being discharged from the hospital:
"First of all, I want to thank everyone who responded to the scene tonight. The YCSO, Piedmont EMS and any other agency I may have missed. I especially want to thank my team. I love you guys! To all the ones who have called, text, and came by the hospital thank you all! The overwhelming support I have received shows me how blessed I really am to have the family and friends that I have. Thank you all for the continued prayers! GOD IS GREAT!"