LEXINGTON COUNTY, S.C. — A man wanted in connection to the murder of Richland County 15-year-old Sanaa Amenhotep has been arrested, according to the Lexington County Sheriff's Department.
18-year-old Treveon Nelson was arrested Friday evening near Leesville, according to Lexington County deputies. Officials say the Cayce resident will be charged with murder in connection to the shooting death of Sanaa Amenhotep.
Officers had arrested one juvenile and charged him with kidnapping, but were looking for Nelson, who they believed to be involved in the kidnapping. "We need him, he needs to be held responsible for what he did," Richland County Leon Lott said Thursday.
A minor female has also been arrested in the ongoing investigation into Amenhotep's death, according to Lexington County deputies. The minor is being held by the South Carolina Department of Juvenile Justice.
Lott said Thursday morning that Amenhotep's body was discovered in Lexington County hours earlier. She was found in a wooded area off Interstate 20 in the Batesburg-Leesville area.
In a statement Saturday morning, Lott said his prayers and heart are with her family.
"A cruel and cold hearted individual that brought fear and death to our community will now be held accountable for his actions" said Sheriff Lott.
"One of the hardest parts of my job is telling parents their child has been murdered. I promised them we would bring Sanna home. I just prayed it would not be how it ended" Lott added.
On Friday, the Lexington County Coroner's office said Amenhotep died from multiple gunshot wounds, and officially ruled the death a homicide.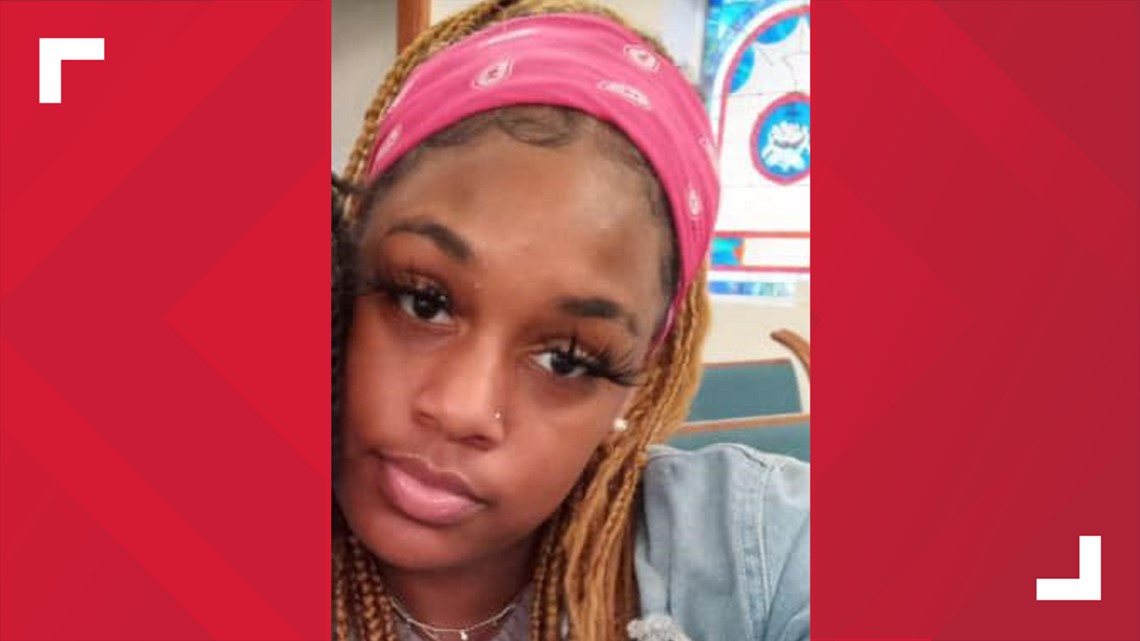 According to Lott, Amenhotep likely left her home voluntarily with two male acquaintances, but things changed quickly, and that she was kidnapped by the pair.