COLUMBIA, S.C. — Columbia Police are looking for a suspect who they say shot a woman outside a medical clinic in Columbia.
Columbia Police Chief Skip Holbrook said the shooting happened at the Waverly Family Medical Clinic at 1228 Harden Street around 12:30 p.m. Tuesday.
Officers say a 35-year-old woman was hit by gunfire. She has been taken to the hospital, where she had emergency surgery.
According to CPD, per medical staff, the woman received a non-life threatening injury and is expected to be okay.
Officers say the suspect is 36-year-old Brandon Gerald Wise. He left the scene in an SUV that has since been abandoned.
Officers say they consider him 'armed and dangerous,' and police say he is someone that they are 'familiar with.'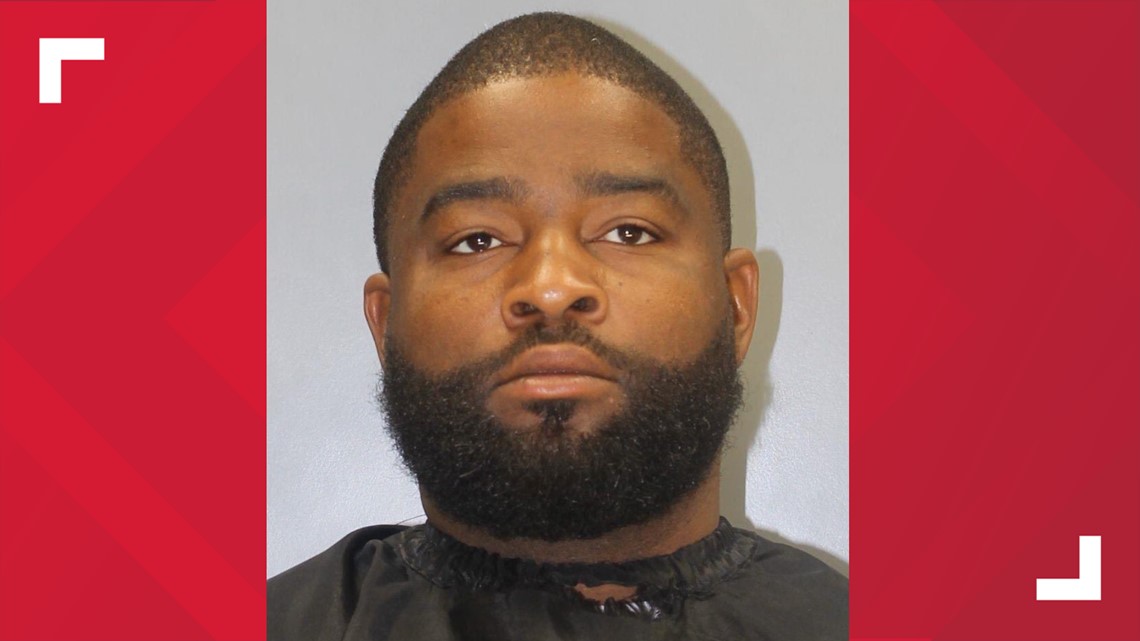 Columbia Police say they are gathering information but they believe the shooting is a domestic incident. Holbrook said they do not yet have a motive in the case.
A statement from the Eau Claire Cooperative Health center said, " Today, an unfortunate incident occurred at our facility located at 1228 Harden Street. Eau Claire Cooperative Health Center (dba Cooperative Health) extends out thoughts and prayers to all those affected by this horrific incident. We are cooperating with local authorities in an effort we hope will lead to quickly apprehending the suspect. It is our mission at Cooperative Health to operate in the spirit of the Good Samaritan. We remained committed to the safety of our patients and staff."
The statement also says that all operations at 1228 Harden Street will be closed on Wednesday, January 8, 2020 and will resume normal operations on Thurday January 9, 2020.
If you see the suspect or think you know where he is please call 9-1-1 or if they have information on where he went they should call Crimestoppers at 1-888-CRIME-SC.