AUSTIN, Texas — Researchers with the University of Texas at Austin have rediscovered a rare kind of beaver and named it after a famous Texas-based gas station chain.
The beaver has been named Anchitheriomys buceei, also known as "A. buceei" – which was inspired by a billboard for Buc-ee's. Steve May, a research associate with the UT Jackson School of Geosciences, spotted a billboard for Buc-ee's that stated "This is Beaver Country" in May 2020.
This billboard reminded May of the Texas beaver fossils he had been studying, thus inspiring the name for the newly rediscovered beaver fossil.
"I thought, 'Yeah, it is beaver country, and it has been for millions of years,'" May said.
May is the lead author of a paper that describes A. buceei, alongside other smaller beaver fossils. The paper was published in the Palaeontologia Electronica and provides an overview of the beavers that have existed along the Texas Gulf Coast from 15 to 22 million years ago.
According to the release, A. buceei lived in Texas 15 million years ago and was very similar to the standard beaver we know today. The main difference, highlighted by Matthew Brown, director of the Jackson School's vertebrate paleontology collections, is size. A. buceei was around 30% bigger than modern beavers, weighing in at around 57 pounds as compared to the normal 44 pounds.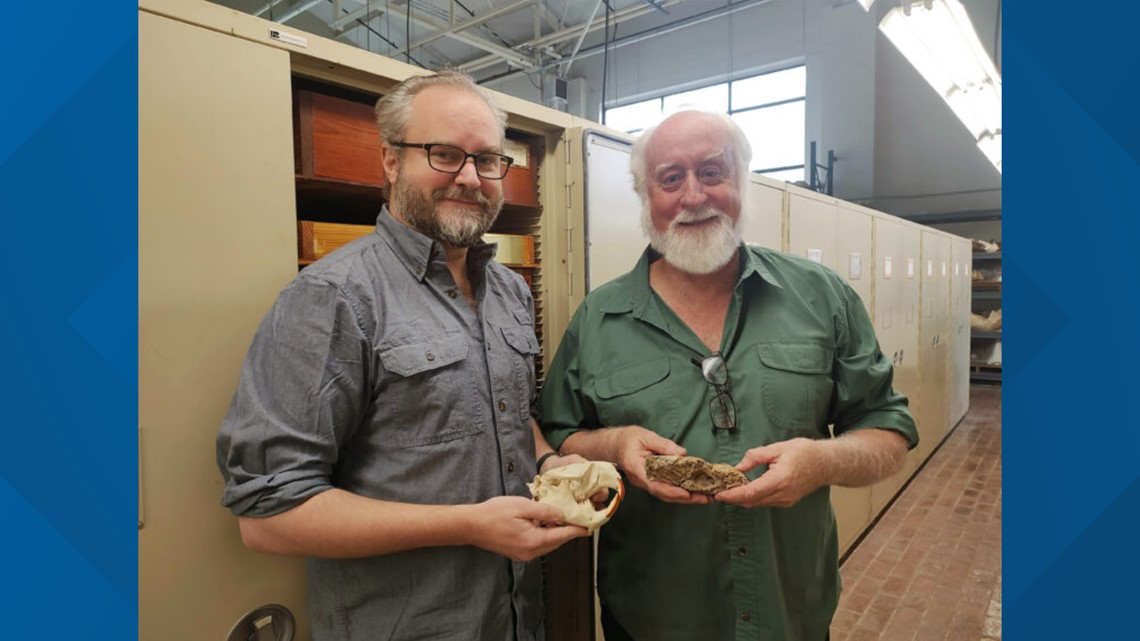 The UT collections will have A. buceei fossils from six different Texas sites, but the majority of research regarding the fossils comes from a partial skull found in Burkeville, Texas. The fossil has a fusion of bone and brain cast, which was created by sediment naturally seeping into the beaver's brain cavity.
The skull was found by a team of Texas paleontologists in 1941 and is now being understood by May and Brown almost 80 years later, thanks to new technology and further fossil records of beavers.
"New discoveries in the field capture lots of attention, but equally as valuable are the discoveries made in existing museum collections," Brown said. "We know that these opportunities are littered throughout the drawers in these cabinets."