COLUMBIA, S.C. — Higher gas prices never sound attractive, but a new credit in South Carolina is starting to put some of that cash back in your pocket.
In 2017, South Carolina passed a bill that increased gas prices to help fix the state's roads and infrastructure. A year later, taxpayers are seeing a few benefits from the price hike.
It's the state's first gas income tax credit, and so far it's given $1,834,727 back to 120,585 taxpayers in South Carolina. That averages out to about $23.65 per return, and $15.21 per taxpayer.
And those numbers may increase, since taxpayers filing extensions have until October 15 to file their returns.
Either way, the $1.8-million total is well below the $40 million cap set by lawmakers for 2018. The 2019 cap has already been set at $65 million.
The South Carolina Department of Revenue believe more people will file for the credit next year as gas fees continue to increase. Under the roads bill, gas will increase another 2 cents per gallon every year: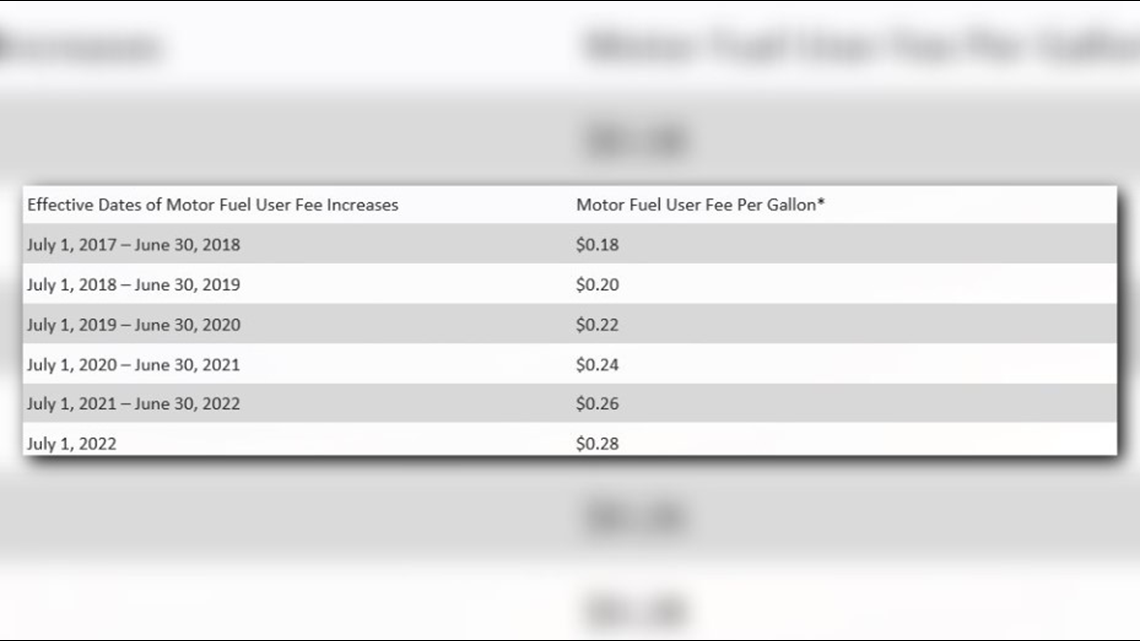 According to a report, the state's Infrastructure Maintenance Trust Fund has received about $172.4 million in revenue from the gas price increase.
So if you want benefit from this tax credit next year, experts say to save your receipts! You wont' need to turn them in, but you will need them to tally up all your gas purchases.
For more information about the tax credit, and how to file, visit the SC Department of Revenue's website.