A 25-year-old mother went missing over the weekend, and Sumter police say they are concerned.
Police are searching for Deanna Sweat of Clement Street in Sumter. Sweat reportedly left her home to pick up her kids at her sister's home in Lugoff Sunday morning, but police say she never arrived.
A text message to her boyfriend Sunday afternoon is Sweat's last known correspondence, according to a report.
Family members say they are also concerned about the missing 24-year-old.
She is described as being 5 feet 9 inches tall weighing about 240 pounds with brown eyes and brown hair. She was also driving a gold 2003 Honda Odyssey SC tag PSY241.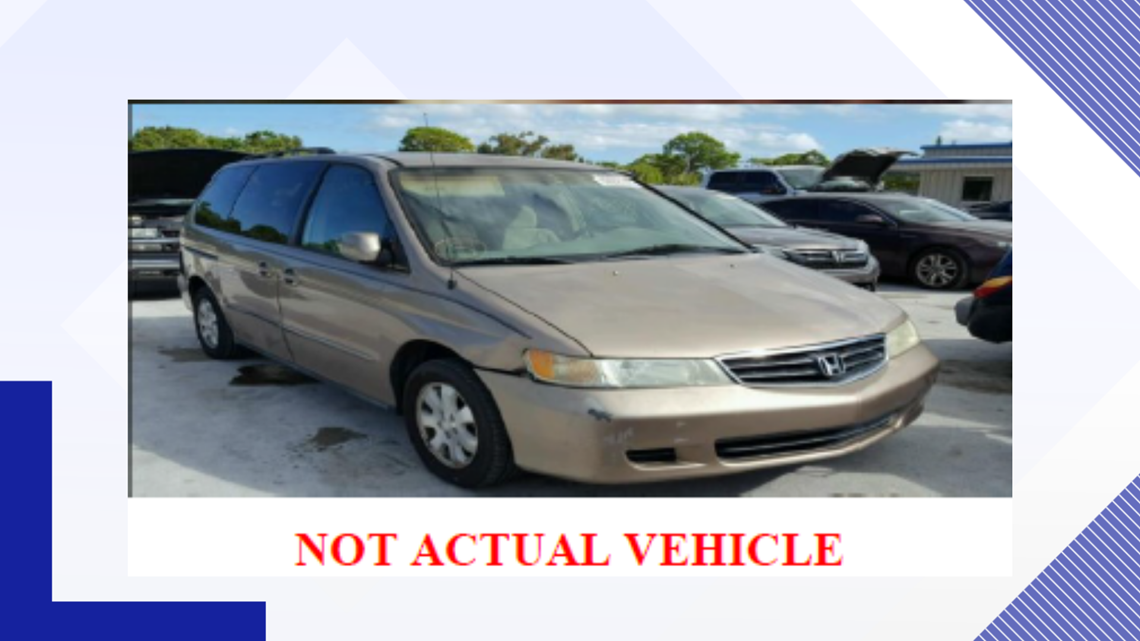 Anyone with information should contact the Sumter Police Department at 803-436-2700.