COLUMBIA, S.C. — They started out as a bar band in Columbia and became what The New York Times has recently called a "great American band."
On July 5, 1994, Hootie & the Blowfish released the debut album "Cracked Rear View." The album has since sold over 10 million copies and produced Top 10 hits such as "Hold My Hand," "Only Wanna Be With You," and "Let Her Cry," and the single "Time."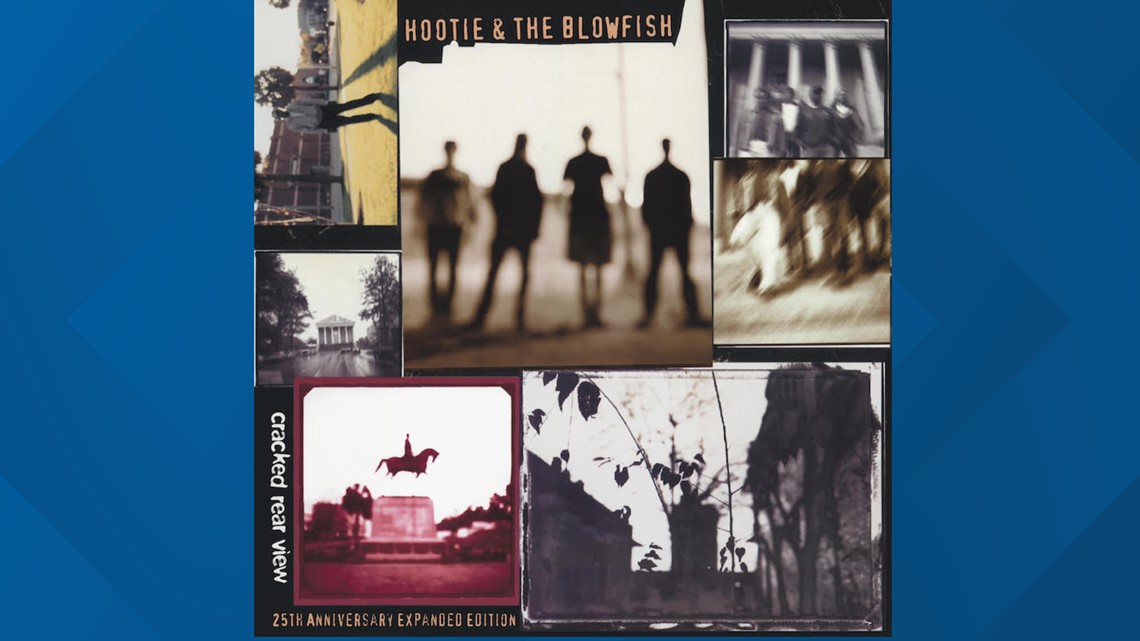 On the 25th anniversary of the debut album, the band has launched a new Group Therapy Tour, and national press -- The New York Times and Rolling Stone, for example -- are reassessing the band's place in music history.
The tour -- with Barenaked Ladies opening -- has been a hit, raking in $10.9 million (as of July 3) according to Billboard. The band had to add a second night at New York's Madison Square Garden and a third night in hometown Columbia.
Hootie & the Blowfish is comprised of Darius Rucker, Mark Bryan, Dean Felber and Jim "Soni" Sonefeld.
The four met at the University of South Carolina in the late 1980s and self-released the EP "Kootchypop" in 1993. They were signed to Atlantic Records in August 1993 and "Cracked Rear View" was released a year later.
The group posted on their Twitter account Friday about the anniversary, saying "25 years. Time sure does fly! A lot of you have been there every step of the way. We can't say thank you enough. Feels like yesterday!"
The band has a new tour, and is set to play three shows in Columbia at the Colonial Life Arena on September 11, 12, and 13.