RICHLAND COUNTY, S.C. — The search for a missing six-year-old Cayce girl has now extended into day two with investigators, including FBI agents and community search groups, uniting to assist.
John Bischoff, the acting vice president of the center, says every missing persons case is unique, but there are some likely similarities that can be considered.
In each case, law enforcement will use a variety of resources to help get a clearer idea of what happened.
In the case of six-year-old Faye Swetlik of Cayce who disappeared Monday afternoon, resources have included canines, FBI agents and even a helicopter.
Bischoff says these resources along with community tips will be critical in the search to find her.
"What law enforcement is probably doing at this point is trying to put the pieces together in figuring out what resources they need," Bischoff said. "Everybody wants the child home safely, of course, and that's what law enforcement is working towards."
He says a child's age can impact the difficulty level of the investigation.
"It becomes quite difficult at times when they're trying to piece these puzzles together, if you will, for such a young child, young vulnerable child," Bischoff said.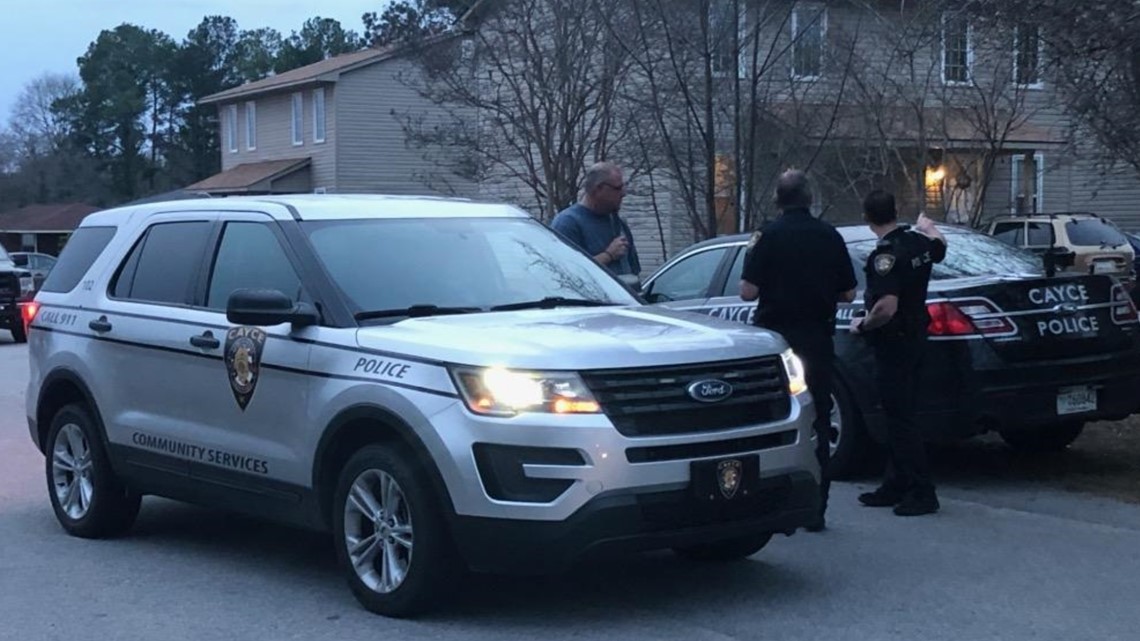 His office has deployed resources, including an investigator to aid in the search.
He added that the best thing locals can do now is report any information that could be helpful to the authorities.
"The community wants to know what to do and where they can engage and the best thing there is eyes open, right? Listen to what law enforcement is asking for," he said. "That's going to be the most benefit to the community in these types of cases."
Officers say Swetlik was last seen around 3:44 p.m. Monday, Feb. 11, 2020, playing in her front yard on Londonderry Lane in Cayce, just off Highway 302 in the Churchill Heights neighborhood.
Chief Byron Snellgrove of the Cayce Department of Public Safety spoke to reporters during a news conference Tuesday about the case.
According to Snellgrove, the little girl's mother was home at the time of the disappearance. He said his investigators have spoken to the mother, the father, and the mother's boyfriend, and all are being cooperative.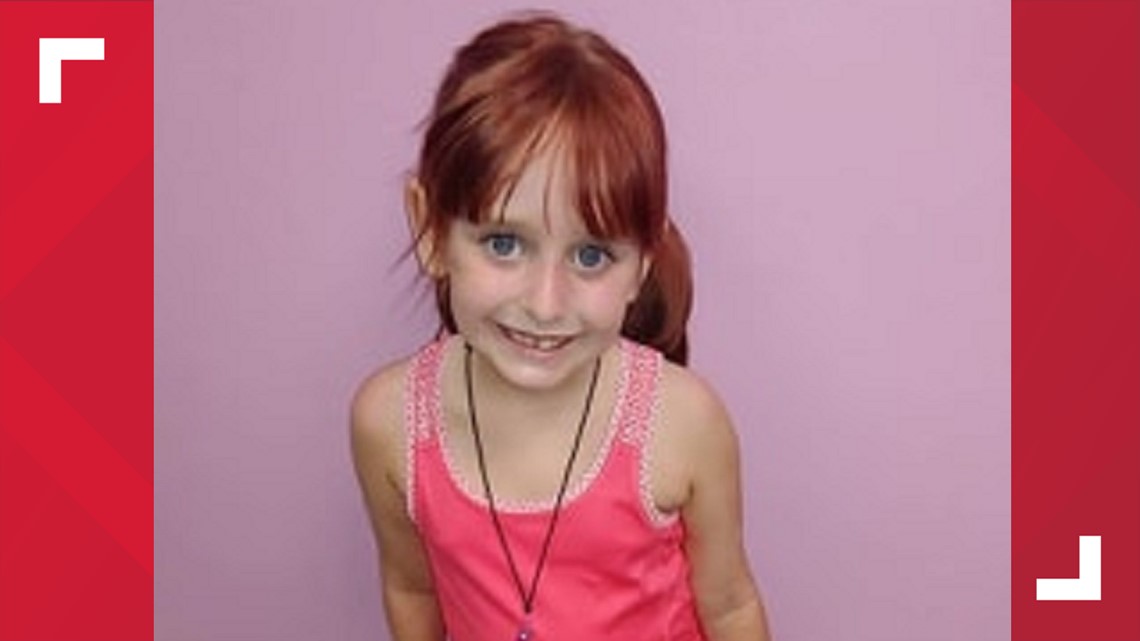 At this point, investigators haven't ruled any possibilities out, including that the girl could have walked away.
A special tip line has been set up at 803-205-4444. People can also call the Cayce Department of Public Safety at 803-794-0456 or Investigator W. Dougall at 803-550-9535.
This story is ongoing, check back with WLTX as information becomes available.
PHOTOS: Remembering Faye Swetlik