Columbia, SC (WLTX) - South Carolina Gov. Nikki Haley is praising the guilty verdict against Dylann Roof, the man who massacred nine people at a Charleston church last year.
"It is my hope that the survivors, the families, and the people of South Carolina can find some peace in the fact that justice has been served," Haley said in a brief statement.
Thursday afternoon, a jury returned a guilty verdict against Roof on all 33 federal charges he was facing, including hate crimes. He'll be sentenced at a later date. MORE: Jury Convicts Dylann Roof of Charleston Church Massacre
Haley has said that the killings affected her personally, at times weeping in public when thinking about the victims. One of those killed was Rev. Clementa Pinckney, the pastor of the church and a South Carolina State Senator who she'd interacted with both in her time as a state lawmaker and as governor.
She attended the funeral services of all the victims.
Photos: Charleston Church Shooting Victims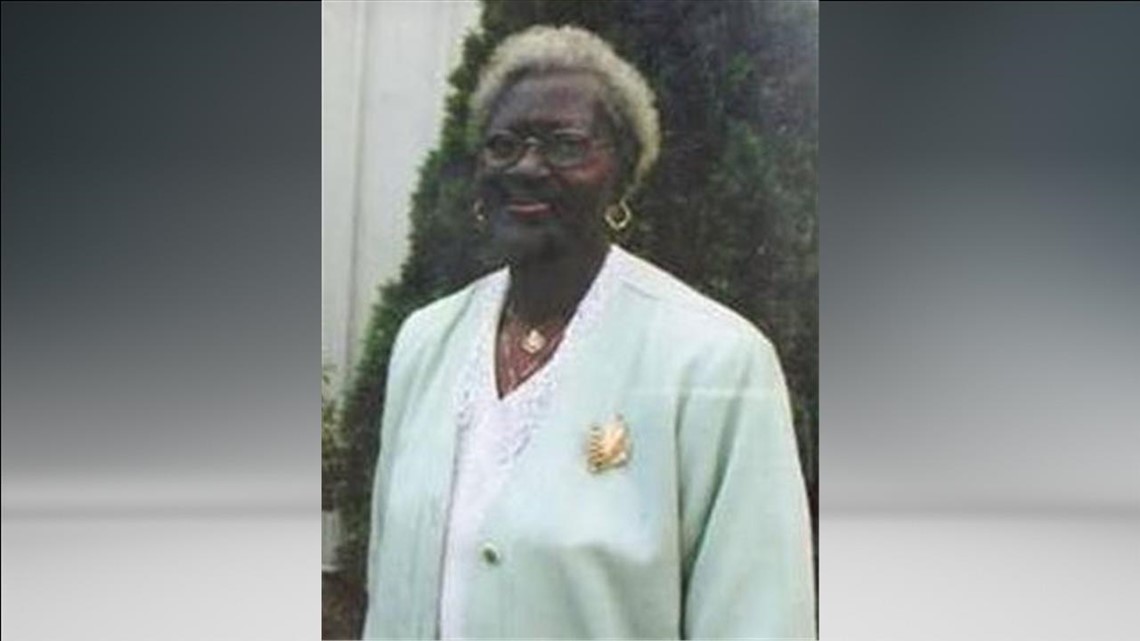 In the wake of the killings, Haley joined others across the state to call for the removal of the Confederal flag from the grounds of the South Carolina State House.