KERSHAW, S.C. — In the Town of Kershaw, family, friends and many people who didn't even know Faye Swetlik gathered together to lift the 6-year-old's name up in prayer and to honor her life.
Over a hundred mourners gathered in the town to lift their voices in song and prayer as they remembered a life gone to soon after the body of Faye Swetlik was found in her Cayce neighborhood on Thursday.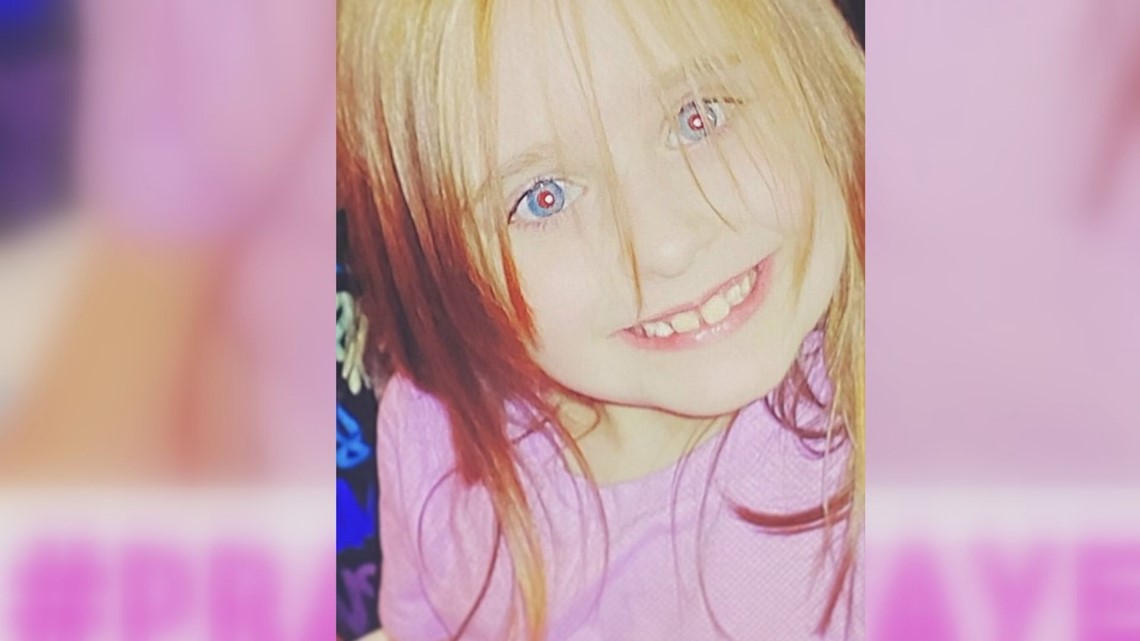 "I would want someone to be coming to me and lifting me up if I was in this same situation," says Sheila Hinson. "So, we want to lift that family up and let them know. We don't know them, we can't see them and never met them, but we love them in the Lord."
Cassandra Davis is a grandmother and is shattered by the news of Swetlik's death. "My grandson is in the class with little Faye so it's affected me personally," says Davis. "I have been in constant prayer for everybody. You know, when I think about the coroners and the folks who have to view that lifeless body, it hurts my heart."
Pastor Cotton Pate organized the vigil in hopes to lift the families name in a unified prayer.
"When I saw it, God spoke to me immediately and said we need to pray for this child," says Pate. "We hurt for them. We hurt for them. No, it's not our family, not even our friends, but we hurt for them."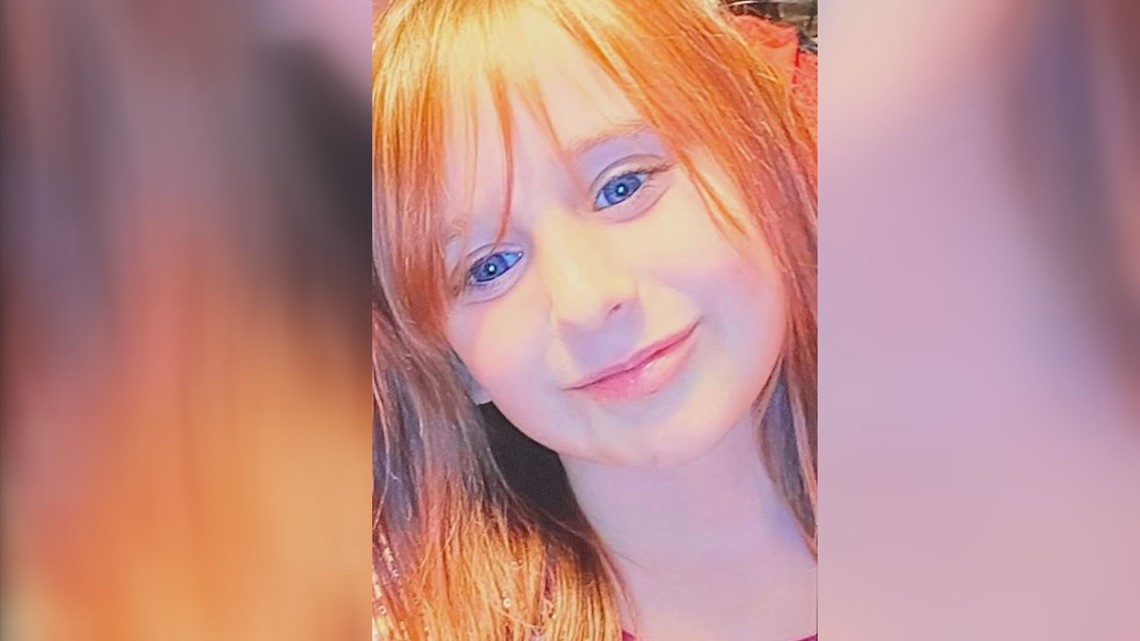 Preacher Cotton says the message he wants people to take away from the vigil is to forgive, to be kind and to love as today's events remind us that life is to short to do anything else.