CHAPIN, S.C. — It turns out Columbia is home to one of the oldest World War II veterans. Cliff Kayhart is 107 years old, and he was able to serve our country thanks to his passion for radio.
"It's a good hobby. I'm a radio amateur. Licensed amateur," said Kayhart.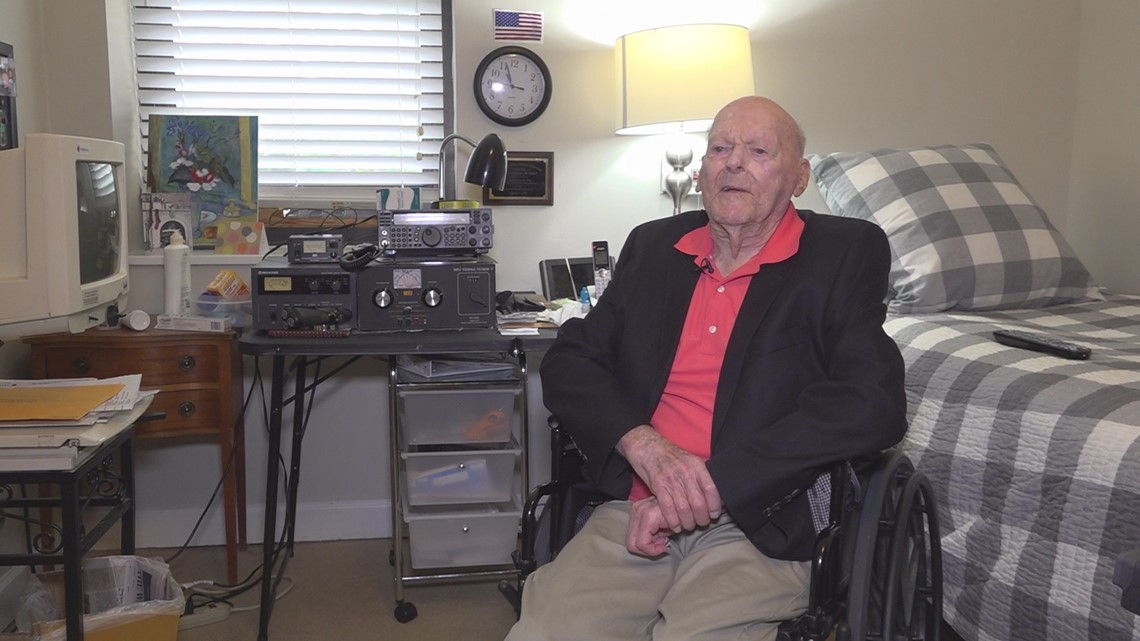 Captain Kayhart served during World War II as part of the Army Signal Corps. The military needed people like him who were familiar with running HAM radios.
However, it was a tragic event in United States' history that led him to joining the military.
"I saw all these young guys going to war and here I was 31 years old at that time," explained Kayhart. "The Japanese bombed Pearl Harbor and sank all of our fleet. It made me decide I was going to join the military."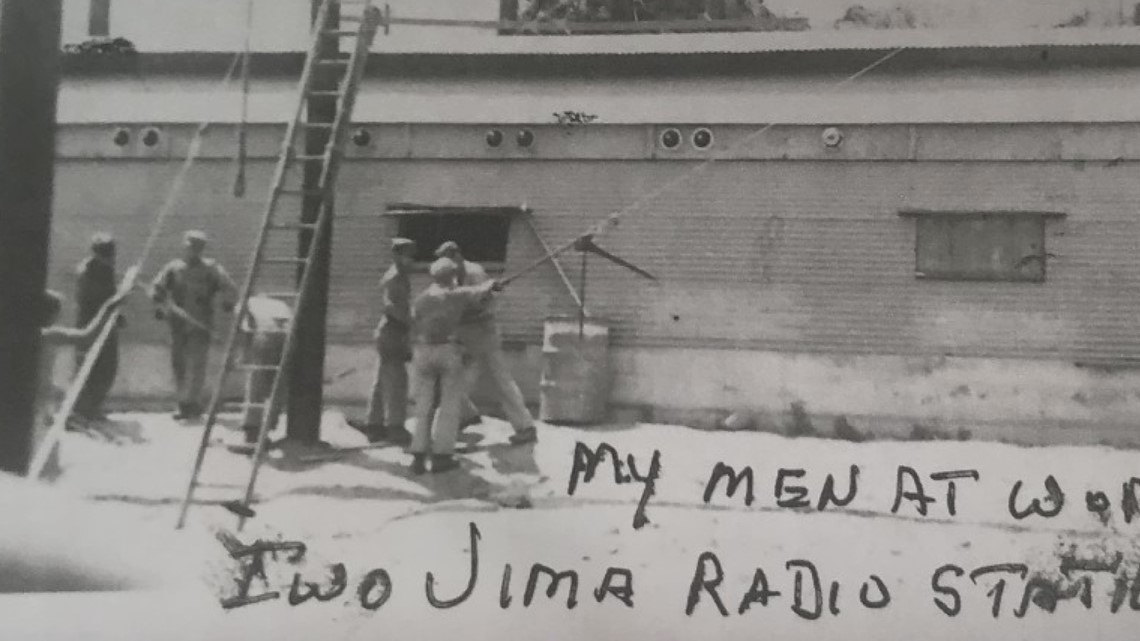 With his love for radio, Kayhart was in charge of setting up the radio station on Iwo Jima. His family believes he is the oldest HAM radio operators in the world.
"I hit the island after a couple of days when the flag was raised on Mount Suribachi. They had no contact with Washington, the Pentagon. That's why I was sent to build this radio station," said Kayhart.
One day, Kayhart saw something in the sky that would help change the course of history.
"The plane that I saw going over eventually turned out to be the Enola Gay," said Kayhart. "It had the atomic bomb on it. I was in bed and I heard all this noise outside and people shouting. I got up and went out to find out what they were shouting for. They said, 'We dropped the nuclear bomb on Japan.'"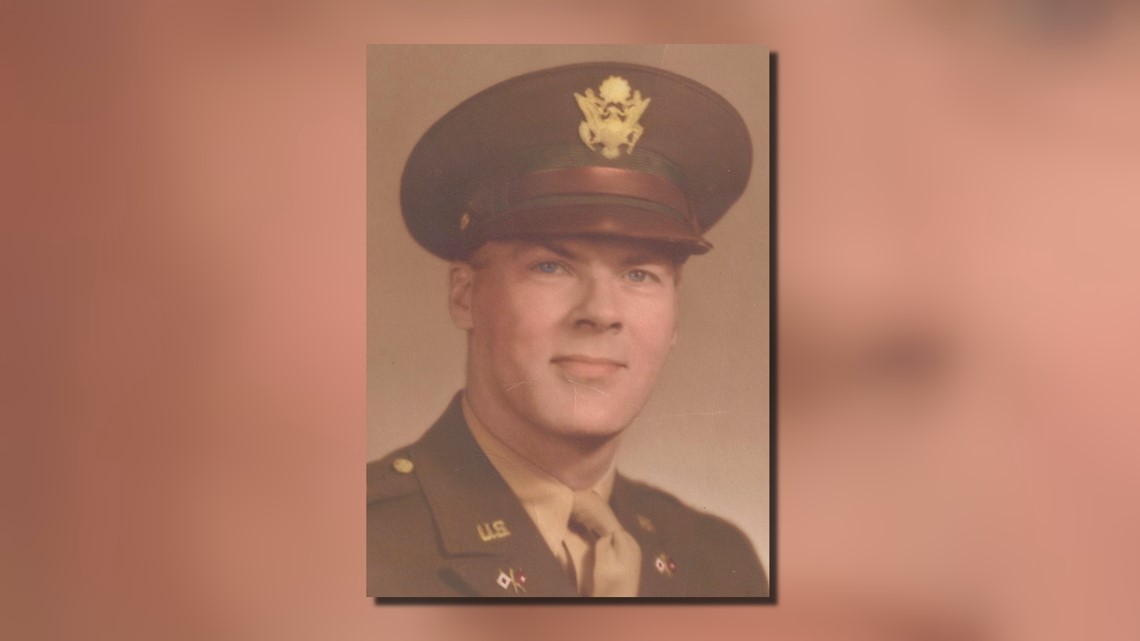 While he had no idea what all he would experience while in service, he knew he wanted to serve and give his all for the United States of America.
"Somehow or another, I didn't think I would be going overseas. I had a wife and young baby. It was a feeling for my country," said Kayhart.
It's his service to this country, and that of those lost in the war, that we honor today.