ST. PETERSBURG, Fla. — The St. Petersburg Police Department is searching for a missing toddler after his mother was found dead at an apartment Thursday afternoon.
Detectives launched a homicide investigation after 20-year-old Pashun Jeffery was found dead at 2:30 p.m. at the Lincoln Shores Apartments, off of 4th Street North.
Her 2-year-old son, Taylen Mosley, is also missing, the police department explains. The agency says the child could be in danger, and an AMBER alert has been issued.
On Friday morning, police named Mosely's father a person of interest in the case but said he does not have the child.

According to the police department's public information officer, officers first responded to the apartment after Jeffery's family voiced their concerns about the 20-year-old.
Family members told police they saw the mother and her son, Taylen, at the apartment at around 5:20 p.m. Wednesday, according to St. Pete Police Chief Anthony Holloway. At around 8:30 p.m., Holloway said a neighbor heard a commotion.
Around 9 p.m., the father arrived at his mother's home with cuts on his arms and hands, the chief said during a news conference Friday. The father later admitted himself to a hospital for his injuries, where he still remains.
"The father is a person of interest but nothing in our investigation, I want to repeat that — nothing in our investigation — leads us to believe that he is a victim." the chief said.
Holloway said the father is not speaking with law enforcement at this time.
Members of the family hadn't heard from the woman Thursday so at around 2:30 p.m. they asked the apartment manager to conduct a check on Jeffery. That's when maintenance from the apartment complex reportedly found her body inside.
Taylen lived at the apartment with his mother but was not there once officers arrived, the agency explains.
Police arrived to find a "very violent homicide scene" inside the apartment, Holloway said.
Law enforcement from the state, county and local levels are on the search for 2-year-old Taylen. K-9s are expected to help in the search as well as the use of a drone to search near the apartment.
Authorities told 10 Tampa Bay that dive teams were called to the scene Friday morning to search the pond near the apartment complex.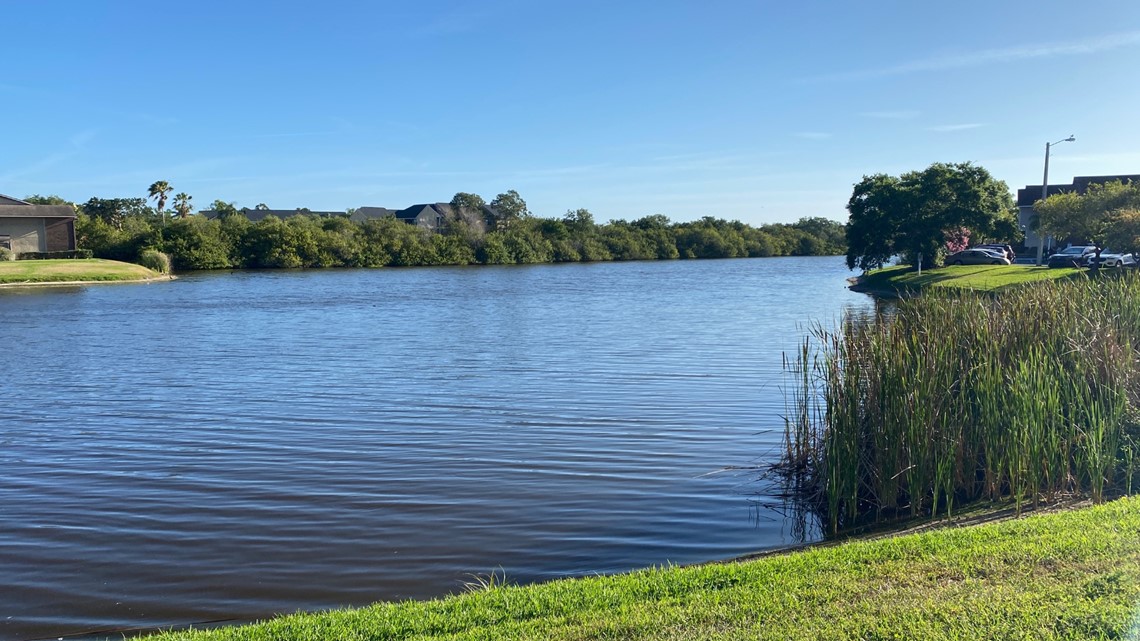 "If you have this child, please, call us," the chief said. "Let us know that this child is safe because that's our main concern right now."
Anyone with information, including camera footage or suspicious activities, is asked to contact the St. Petersburg Police Department at 727-893-7780.