Columbia, SC (WLTX) — There is some moving and changing going on in Columbia's iconic restaurant scene.
First, Palmetto Seafood Company has reopened. Owners Lucius and Addie Moultrie had temporarily closed after the death of their son Gregory in early October.
Tuesday morning, the shop with the blue awning at 2200 Gervais Street that offers fresh seafood and cooked platters to go was open for business.
Next, you will have to drive to the Northeast for authentic German food in a restaurant atmosphere. Julia Bent, of Julia's German Stammtisch, is moving the restaurant from Fort Jackson Blvd to 120 Sparkleberry Crossing, near Clemson Road.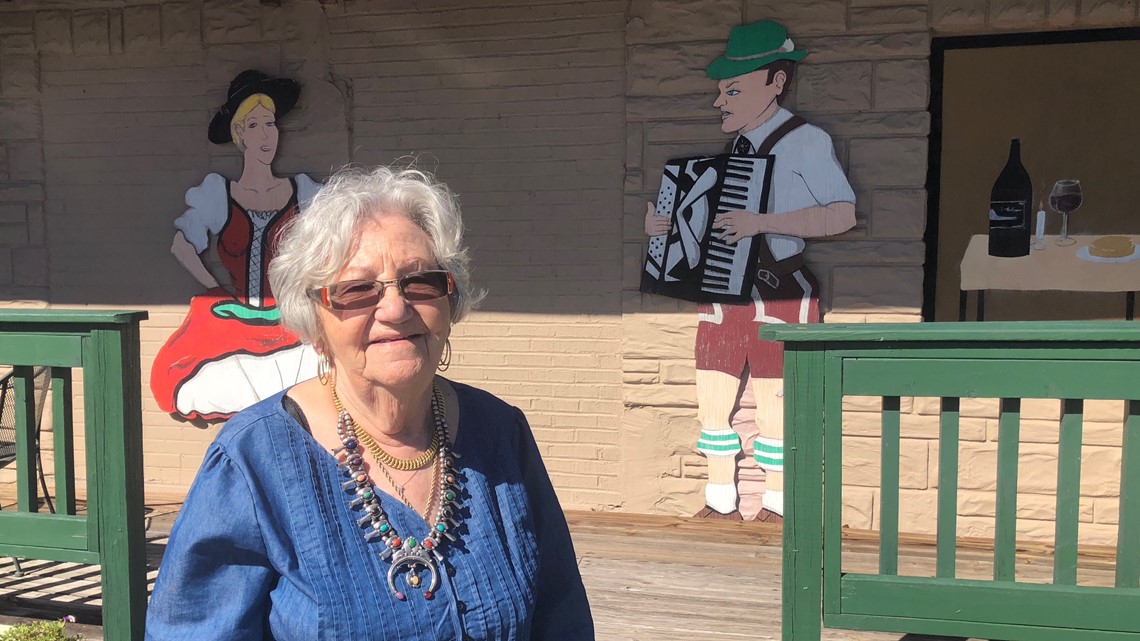 Bent, 80, began business with the German Gasthaus on Decker Blvd in the early 1980s. That location suffered from fire damage in the late 1990s and the restaurant relocated to Fort Jackson Blvd.
Jerry Castor, Bent's son, says that Julia's has been in an old house, an old hotel, and now it will have a place in a true restaurant space when the move is complete. Bent and Castor were busy Tuesday afternoon removing photos, plaques and memorabilia from the restaurant's walls and stacking tables and chairs.
Finally, once Julia's moves out, Moctezumas Taqueria will move in.
Yes, the restaurant that serves some of the best authentic Mexican food in Columbia will almost double in size once the move from Rosewood Drive and some renovations are complete. More importantly, there will be a much larger parking area on Fort Jackson Blvd.
In the spirit of one small business owner helping another, Moctezumas' owner Pedro Gonzales was helping Castor and Bent load equipment from Julia's onto a trailer for the move to the Northeast.
Both restaurants hope to be celebrating grand openings sometime in late December.