Forest Acres, SC (WLTX) — The much-anticipated Lowes Foods opened Wednesday in Forest Acres.
Store and local officials cut the ribbon Wednesday morning.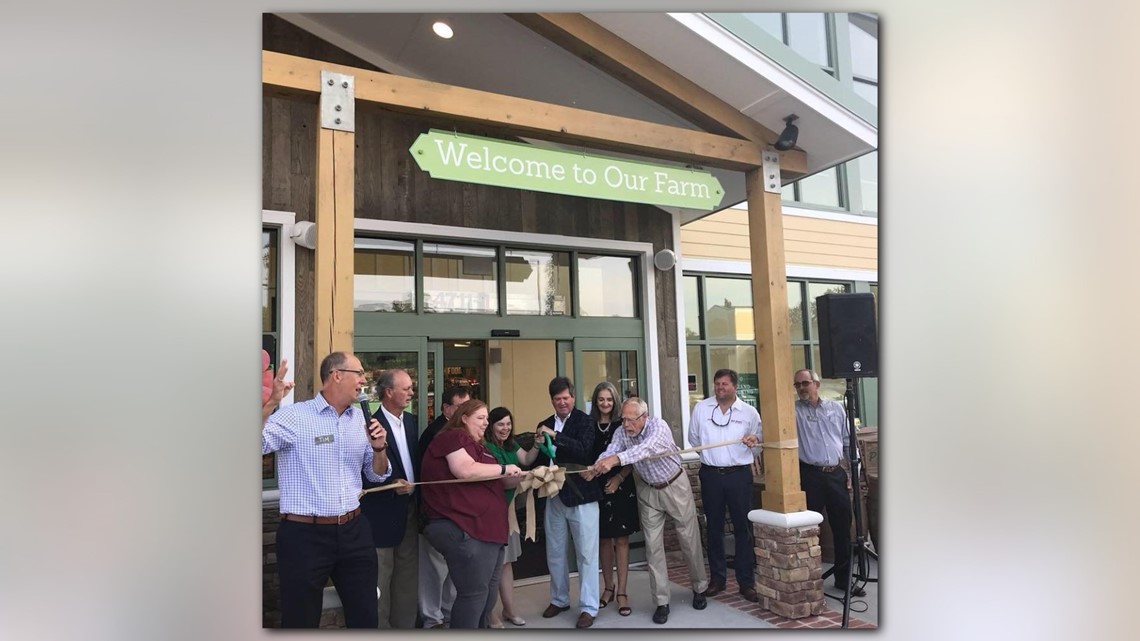 The 51,500 sq. ft. store, located in Forest Park shopping center at 4711 Forest Drive, will employee approximately 150 'hosts' and features Lowes Foods Originals including Smokehouse, Pick & Prep and The Beer Den.
"We've received an incredible welcome to the Columbia area since the opening of our two stores in Lexington about a year ago and are very excited to extend Lowes Foods' unique grocery shopping experience to new friends in Forest Acres," Lowes Foods president Tim Lowe said. "Like all our Lowes Foods stores, our new Forest Acres store will be very focused on supporting all things local."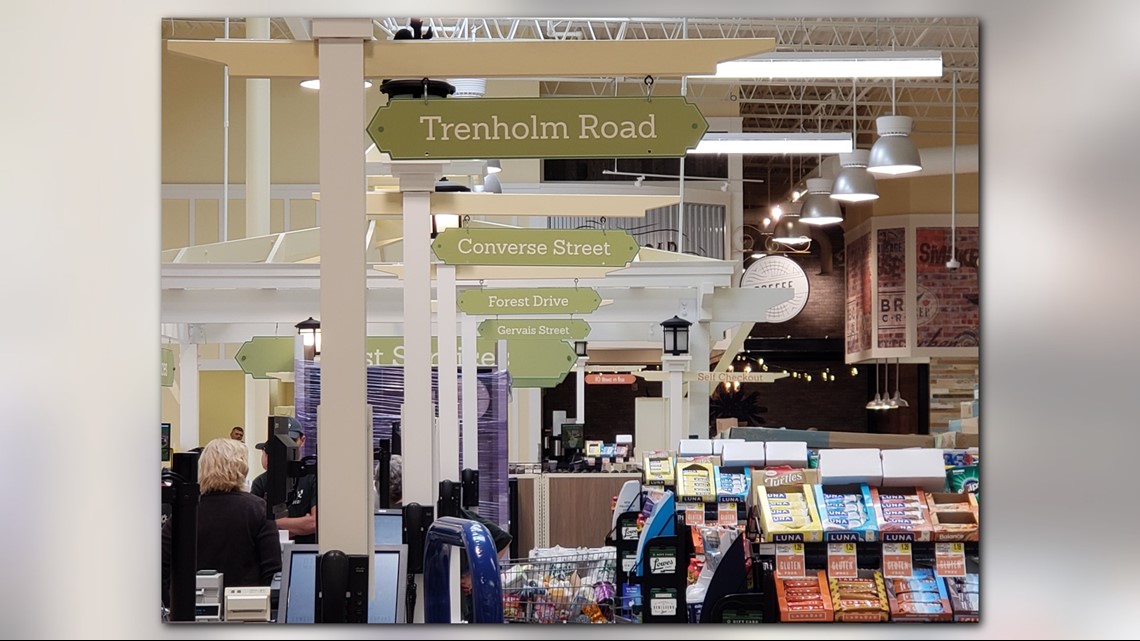 The store's commitment to local includes offering produce sourced through partnerships with more than 200 farmers from the two Carolinas and featuring a wide assortment of unique local products found throughout the store, according to Lowe.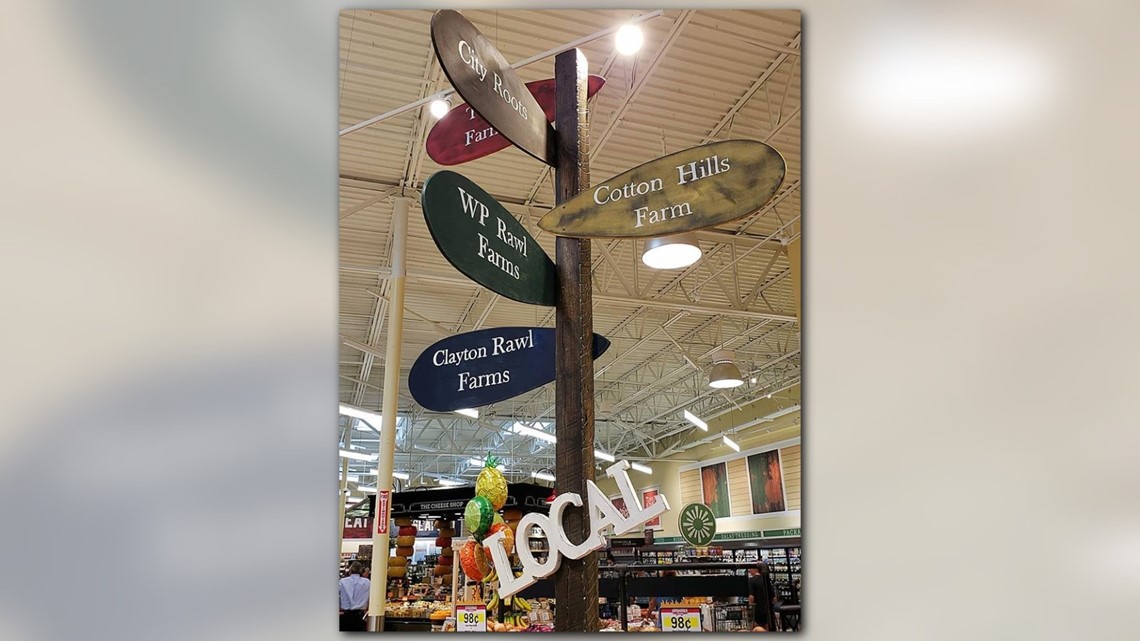 "Our stores are featuring plenty of delicious South Carolina peaches this time of year along with other fresh produce and other products made in South Carolina."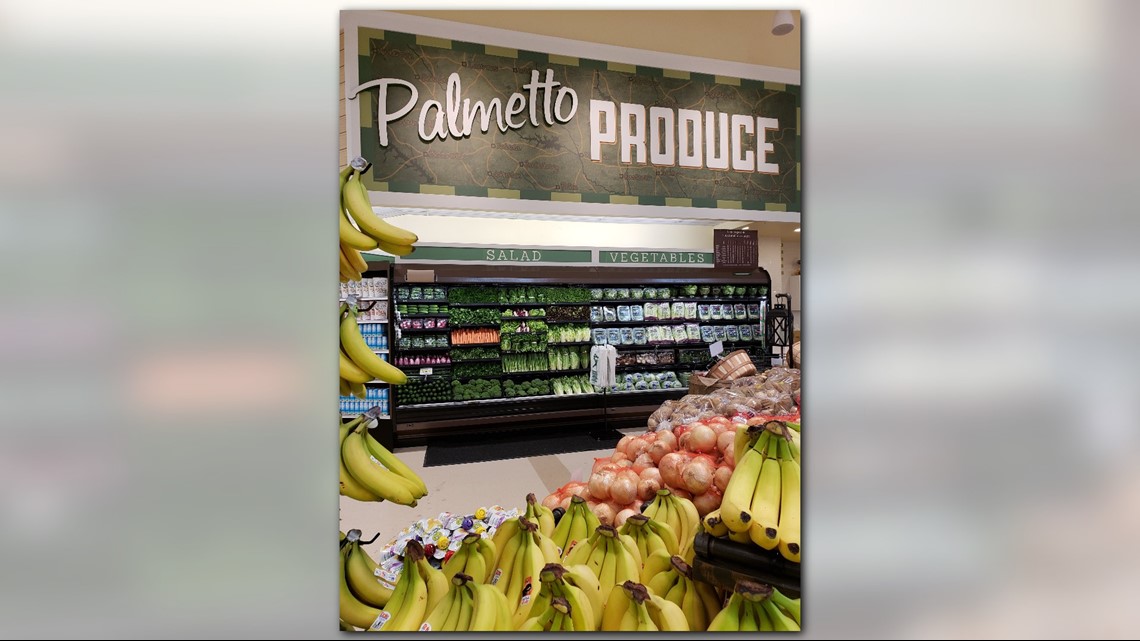 Lowes Foods Originals featured in the new Forest Acres store include:
Bread Crumb brings the bakery experience to life by featuring fresh-baked artisanal breads that are hand-crafted, all natural and have no preservatives. Lowes Foods' signature Cobblestone breads are baked using fresh ingredients throughout the day, and the store's Hot Fresh Bread program promises fresh-from-the-oven loaves from 4:30 p.m. - 7:30 p.m. every day – perfect to pick up for dinner.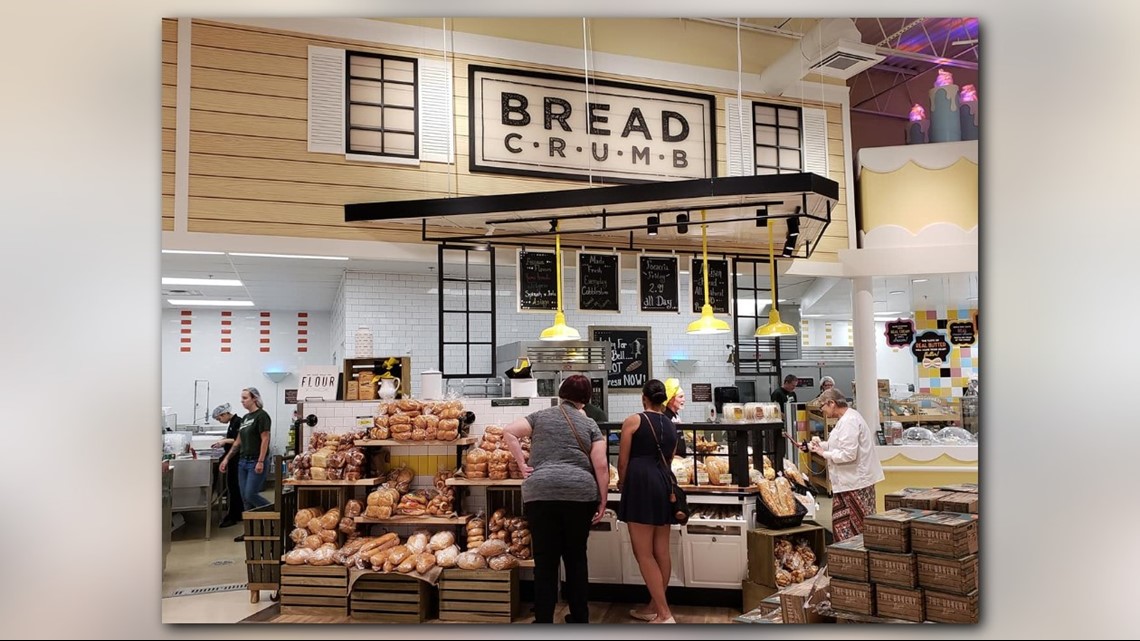 Smokehouse offers daily rotations of wood-smoked meats – including beef, pork, chicken and salmon – using a variety of woods to infuse flavor. You can pick them up ready to eat or ready to take home and heat.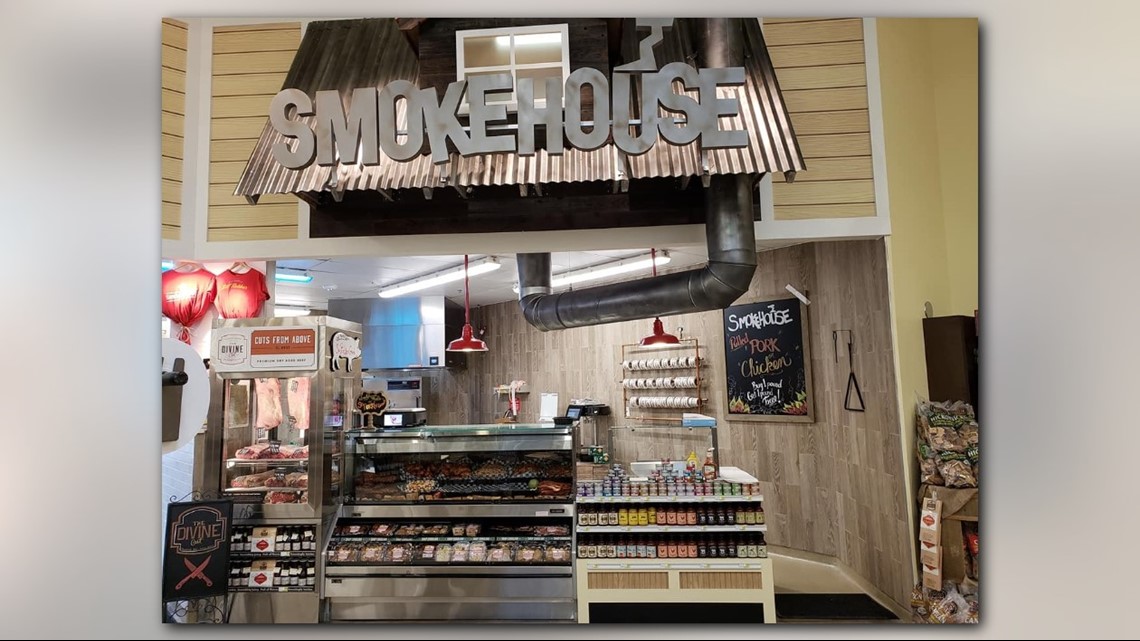 Sammy's menu includes signature sandwiches that feature ingredients from the Lowes Foods Originals such as SausageWorks, Chicken Kitchen, and Smokehouse. There are also create-your-own sandwiches, pizzas, and paninis that can be heated and ready to eat in just 90 seconds.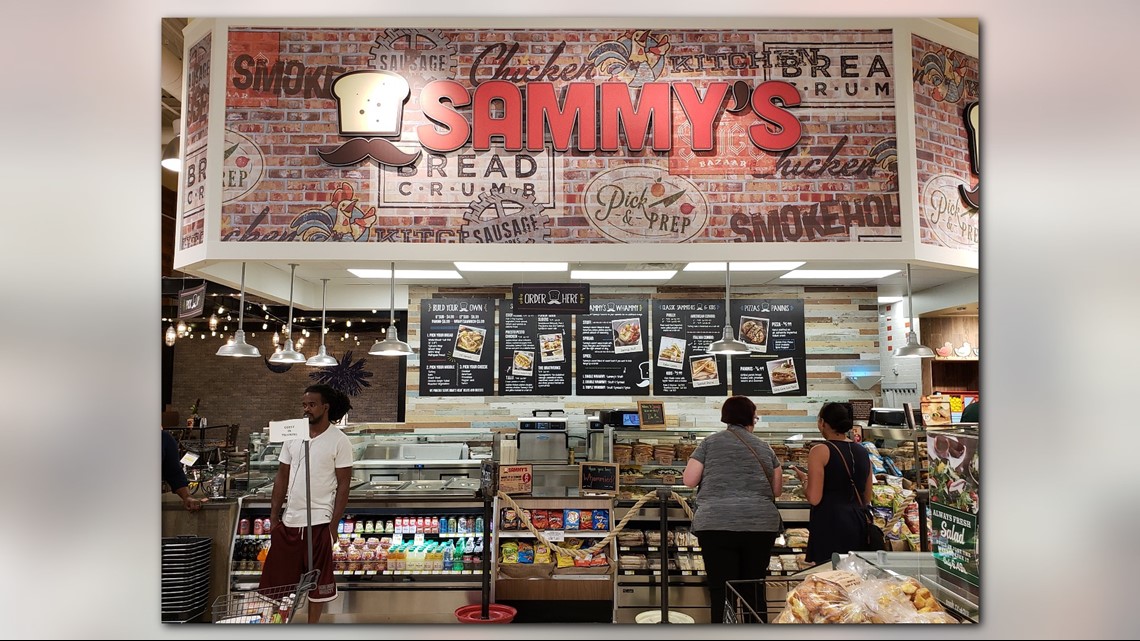 The Chicken Kitchen includes a variety of prepared chicken that is fresh and never frozen, locally sourced, and is raised with "no antibiotics ever." When hot chicken comes out of the rotisserie oven, the animated chicken chandelier signals the start of Lowes Foods' special chicken celebration, including a unique version of the Chicken Dance.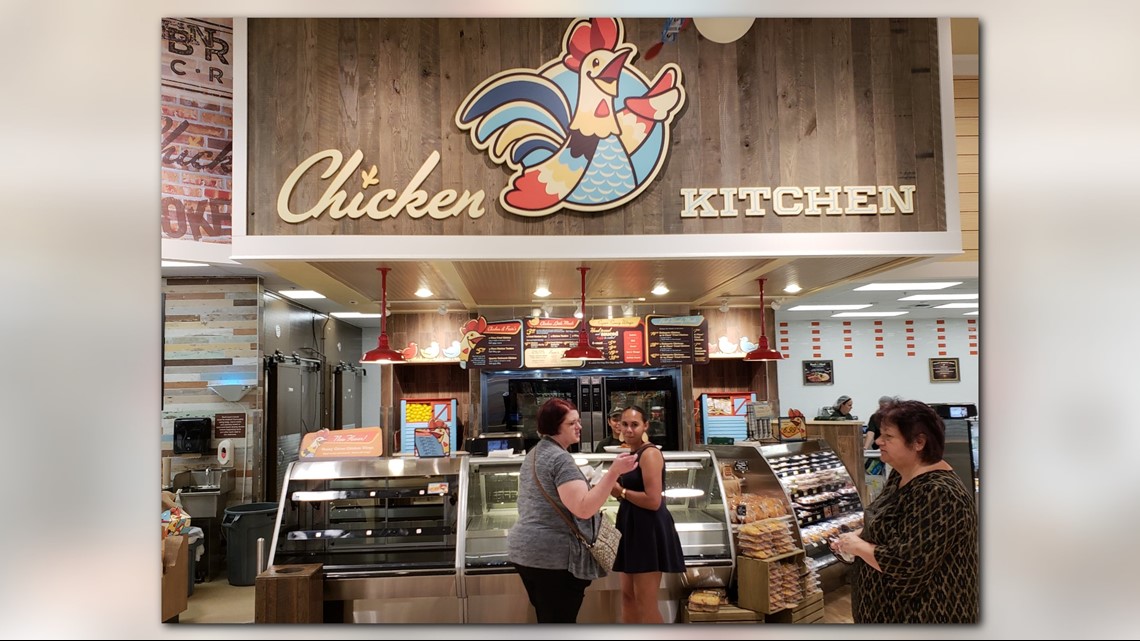 The Beer Den. Offering the finest selection of crafts and drafts that is fantastically varied, local and refreshing. There are seasonal offerings of unique beers, special events, tap takeovers, and Growler fills on-site. In addition, Guests can "sip and shop" with a pint of beer or a cup of wine.
Pick & Prep. Offering shoppers help by cutting prep time in the kitchen so they can enjoy a little more quality time at the table. Pick & Prep chefs cut, slice, dice, mince and cube your fruits and vegetables the way you prefer, while you shop. Pick & Prep also offers an array of packaged, grab-&-go fruits and veggies that are cut fresh throughout the day.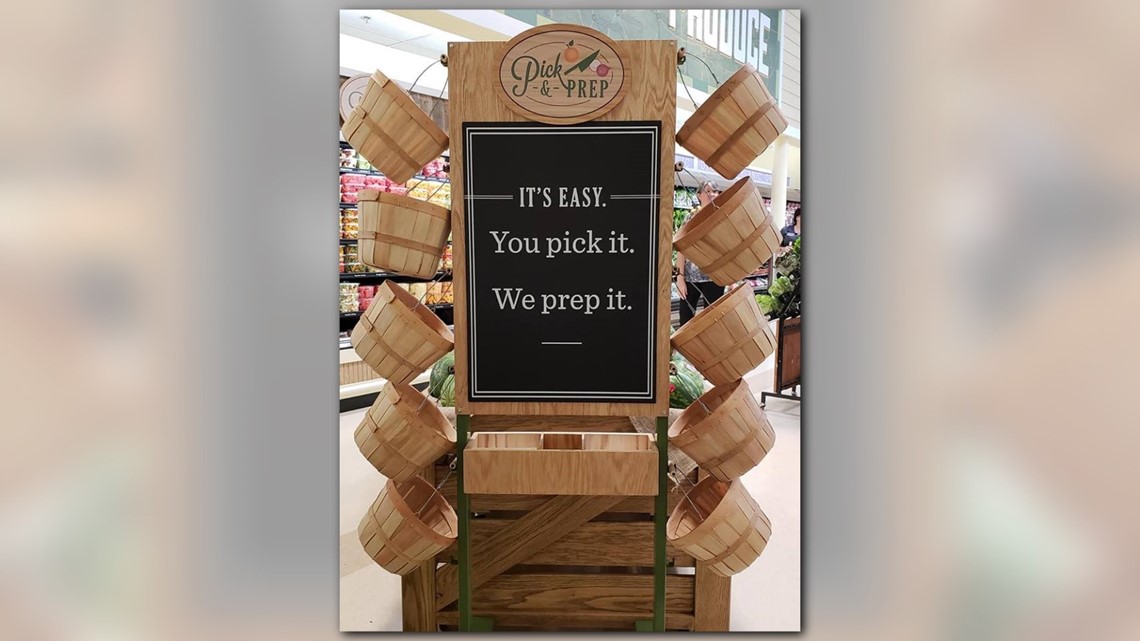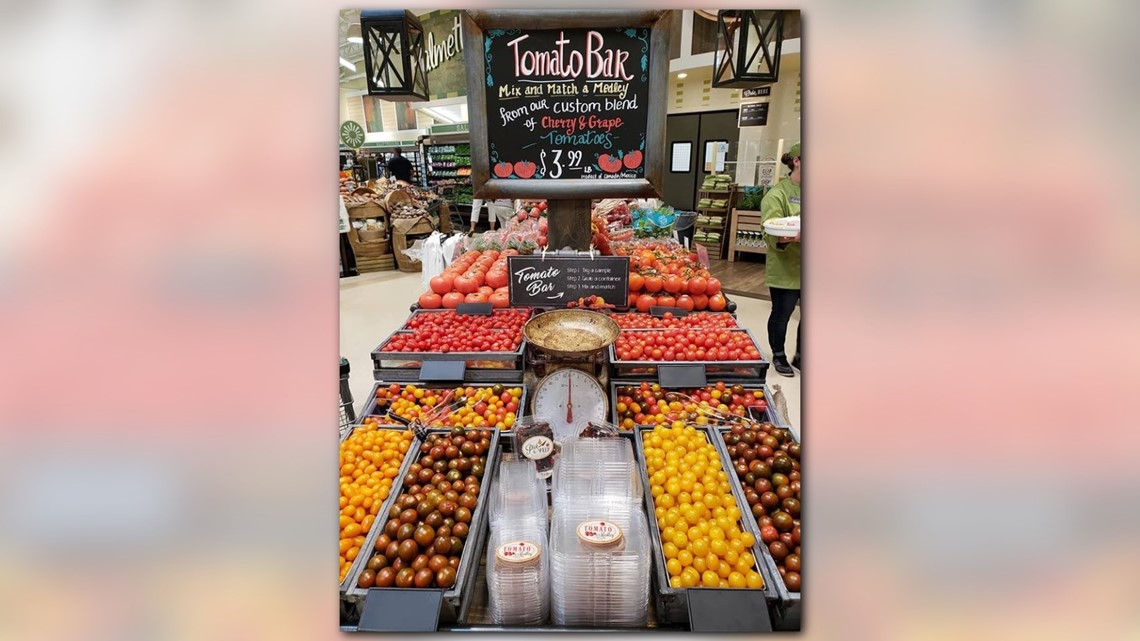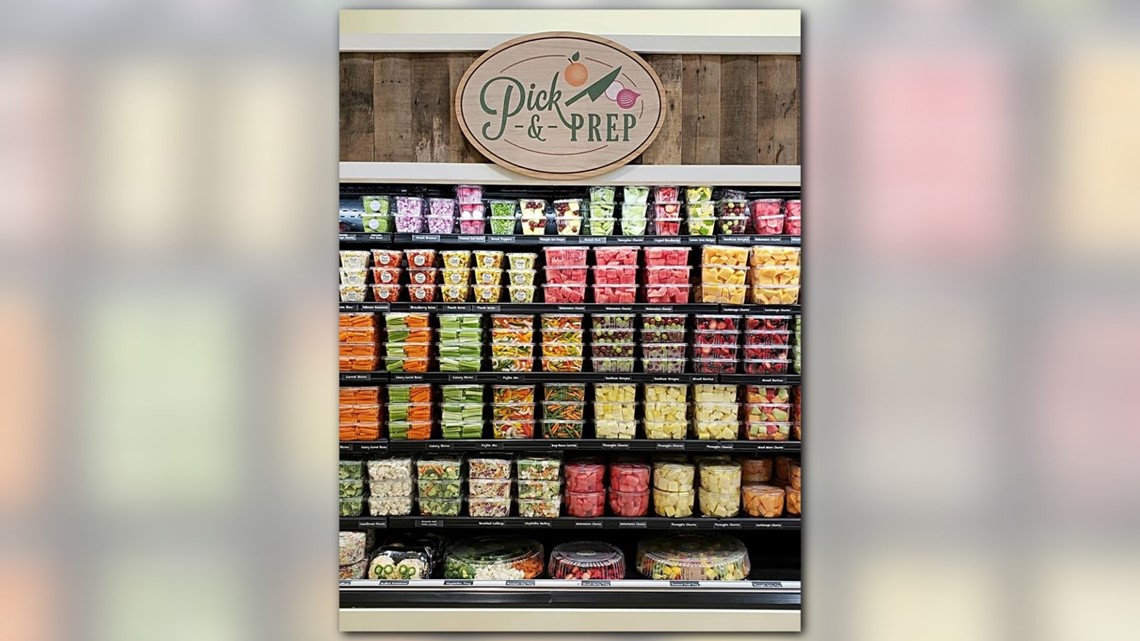 The Cakery. A whimsical bakery where being square is incredibly cool. The Cakery features "Scrumptiouslyumptiously" delicious square cakes in all sizes that are assembled before your eyes, topped with icing made fresh in-store with real cream and real butter.
Spice Bazaar makes cooking easier by featuring five categories of herbs and spices -- leaves; seeds; flowers and fruit; roots; bulbs and bark – in convenient size options. You can also buy special blends for quick dips to entertain or the perfect seasoning for your meal.
The Community Table is a place where shoppers can gather and be inspired to try something new. Constructed of reclaimed wood from local barns, it also serves as the site for events such as recipe sampling, activities for children, and eating tips including how to eat gluten free.
For the ultimate in locally grown products, the Forest Acres store says it features a "pick your own herbs" section in the front of the store where store guests can clip a fresh sprig of rosemary or thyme for that recipe that calls for just a pinch.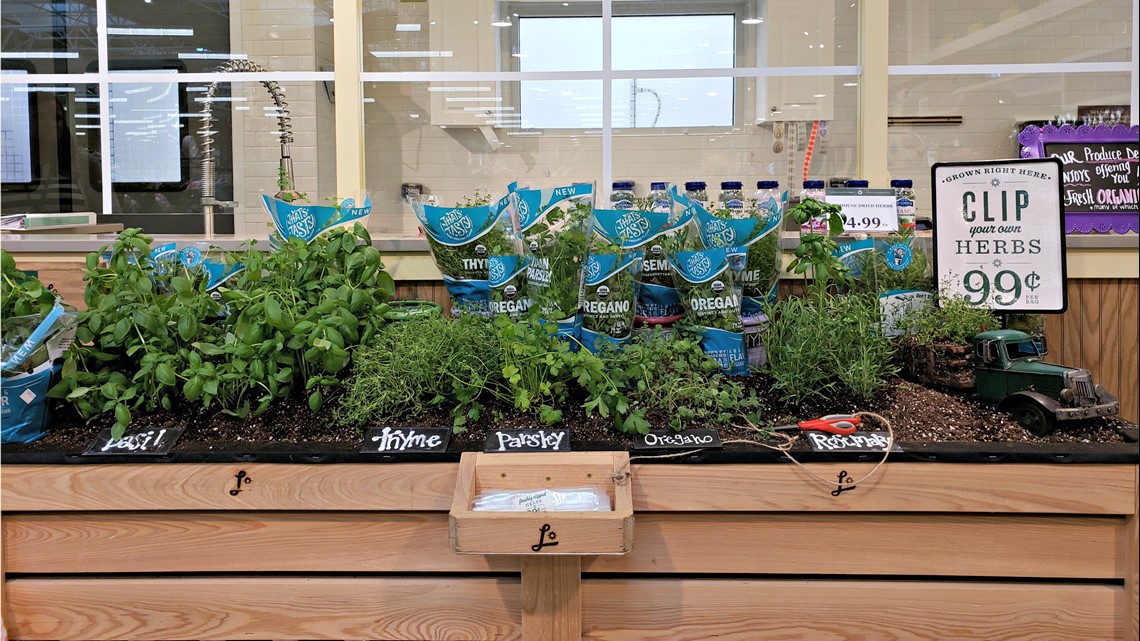 The store also features a wide assortment of organics, prepared foods, bulk foods, and the convenience of the Lowes Foods-To-Go online personal shopping service.
Lowes Foods is the newest of several addition to Forest Park, following the recent openings of AR Workshop and the new Eggs Up Grill. The shopping center has made several facade improvements over the last few months, which reflect the look and feel of the Lowes store.
Just beside Forest Park shopping center, construction is underway on the new Cardinal Crossing apartment and shopping development.