CHESTERFIELD COUNTY, S.C. (WCNC/AP)-- The Chesterfield County Sheriff's Office said a 19-year-old woman, who said her one-year-old daughter was abducted Tuesday, admitted she made up the story.
The child, who was at the center of an Amber Alert, was later found dead near her home.
Earlier in the day, the girl's mother Breanna Lewis told the Chesterfield County Sheriff's Office she was walking to her mailbox carrying the child, Harlee Lane Lewis, when a man in an SUV pulled up, jumped out of his vehicle, punched her multiple times in the head, took her daughter and fled the scene.
Deputies at the scene conducted a search around the area and found the little girl's body hidden inside a diaper box about 1,000 yards from the family's home.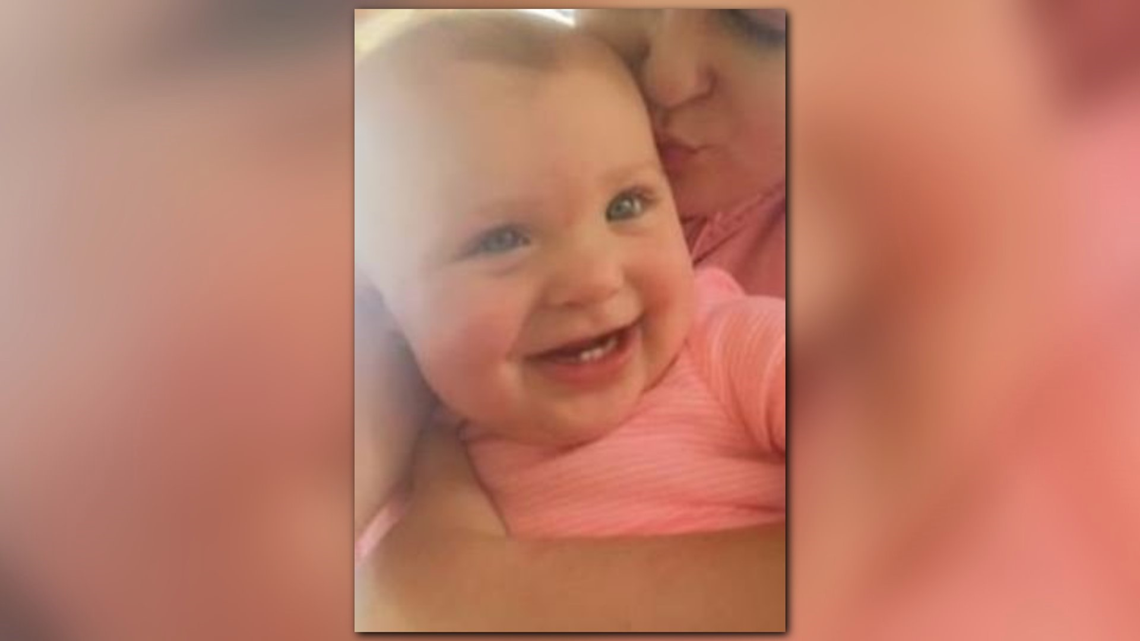 Lewis had severe bruising on her face when officers responded to the kidnapping and assault call on Jackson Road East around 2 p.m. She told deputies she had never seen the suspect who assaulted before.
Lewis was later identified as the primary suspect in this case, and deputies placed her in custody. She is charged with filing a false police report. Other family members were also questioned.
According to a report, Lewis tol deputies the 6-foot-2 suspect was wearing a black coat, toboggan hat and one black glove when he jumped out a tan and gold SUV.
FBI and SLED are assisting with the investigations.
Editor's note: A previous version of this story listed the child's gender as male. That was based on initial information from law enforcement that was later corrected.