TURBEVILLE, S.C. — Attorney and state lawmaker Justin Bamberg has released video he says shows state corrections officers neglecting to treat an Turbeville Correctional Institution inmate who had been stabbed. Bamberg says their inaction led to the death of Allen Jerome Capers on December 31, 2017.
Capers was serving time on robbery and burglary convictions at the time.
At the time of the incident, the SC Department of Corrections confirmed Capers died during an altercation that led to both his death and injuries to 8 other inmates.
Bamberg represents the family of Capers. Video released by Bamberg shows an inmate on the ground in a fenced in area of the prison. The person appears to try to stand several times but falls to the ground. What seems to be employees and other inmates can be seen walking by the man at time times during the video.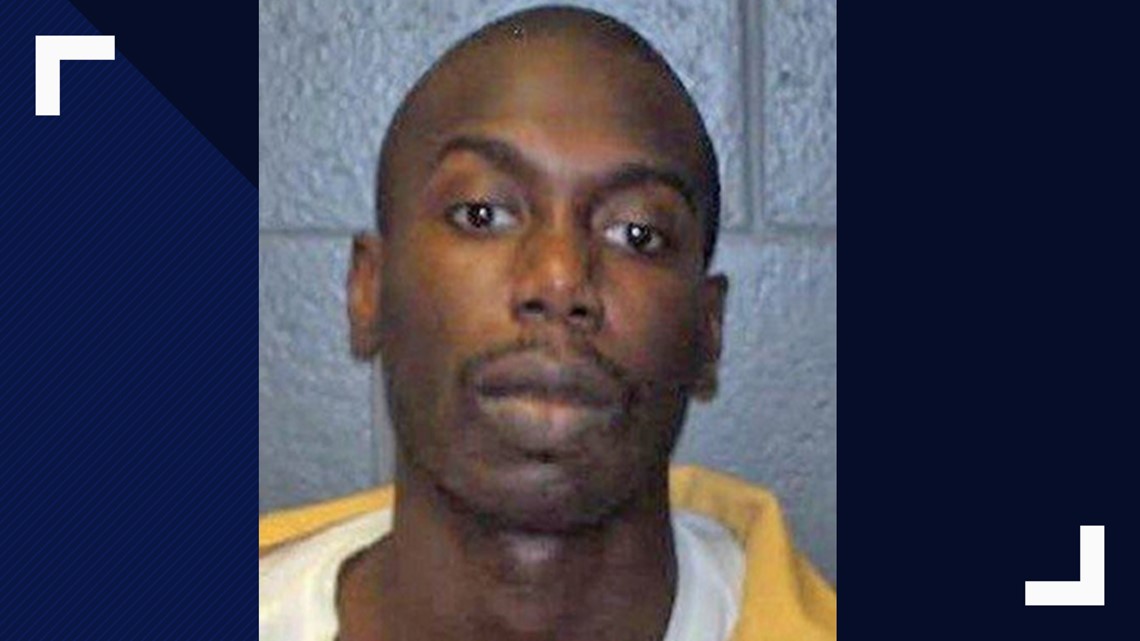 According to a lawsuit filed by Bamberg, a group of inmates unlocked Capers' cell and stabbed him multiple times. The suit claims the attackers obtained keys to open the door from a corrections officer. They say the attackers were then allowed to move throughout the wing attacking others.
The suit claims Capers was stabbed in the head, neck, stomach and hand. Bamberg says corrections employees dragged Capers outside and laid him on the ground where he was allowed to bleed and suffer alone on the ground for hours.
During a Thursday morning news conference, Bamberg called for more funding and for the Department of Corrections to make changes to improve safety. News19 reached out to the Department of Corrections for a response. An email Chrysti Shain, Director of Communications, wrote "Yes, the Department of Corrections needs more funding to replace old buildings and aging, outdated security systems. Correctional officers and staff should be better paid for the hard work they do. We have asked for significant funding to address these and other issues, and we welcome all voices to help us achieve this goal. The fact remains that staff didn't render aid in this case. That's wrong. Director Bryan Stirling is committed to getting to the truth and holding people accountable for the lack of action.".