COLUMBIA, S.C. — After years of debate, Columbia residents may be just months away from the groundbreaking of a new multi-use property at the former Capital City Stadium on Assembly Street.
According to Columbia City Councilman Will Brennan, the new space will likely include apartments.
"Lots of developers have come to town. There is one currently that we feel confident that they will close on a wonderful development," Brennan said. "Currently looking at over 250 market rate apartments.... One, two and three bedroom units."
The space, formerly thought to be a Walmart or Kroger grocery store, will now take shape as something new. This will include improvements to water and sewer infrastructure issues as well as changes to traffic flow, as needed.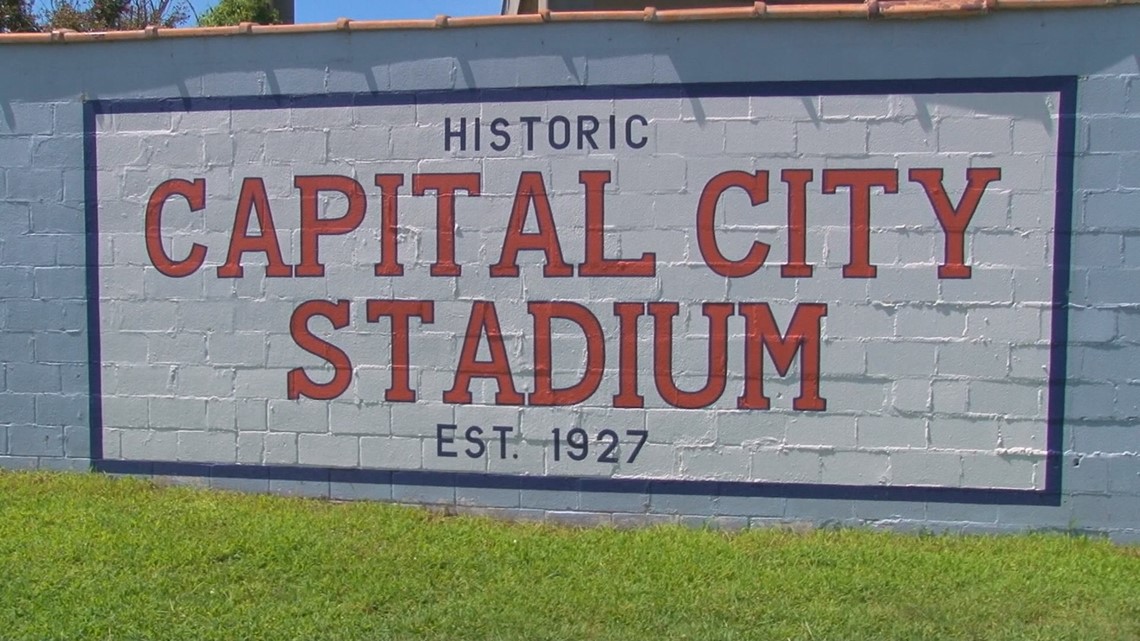 "There's going to be a retail component as well, we're being told, 20,000 sq. ft. and some outdoor shared use in the plaza, so a nice public component to it as well," Brennan said.
Construction on the new facility could begin as early as this summer.