COLUMBIA, S.C. — Nestled in Columbia's Main St. District is an over 100 year old mall known as the Arcade Mall.
Joining the hall soon will be Odd Bird Books, an independent, general interest book store.
"There's not really a bookstore on Main St. so it brings really the college population down and young professionals who want to have that down time to visit a bookstore and grab coffee or a sandwich and again compliments the historic vision for the downtown area," Rico Snell told Street Squad. Snell works in the building next door and frequents the mall.
The building also has an interesting past …underground. Old nightlife remains sit under the now busy mall that you can tour with Historic Columbia.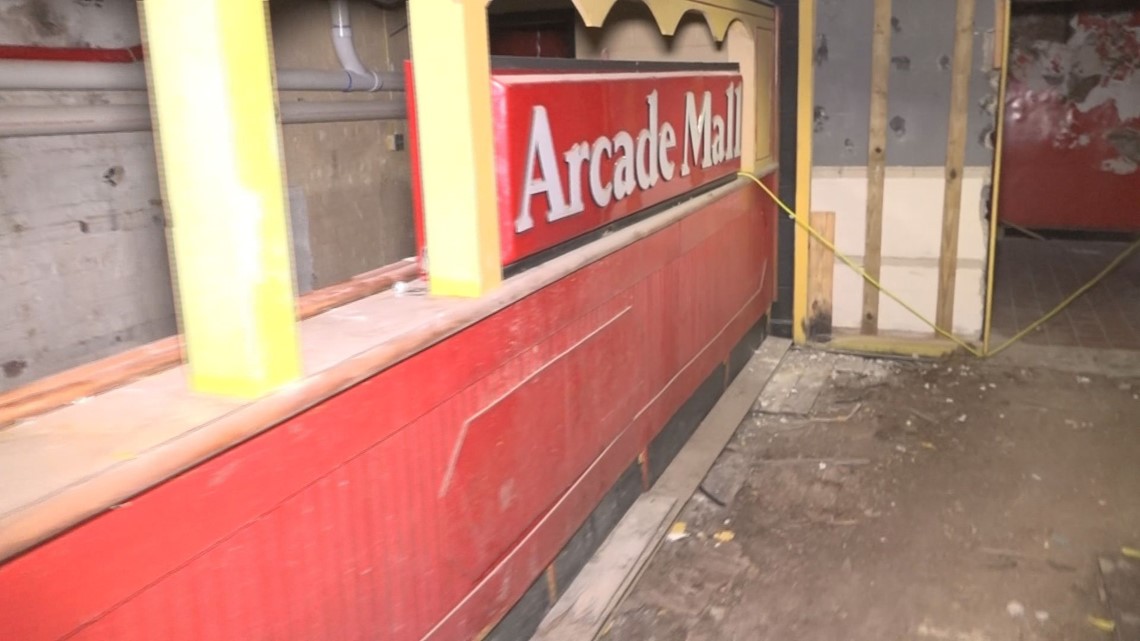 But above ground, the hustle and bustle in and out is consistent with more things to do coming soon.
"What a great way to bring this type of restoration to our downtown business district with so many new and vibrant places here in the Midlands," Snell adds.
Odd Bird Books has been a pop-up at Soda City since November and its brick and mortar store is set to open up February 1.
If you have any story ideas or information on things happening around town, contact us at StreetSquad@wltx.com or tweet us using the hashtag #StreetSquad19.