WEST COLUMBIA, S.C. — The City of West Columbia has chosen an artist to paint their new mural.
Street Squad first told you the story back in April. The city wants to transform an alleyway that connects State Street with a new interactive art park and parking lot.
This is the alley between 118 State Street and the New Brooklyn Tavern.
The area is still closed while construction crews complete their work. You may also see Christine Lutfy painting on the walls.
"I'm super excited about it. I'm really honored I got picked," said Lutfy.
Lutfy is one of 18 artists who submitted proposals to paint the mural.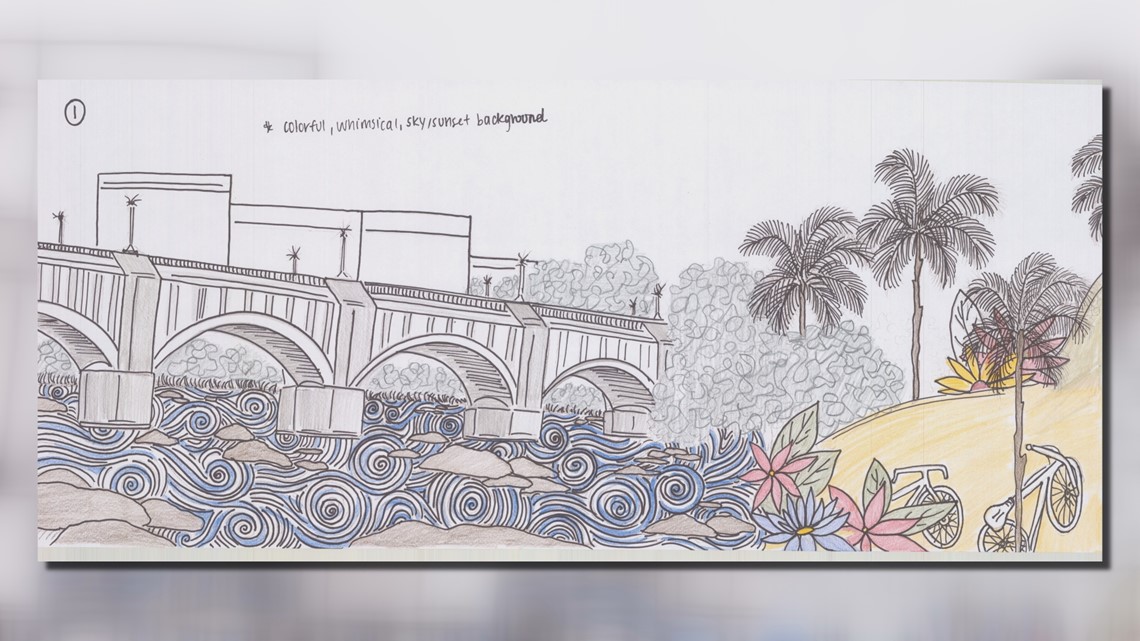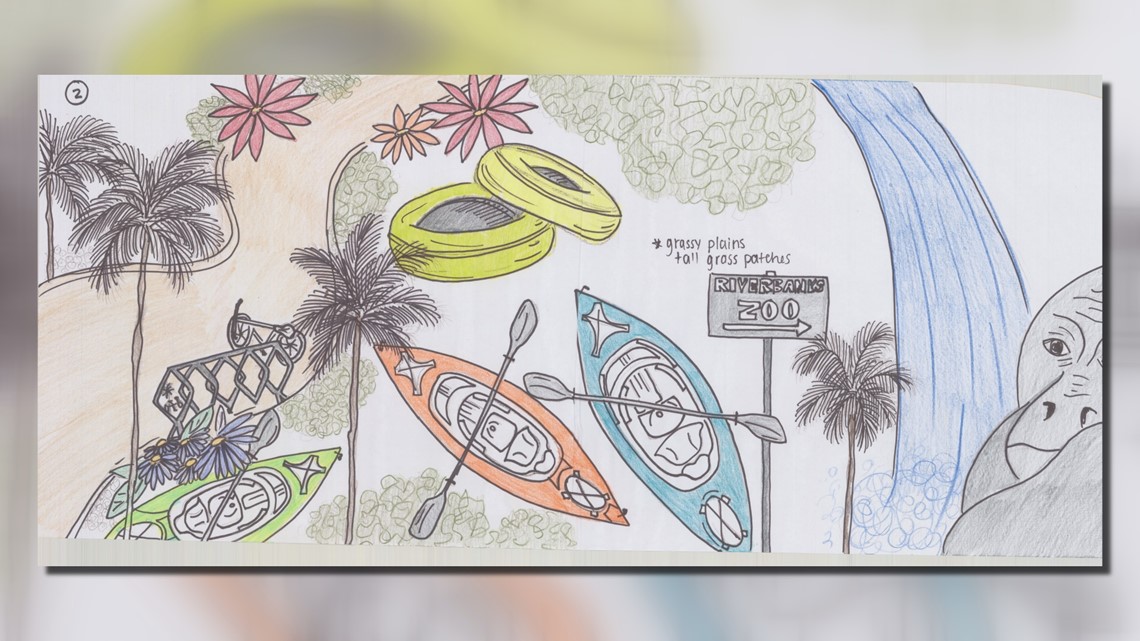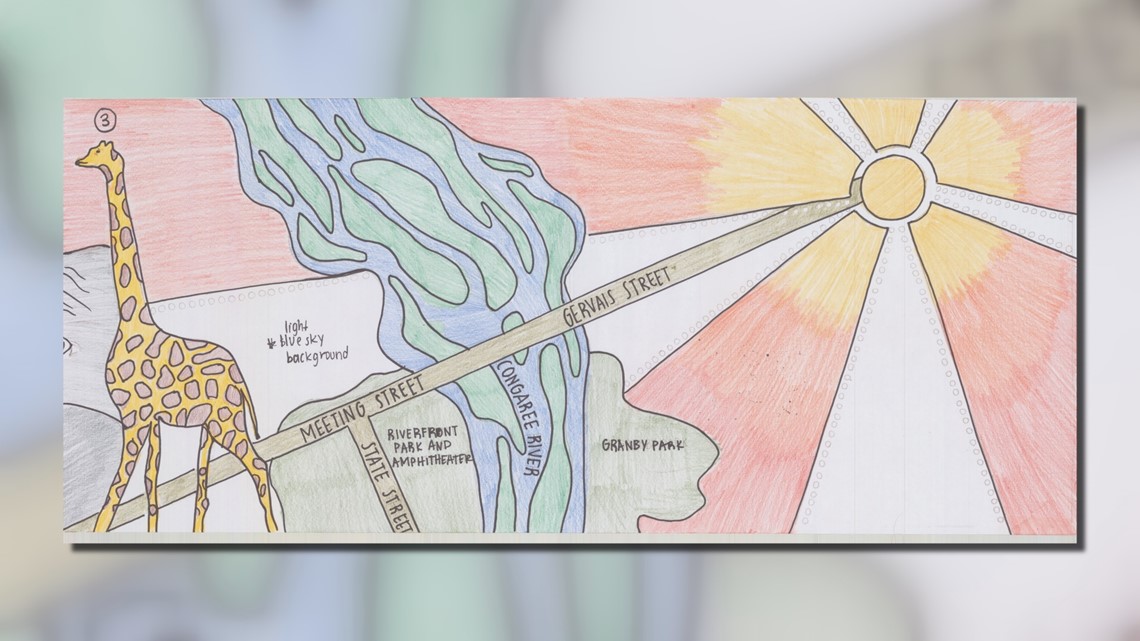 These are the mural proposals Lutfy sent to the city.
Tara Greenwood, the director of grants and special projects in West Columbia, says Lutfy's design really shows what the city has to offer.
"She is an avid user of our Riverwalk. She incorporated the zoo and animals, our Riverwalk, the tubes, the kayaks. Kind of everything that we fill draws people in West Columbia," said Greenwood.
Lutfy will be working on the mural for the next 30 days to bring her idea to life. She'll be in charge of painting two 12-by-60-foot long walls.
"You'll be able to take lots of pictures in front of it," explained Lutfy. "It's going to incorporate the (Gervais Street) bridge, all types of foliage, palm trees, and bicycles."
The artists says she hopes her mural will highlight what makes the West Columbia community so special.
"I hope it brings happiness and I hope a lot of people get to enjoy just walking through some artistic alleyway that West Columbia has to offer," said Lutfy.
Street Squad Lexington will continue to follow the process of the mural and show you the finished product once it's completed.