IRMO, S.C. — It was a full house at Macedonia Baptist Church Sunday, as residents sounded off on a proposed Irmo downtown district that could affect their property.
According to Irmo Town Council, the development would feature retail, office and hotel space in 12 parcels of land along the backside of Irmo Community Park.
"We hopefully can develop and attract businesses to come in and locate there and we can indeed create that feeling that we're looking for, that downtown look of Irmo," Mayor Barry Walker said to the crowd.
Councilman Erik Sickinger said the district itself would require land from one or two homeowners.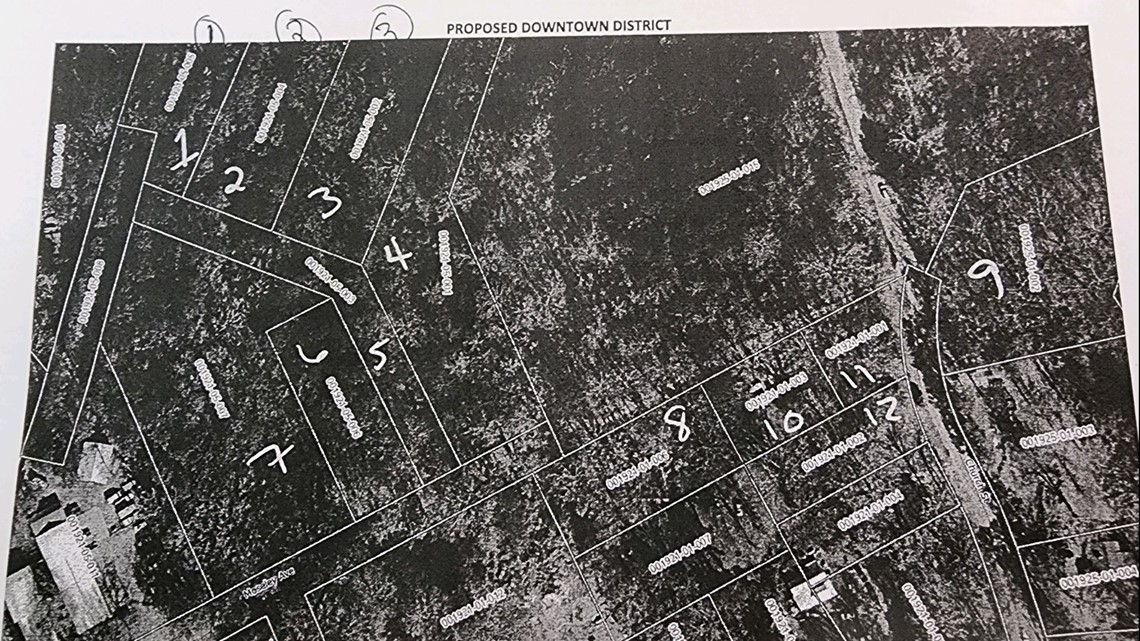 "The overwhelming majority of the parcels, there's not a home or a residence at that location," Councilman Sickinger said.
But residents say they were only notified of the project weeks ago, and the impact will be much greater.
"(I was) raised in this Irmo area all of my life and then somebody want to come in here and buy my house, buy my property and don't talk to me," one resident said in the meeting. "They talk to everybody else, but me. That's what y'all have done."
While not planned in the initial proposal, town sketches show current homes considered for condos or retail spaces after the downtown district is completed.
"That's not your house," another resident said, pointing to a sketch of the proposed development. "After they get all of this, they're going to try to get that."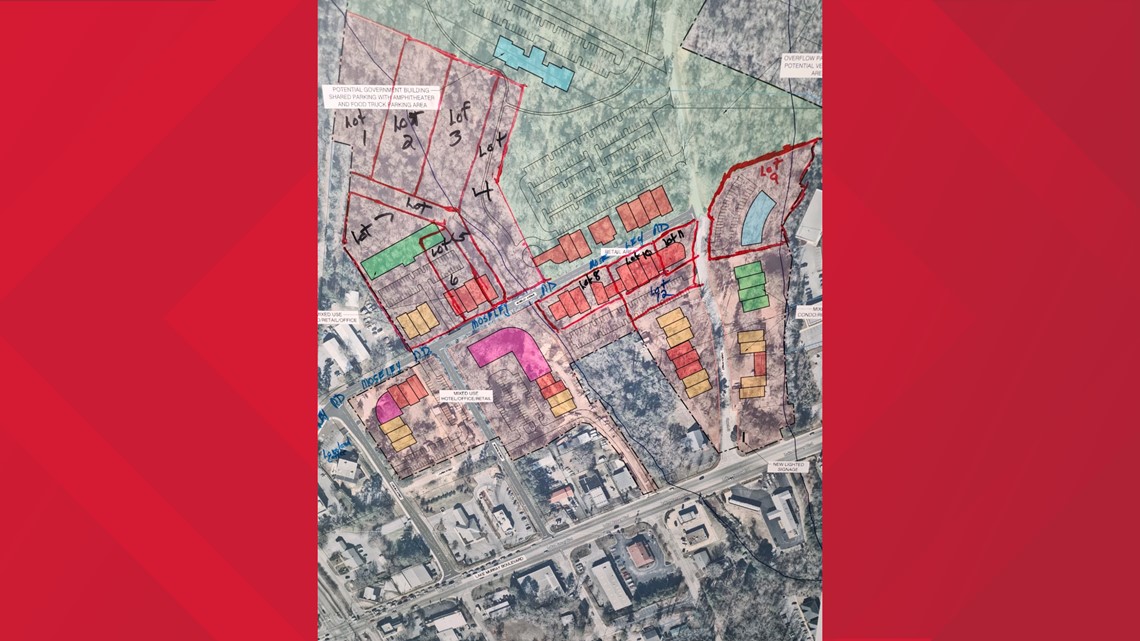 "The expectation is that when this downtown is created, the value of this land will go up so high, if someone chooses to sell, they can if they want to," Councilman Sickinger said.
While there was some debate during the meeting, councilmembers believe it would be within their right to acquire the land, even if owners choose not to sell it, though this is not their intent.
For now, Council said its going to continue discussions on the possible district with no decision set in stone.
The mayor said residents who would like to comment on the project can do so at upcoming council meetings.