SUMTER, S.C. — On Friday night, Sumter residents got all dressed up for the Joy Prom and people from across the community came together to put on this event to rally around and celebrate those with special needs.
"It's very heartwarming and it makes you proud to be a part of the community," event coordinator Gwen Herod said.
From the event space to the flowers and the food, Herod said it's put on entirely through community donations.
"God has been faithful to bring somebody along the way for every need that we have," Herod said.
"Just getting volunteers in the community that will come together with us to help supply everything that we need," Harvell said, standing next to Niki Lewis, the owner of Let's Party! Event Decor & Party Supplies. "And people like Niki have been very gracious in not just supplying their time, but their business and balloons and the arch back here. So it's just amazing how the community's pulled together."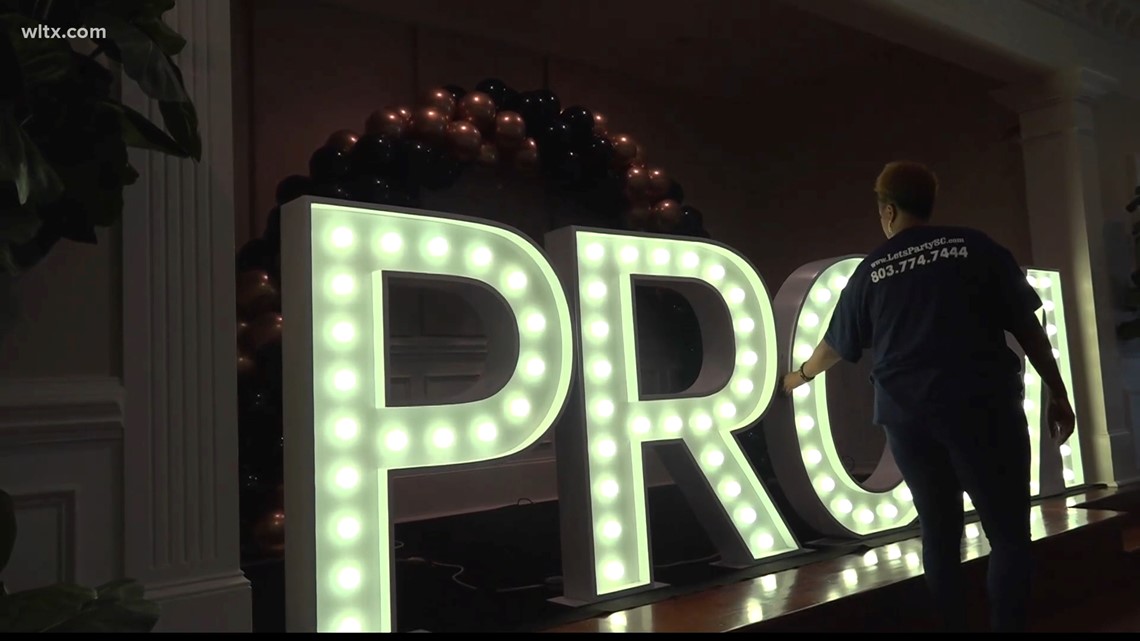 Community members like Allen Jones, who was Friday night's DJ, worked together to provide a fun atmosphere and help the guests feel celebrated.
"Everybody that's a part of this, that's their heart. Is that these precious people are loved and that they feel that love," Jones said. "We want them to have a night that's about them."
Guests first get their hair and makeup done and their shoes shined at First Baptist Church. Then, they'll be transported in limousines to the venue, where they'll walk down a red carpet with community members and paparazzi cheering their name.
"When they get out of the car and they hear their name, and for just a moment in time, the world stands still and they are the center of the universe, it's just heartwarming," Herod said.
"The people that are going to be here tonight matter to us," Jones said. "We love them very much. We want them to have a night that's about them."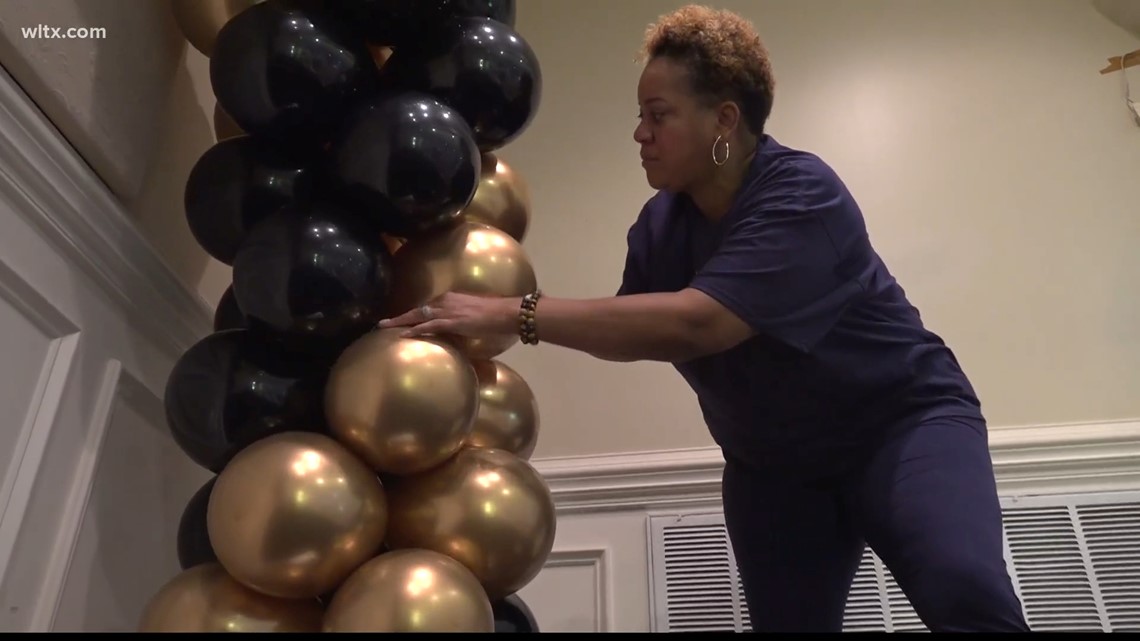 It's a night of celebration of the guests — and how the community is coming together.
"I think it just makes you feel good about where you live," Herod said. "I work at the Sheriff's Office, so we're always hearing the bad stuff that comes from the community, but when you do something like this to see people rally together to say, 'Oh that's a great idea. We want to help that and we want to see that come to fruition. What do you need?"
"It brings out the heart and the love together," Lewis said.
"I think so," Harvell said. "It's good to have some good news and some good publicity from Sumter."
Over 100 people were expected to attend the Joy Prom on Friday.