NEW YORK — Ahead of Memorial Day weekend, Airbnb is promoting a suite of tools designed to crack down on parties — including a hotline for unhappy neighbors.
The short-term rental company restated its policies in a Wednesday blog post titled "Anti-party crackdown for summer holidays."
"[W]e are committed to helping our hosts promote responsible travel in their neighborhoods and working to reduce the risk of disruptive parties, which are banned on our platform and unwelcomed in the communities we serve," the company wrote.
Airbnb banned house parties outright three years ago after years of complaints from neighbors and some shockingly destructive episodes, including a party in Northern California that left five people dead in 2019. It has rolled out a suite of tools to enforce the crackdown, including technology that flags reservations deemed "suspicious," such as those made at the last minute, single-night rentals and reservations from guests with a spotty rental history.
Last summer the company created a tipline for community members to report parties, noise or other disturbances, and is encouraging people to call in if they see something that raises red flags.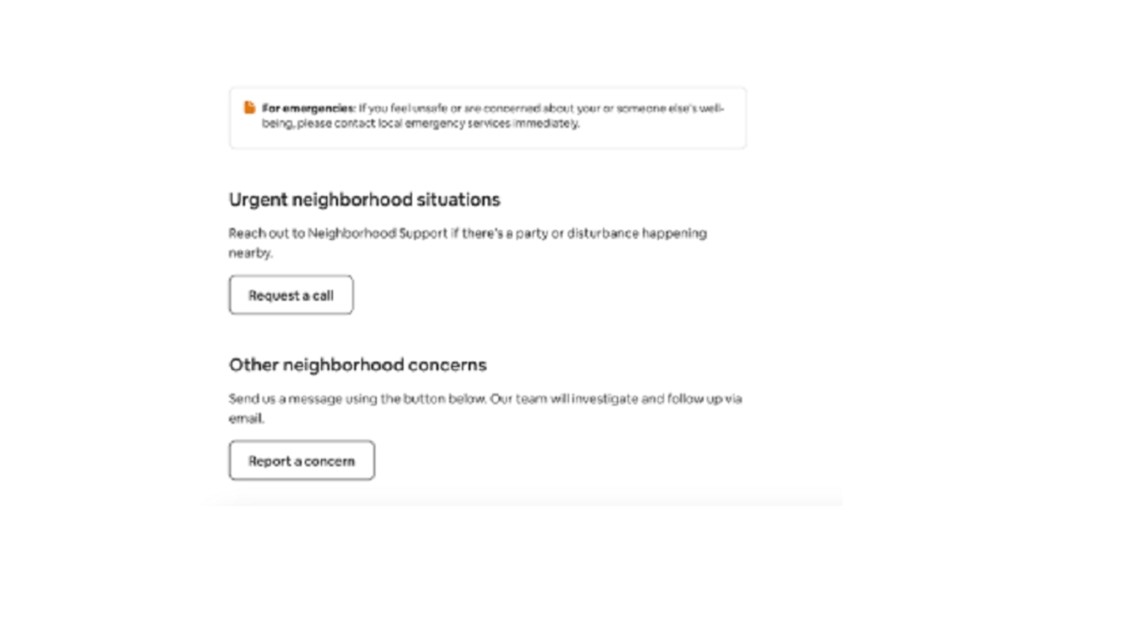 "[W]e are encouraging neighbors to report any concerns to us via our 24/7 Neighborhood Support Line. This is a dedicated channel for neighbors to report to us in real-time if they spot an urgent issue, like a party in progress, at a home they believe is listed on Airbnb," the blog post said. "Reports of parties are handled by our specialized Safety team, who can take swift action in the rare event such an incident occurs."
Other measures the company is taking include making some rentals deemed "high risk" completely off-limits for one- or two-night bookings over holiday weekends, and encouraging hosts to put noise sensors in their property, which will alert them to any potential parties or disturbances.
Since instituting the party ban, Airbnb said reports of parties have dropped by more than half.