OTTAWA COUNTY, Mich. — Two children survived after escaping from a car, after their father, a 52-year-old Otsego man, crashed into Lake Macatawa overnight.
Police were dispatched to the lake around 9 a.m. on reports of a vehicle in the water in the area of Jenison Avenue and Lakeway Drive in Park Township.
"The vehicle just essentially drove off the end of the road right into the lake," says Lt. Eric Westveer of the Ottawa County Sheriff's Office.
Lt. Westveer says they have determined the crash to be an accident.
Investigation showed that two children, ages 8 and 10, were in the car at the time of crash, but were able to escape through the emergency exit in the trunk.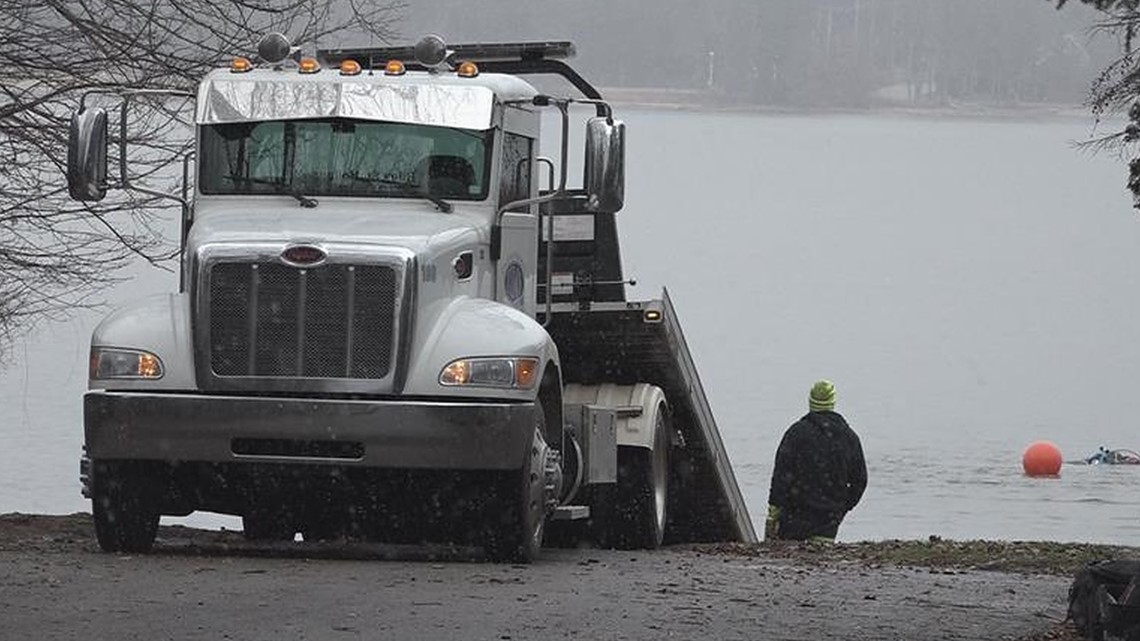 Both were soaking wet and left in the cold after attempting to door knock for help.
"They did try to knock on some doors, but there were no answers because those are summer cottages and there's nobody in residence at the time," says Lt. Westveer.
The kids huddled together on a porch to stay warm, before finally finding a homeowner to help.
13 ON YOUR SIDE spoke to that person:
The children were taken to the hospital and treated for cold exposure before being released Sunday afternoon. Their identities will not be released, according to police.
Around 2 p.m., the Ottawa County Sheriff's Office dive team located the car in Lake Macatawa, and Dowler's body was found inside the car.