QUEENS, N.Y. — Neighbors in New York came together in honor of a beloved mother to help a community member who needed a wheelchair.
The good deed came about through a Facebook group for people in the Forest Hills, Rego Park and Kew Gardens neighborhoods in Queens, New York.
Group member and Queens resident Jeffrey Witt posted a message to his neighbors following a personal tragedy.
Jeffrey's mother, Estelle Witt, had recently passed away from congestive heart failure. Described by her son as the unofficial "Mayor of Kew Gardens", she also battled breast cancer, uterine cancer and skin cancer throughout her life, living 20 years after receiving a "poor" health prognosis.
"She beat that like it was the common cold," Jeffrey said.
Eventually, though, her health began to deteriorate. She was in and out of the hospital since November, eventually passing away at age 85.
Friendly and caring, she had many connections to the neighborhood where she lived her whole life.
"She was a sweet woman. Anyone who met her loved her," Jeffrey said.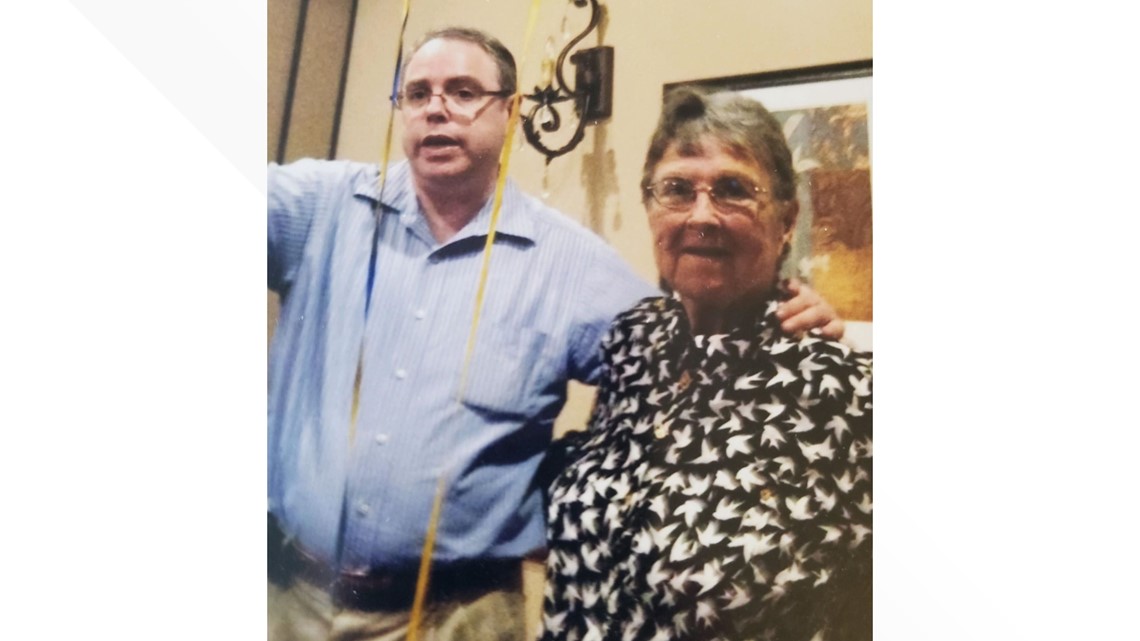 Estelle left behind some medical equipment in good shape, including a wheelchair, a lighter transport chair and some walkers. Following her death, Jeffrey hoped the equipment could help others, especially given the difficult times many New Yorkers are facing during the coronavirus pandemic.
So he turned to his community Facebook group to see if anyone else could benefit from the equipment.
His post turned out to be good timing for New York criminal defense attorney Guy Oksenhendler. One of his clients, who was being released on bail on compassionate grounds due to the coronavirus, needed a wheelchair.
The two men connected and safely exchanged the wheelchair near Estelle's former apartment.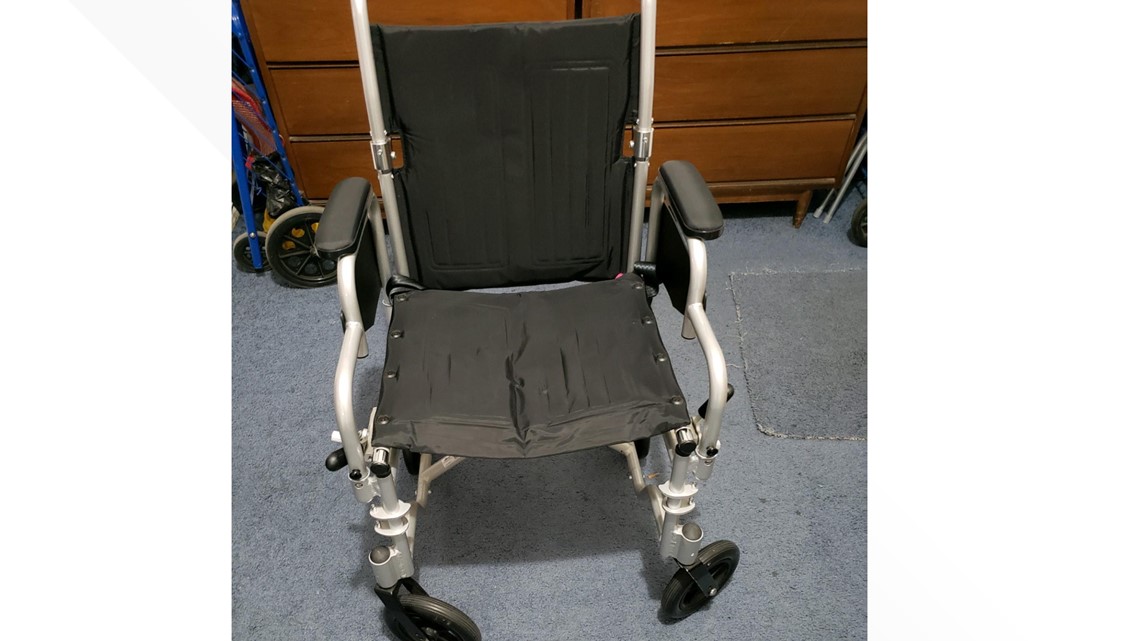 "I wanted something good to come out of it," Jeffrey said.
Guy later posted in the group thanking Jeffrey for his kind deed.
Since giving away the wheelchair, Jeffrey has also distributed his mother's walker and a second transport chair to other New Yorkers in need.
HeartThreads are the best stories about the best of us. Want more? Follow us: