LEXINGTON COUNTY, S.C. — A section of I-20 in Lexington County is now back open after being closed for several hours due to a fatal accident in which a tractor trailer struck an overpass, according the South Carolina Highway Patrol.
The accident happened around 5:30 p.m. on I-20 West near mile marker 56 in Lexington County. Troopers say when a tractor trailer ran off the road, striking a bridge support for the overpass for Cedarcrest Drive. The truck driver was killed.
On Sunday evening, police advised drivers who use Cedarcrest Drive on their morning commute to use a different route Monday morning due to damage the overpass sustained in the accident.
A GoFundMe page set up by a friend of the family says he was a husband and father of a young daughter.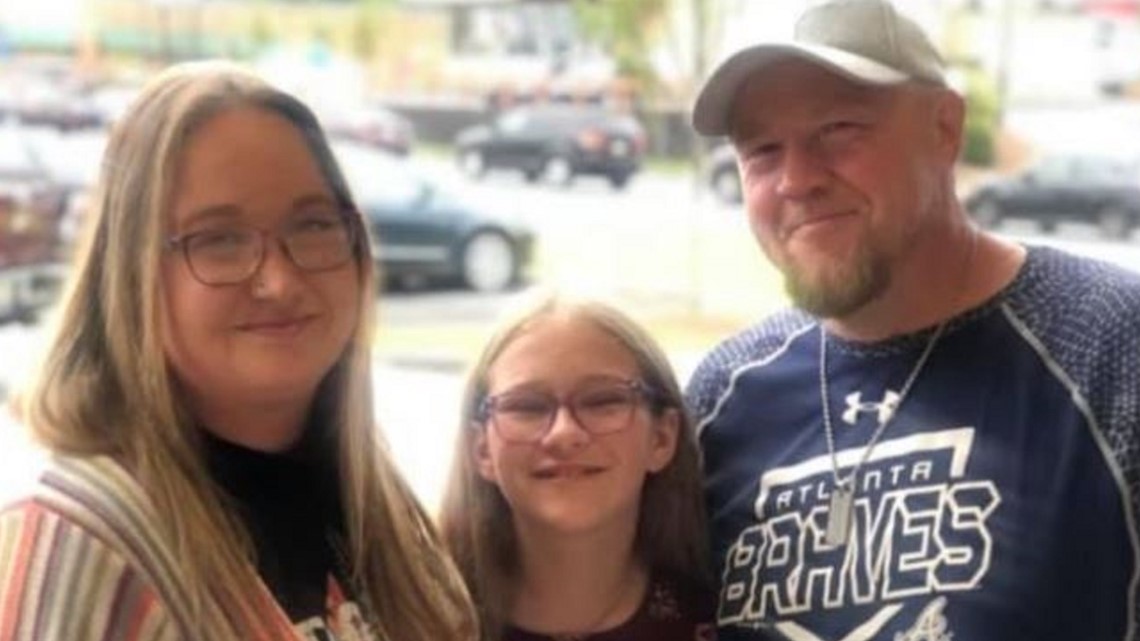 Parker was the only occupant of the vehicle, and he was wearing a seat belt when the incident occurred. He was pronounced dead at the scene.
The accident remains under investigation by the S.C. Highway Patrol.