One of the most prolific floods in Columbia's history was the 1908 flood. During this event the Congaree River crested up to what is now the Gervais St. Bridge.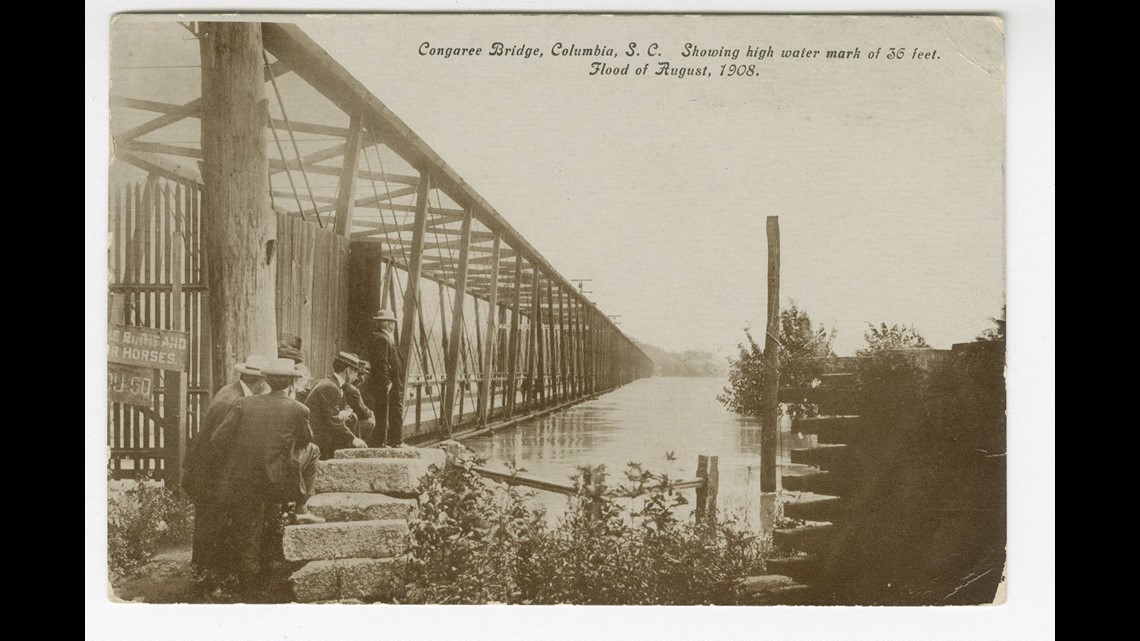 River flooding like this, can bring the most widespread impacts to places like the Midlands while water can take days or even weeks to recede back to normal levels.
Hope Mizzell the State Climatologist says these types of flooding events occur here in the Midlands but they don't happen regularly.
"It is common where we will see 2 to 3 significant river floods within one decade and then we may go 15 years where we don't see a significant river flood."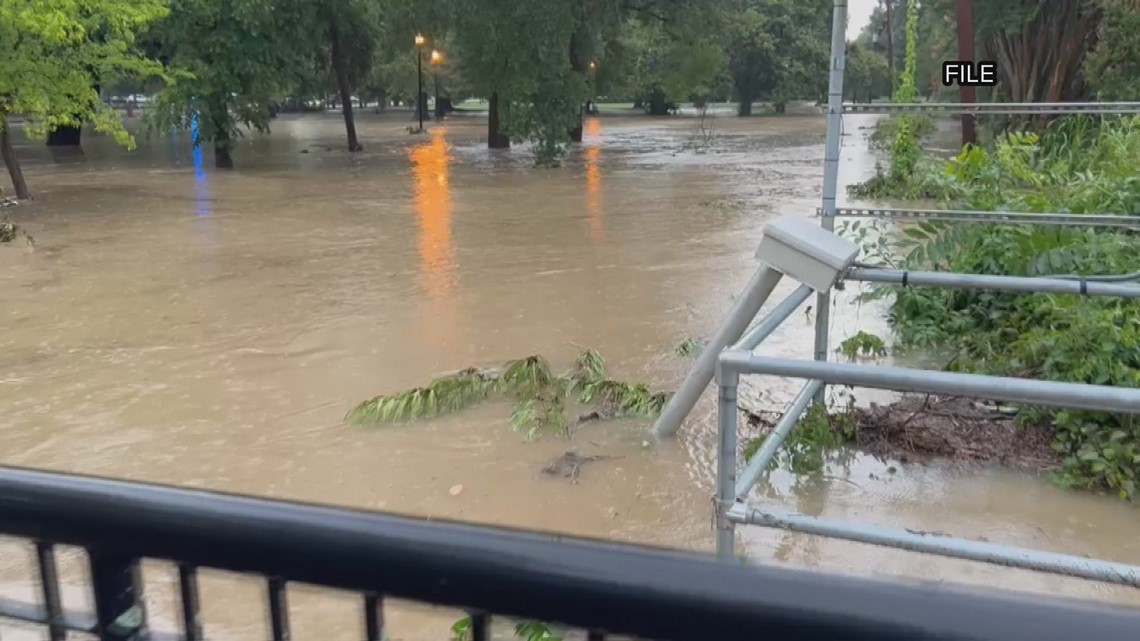 Over the past 10 years flooding events like the 2015 Flood, Hurricane Matthew in 2016, and Florence in 2018 have fallen into this category.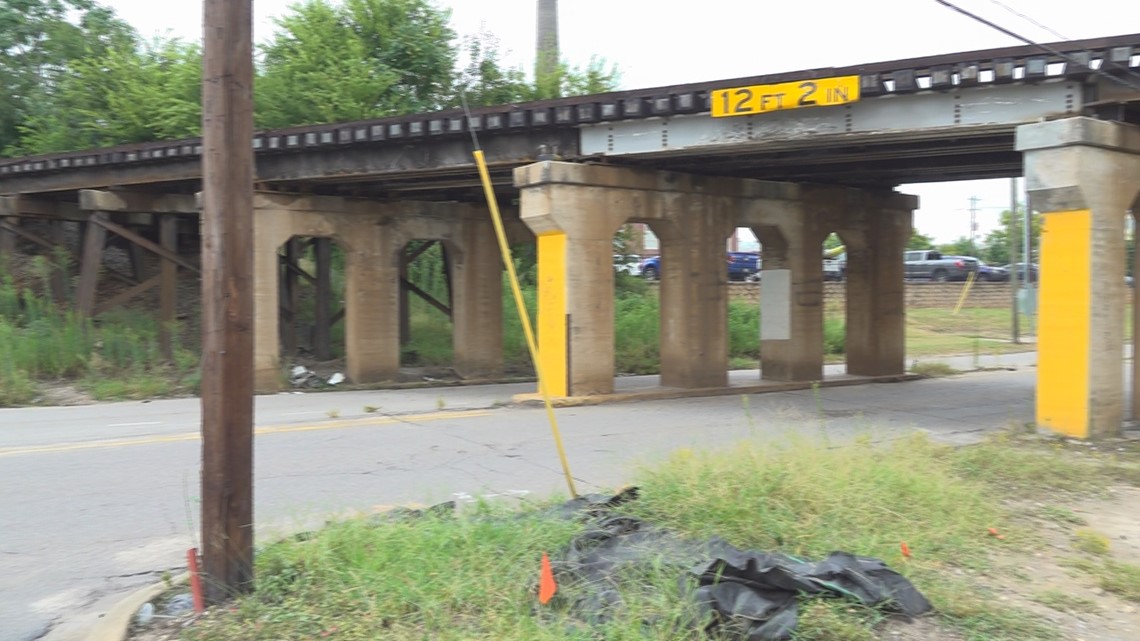 Flash flooding while not as widespread as these events are what we typically deal with when it comes to flooding especially in the warmer months and cause the most issues in urban areas.
As you can see in the map below, there are many locations across Columbia that the city watches closely when it comes to flash flooding.
As we look towards the future we have to take into account climate change and how that could have an impact on future weather and impacts including flooding here in the Midlands. A warmer atmosphere can contain more water which in theory will lead to more heavy rain. While we can't prove that for sure quite yet, we have seen an increase in our wettest stretches.
Mizzell says, they can't correlate trends to climate change but they have seen some changes in our rain patterns recently. ".. the multi-day rainfall events, your 2 day, 3 day, and 4 day rainfall events, what we have experienced since 2015 with those multi day rainfall events have been higher than we can document in the 100+ year record."