COLUMBIA, S.C. — Columbia is coming out of the wettest winter on record and another year with no major cold snaps.
The coldest morning of winter 2019-2020 was only 23 F in Columbia, which is in the top 10 mildest winter low temperatures in more than 130 years of record keeping. The weather has been wild and nothing says it better than plants. Climate shifts are why The Garden Club of South Carolina, Inc. added a climate change chairperson this year.
Trish Bender is the president of the Garden Club of South Carolina. She's a Charleston based gardener who has experienced the effects of climate change in here yard first hand. She visited News 19 with a basket of peppers and oranges fresh from her garden weeks ahead of their normal ripening time.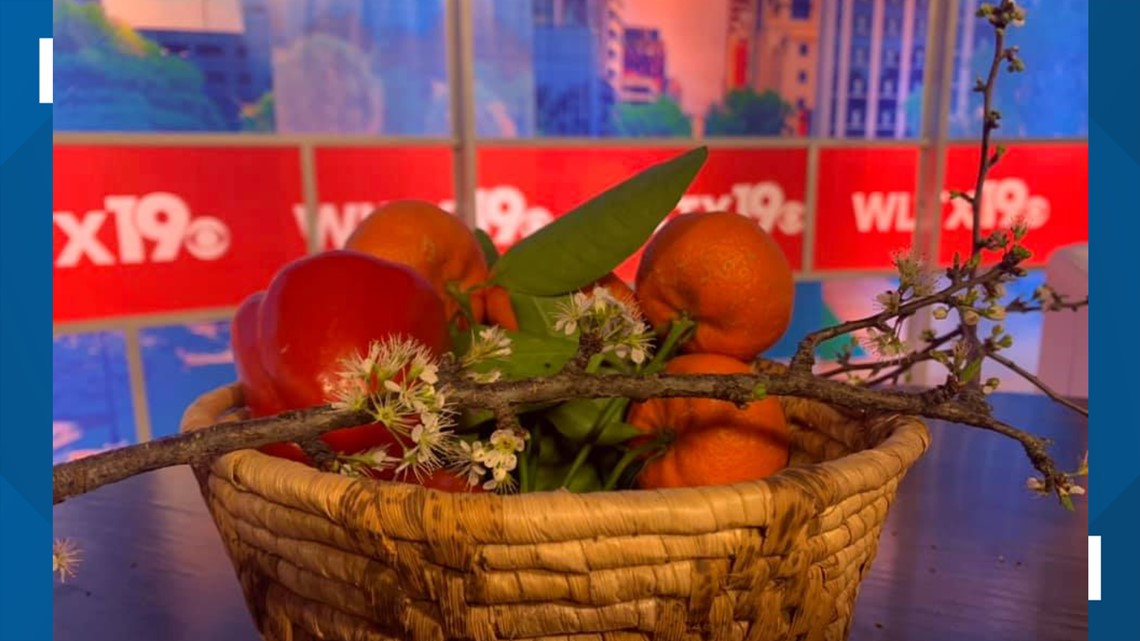 While some gardeners appreciate the mild winter, this year's weather is a problem for some of our native plants like the Chickasaw plum. Bender explains the Chicksaw plum in her yard is blooming early because of the warm temperatures. This puts the tree out of sync with any pollinators that are are triggered out of dormancy based on day length, according to Bender.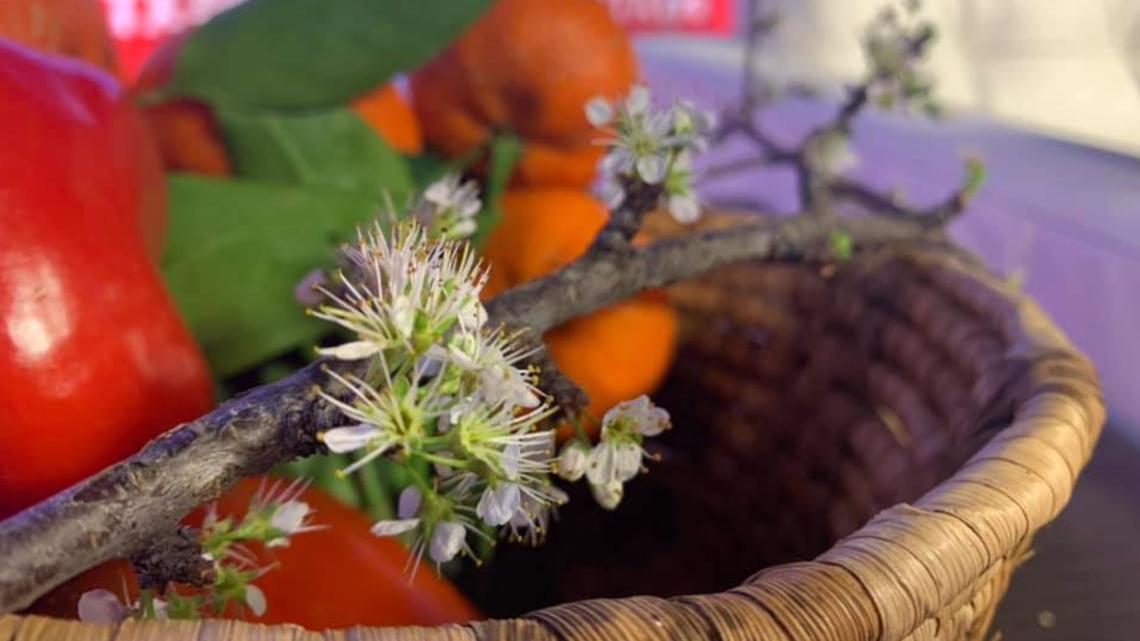 The Garden Club of South Carolina celebrates it's 90th Anniversary on Earth Day 2020. The non-profit organization's mission includes promoting gardening, environmental protection, and education. Trish Bender explains this year they added a climate change chairperson for the first time "because the need has become more and more evident."
Despite people's thoughts on the subject, Bender explains the evidence of climate change is showing up in people's yards. "What we know and what we have already known isn't working ... Nature isn't adapting to these changes quickly enough".
The Garden Club is working through initiatives like "Garden for Life", to educate people about the importance of planting natives that can recapture rain water and handle drought. Trees also act as massive storage tanks for carbon dioxide, which is a gas linked to climate change.