COLUMBIA, S.C. — This week is National Hurricane Preparedness week.
It has been a few years since we have seen a strong system bring damage to the Palmetto State but National Hurricane Center Director Ken Graham says now is not the time to let your guard down.
"Can't let our guard down and the bottom line is small changes in the weather pattern could steer those storms into a totally different place. Instead of Louisiana it could have been Florida, it could have been the Carolinas, I mean small chances can make a big difference. You have to prepare every year as if you are going to be hit."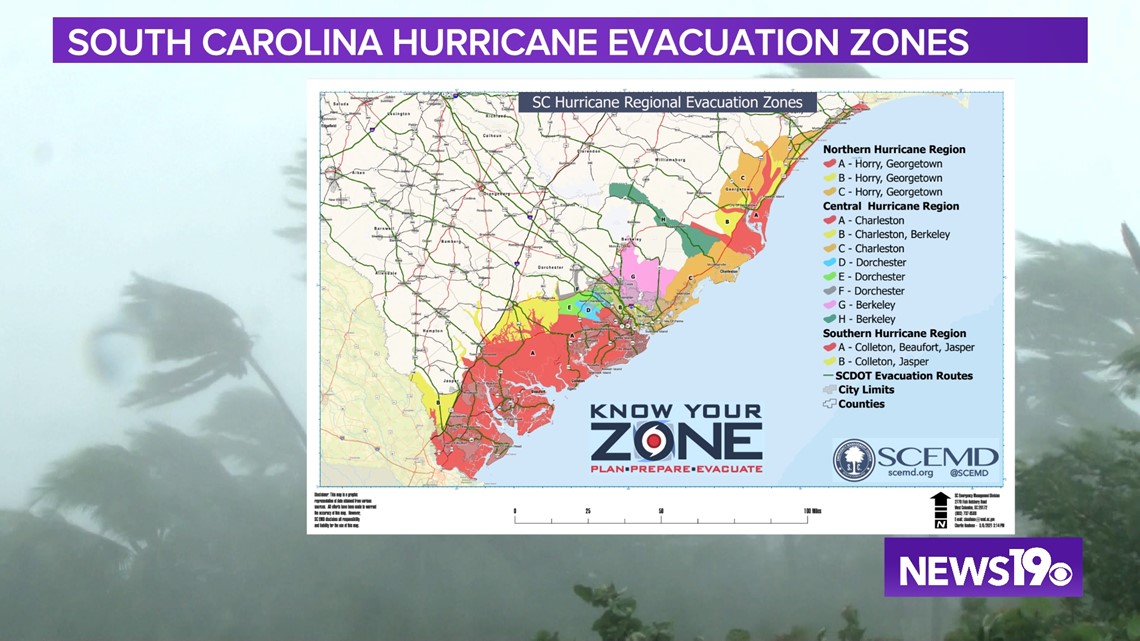 Once evacuations are in place, it is important to know how to evacuate. Hurricane Evacuation routes run away from the coast and serve as a way for people to get away from the coast towards an area that would be less impacted.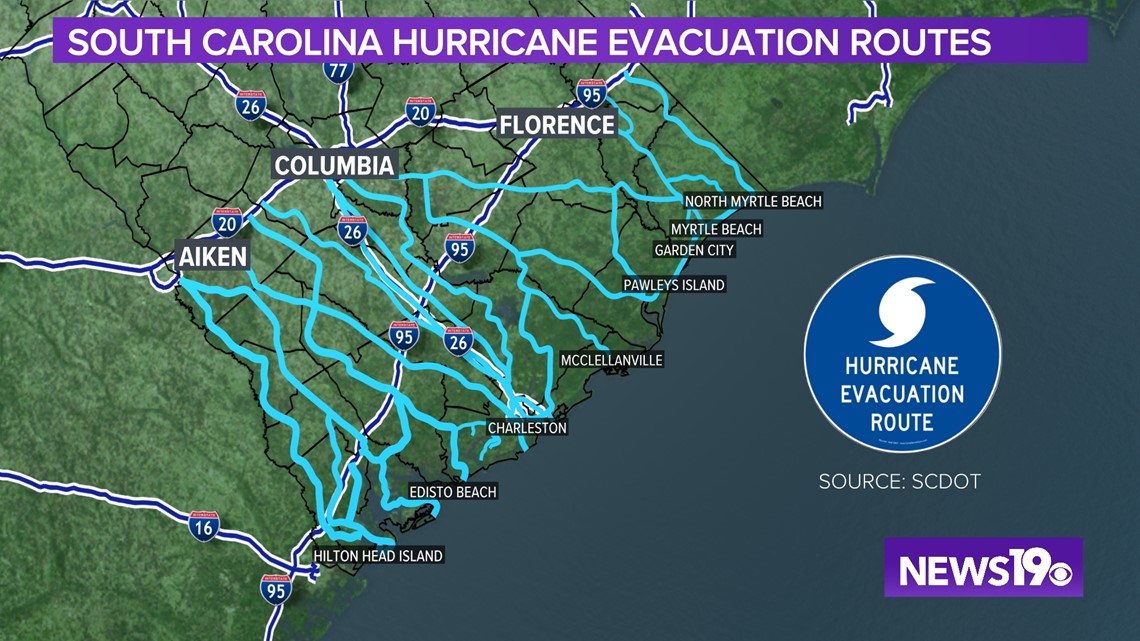 "Being prepared ahead of time is key and there are several ways you and your family can do that. You can have an emergency preparedness kit at your home. You can have canned food, you can have phone chargers, anything you can think of that you are going to need in a disaster, valuables in your home, important documents. Know where that stuff is so if you have to grab it quickly, you can."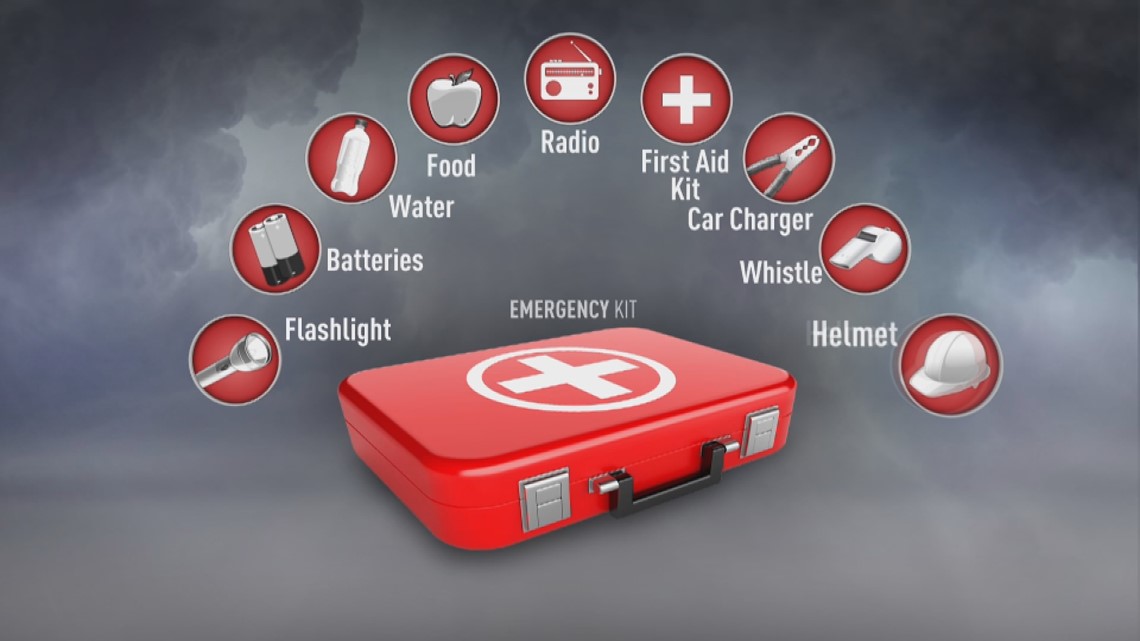 More items like Flashlights, Batteries, Water, and a First Aid Kit are recommended for a hurricane kit.
Along with basic supplies, other steps like making sure you have a full tank of gas for your car and as well as staying informed with the latest weather forecast are highly recommended ahead of an oncoming storm.