HAMPTON, Va. — Hampton University announced it will allow University of Bahamas students displaced by Hurricane Dorian to continue their education on HU's campus.
Students will be able to attend classes for the fall 2019 semester, and receive room and board for one semester.
Students will have the option to stay at HU once the semester is over at regular rates for tuition and fees.
"I think this agreement is something that can be helpful to a great number of students and families, and is part of something I've tried to do my entire career – helping people to achieve and meet their goals," said Hampton University President, Dr. William R. Harvey.
Dr. Harvey and Dr. Rodney Smith, President of the University of Bahamas, came to this agreement after Hurricane Dorian battered the Bahamas with high winds and rain, causing widespread damage and several deaths.
The Bahamas after Hurricane Dorian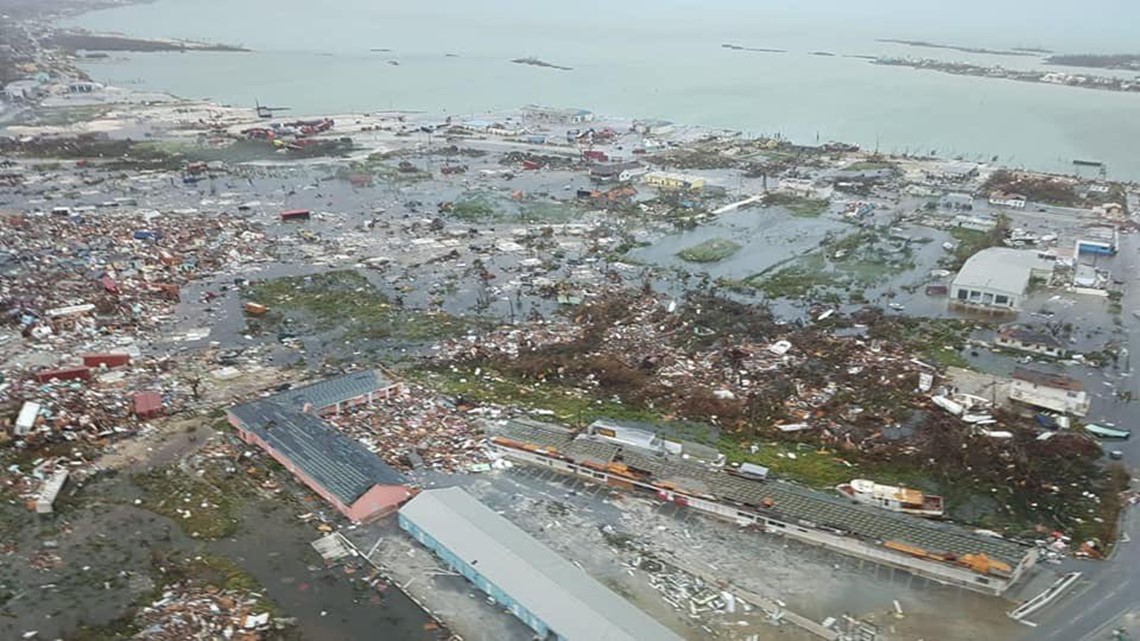 "My brother described it as survival mode over there," Gibson said. "It's complete devastation, nothing is left."
Right now, there are only a couple of Bahamian students on campus. Dr. Harvey said they're going through hundreds of inquiries and working to expedite the process. It's news that puts a smile on Gibson's face.
"I was speechless, I'll have people from home here with me," Gibson said. "Seeing more of them come is like you have more of home with you."
Follow 13News Now on and Twitter
► Make it easy to keep up to date with more stories like this. Download the 13News Now App.