Columbia, SC (WLTX) — Florence made landfall in North Carolina, and is now tracking through South Carolina.
Photos showed rescue crews and residents dealing with flash flooding, downed trees, river flooding and power outages as the storm moves through the Carolinas. South Carolina will also have flooding, gusty winds, and power outages.
PHOTO GALLERY: Hurricane Florence Slams the Carolinas
PHOTOS: Florence slams the Carolinas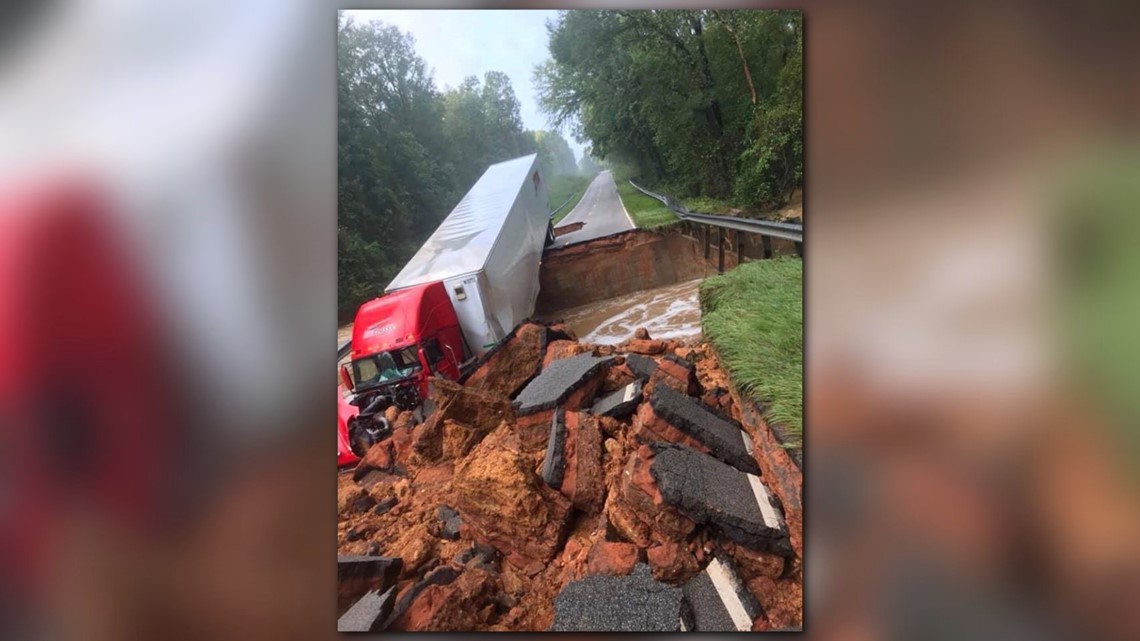 Connect with Us on Hurricane Florence
We're here for you during the storm. We'll be on-air all the time, and you can find information here on our website and app any time you need. And if the power goes out, you'll still get our alerts.
STAY INFORMED: Download the WLTX App for the latest alerts, news you need to know
If you can safely take photos or video, you can share them with WLTX on Twitter using #FlorenceinSC. We do not want you to put your life at risk to take a good photo or video. When you and your family are safe, then contact us.
You can also upload them to the WLTX Facebook page. And finally, you can upload them here or through our app.
Have Hurricane Florence questions? Call the News 19 Help Desk at (803) 647-0299, and we can find you the answers you need.
STAY INFORMED: Download the WLTX App for the latest alerts, news you need to know
LIVE BLOG l Hurricane Florence Latest Updates and Video